Whether you know someone who has ADD / ADHD or experience symptoms yourself, it can prove quite a challenging road to navigate. Today, I open up about my own struggles with ADD and how I was diagnosed with this disorder. In addition, you'll hear an interview with my doctor, Dr. Daniel Amen (brain disorder specialist). We dive deep into all things ADD / ADHD and what, ultimately, led me to go in for a brain scan — changing the trajectory of my life forever.
You'll learn…
My personal treatment plan for ADD (including whether or not I used drugs and why)

If a child can really grow out of ADD / ADHD

How much is ADD / ADHD inherited

S

ome of the clear ways you can identify if you're suffering from ADD

Is hyper-focusing a trait of those with ADD?

Do entrepreneurs have a higher incident rate of ADD?

The benefits and the risks of turning first to the medications that are stimulants

Is there a correlation between head trauma and ADD?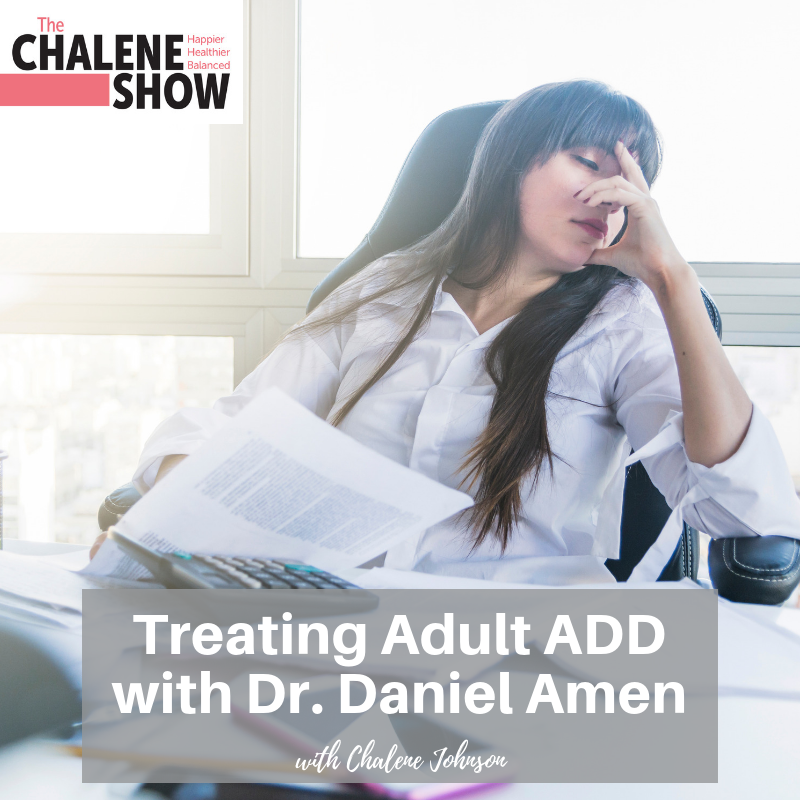 Links from today's episode:
Click here to subscribe to The Chalene Show!
Learn more about Dr. Daniel Amen HERE
Learn more about The Amen Clinic HERE
Learn more about Dr. Amen's Books HERE
Thank You to our Sponsor Sleep Number find a store near you at www.sleepnumber.com/CHALENE
Discover Your Thing Questionnaire! 
Become a student of Marketing Impact Academy registration is open NOW!!
Leave Chalene a message about your struggles with ADD or ADHD HERE
My Brain Scan As Referenced In The Podcast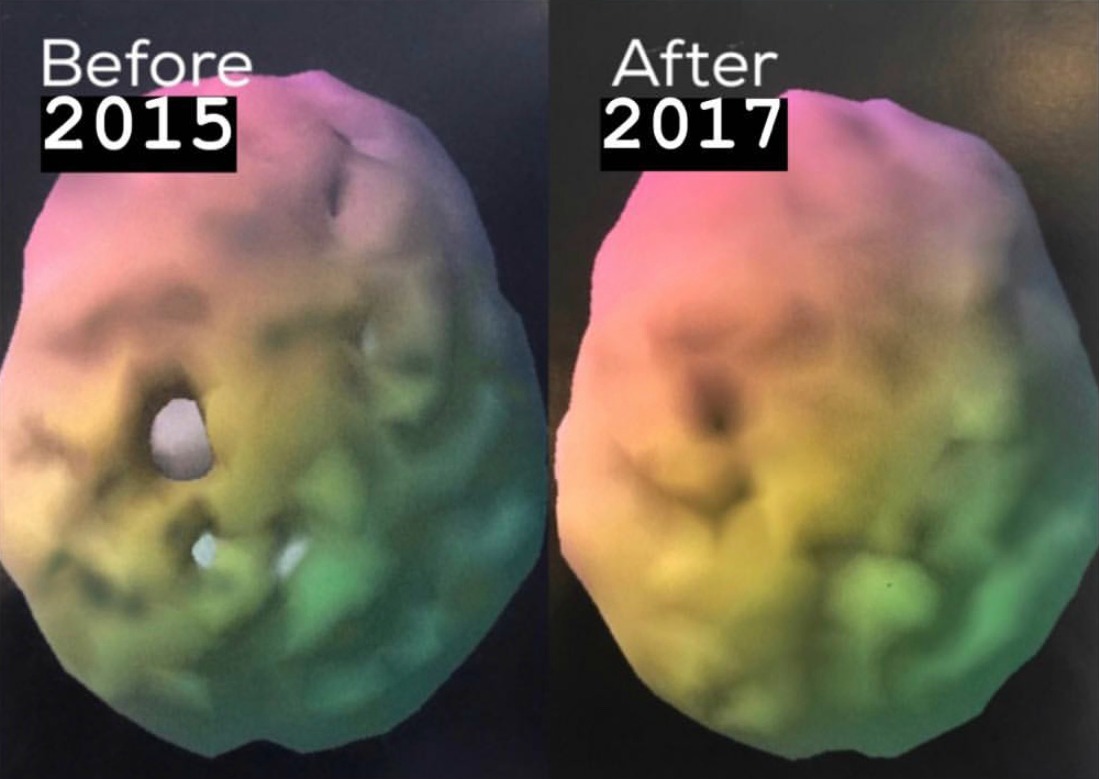 If you liked this episode, check out my very 1st Episode with Dr. Amen, #029 – How To Cure Adult ADD w Dr. Amen
To submit requests for The Chalene Show: thechaleneshow@chalenejohnson.com
To submit requests for Build Your Tribe: buildyourtribe@chalenejohnson.com