Today, I'm going to teach you a technique I've been using since I was a little girl. Whenever I'm faced with a situation where I need more confidence or inspiration, I take on an alter ego. And the alter egos will change depending on whatever the situation calls for. In this episode, you'll learn what / who my alter egos are. The truth is… we all have the ability to tap into an alter ego that allows us to unleash an inner superhero and cultivate amazing confidence! Don't forget to reach out to me on Social Media with who your inner superhero is!
You'll hear…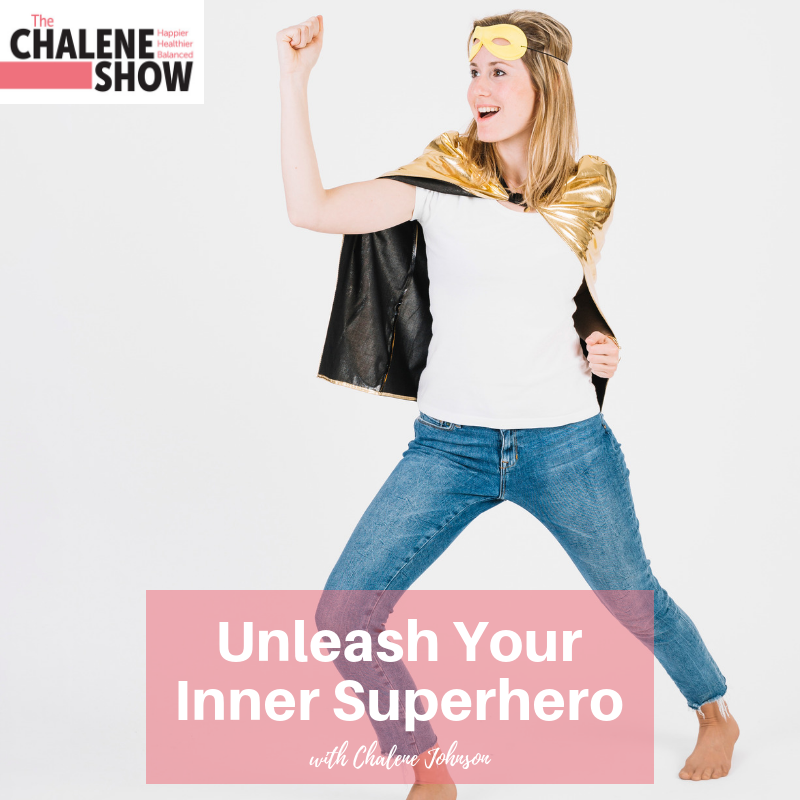 Important Links from the Show
Click here to subscribe to The Chalene Show!
Books Chalene Recommends
Learn More about The Todd Herman Show Podcast 
Discover Your Thing Questionnaire! 
Become a student of  Marketing Impact Academy registration is open NOW!!
If you liked this episode, check out Episode #307 – Simple Steps to Change Your Beliefs: If You Don't Believe It's Possible, You're Right
Leave me a message about this episode!
To submit requests for The Chalene Show: thechaleneshow@chalenejohnson.com
To submit requests for Build Your Tribe: buildyourtribe@chalenejohnson.com