Hey there! I promised last week to do a follow-up episode on how I detoxed off of diet soda. Well, in today's show, I'm following through on that promise, girl! But not only will I share that step-by-step-no-more-diet-soda process… I'll take it one step further! You'll find out the (often secret) strategies I put in place with my family as I attempted to change their taste buds and have them, ultimately, crave less sugar!
You'll also find…
How I began weaning myself off salted roasted nuts to raw and plain (and tricked my family into it, too!)
The step-by-step formula for how I quit my 35-year addiction to diet soda
Why and how our taste buds have changed as compared to our ancestors
How I learned to love drinking water
How to get your family off of (or consuming much less) sugar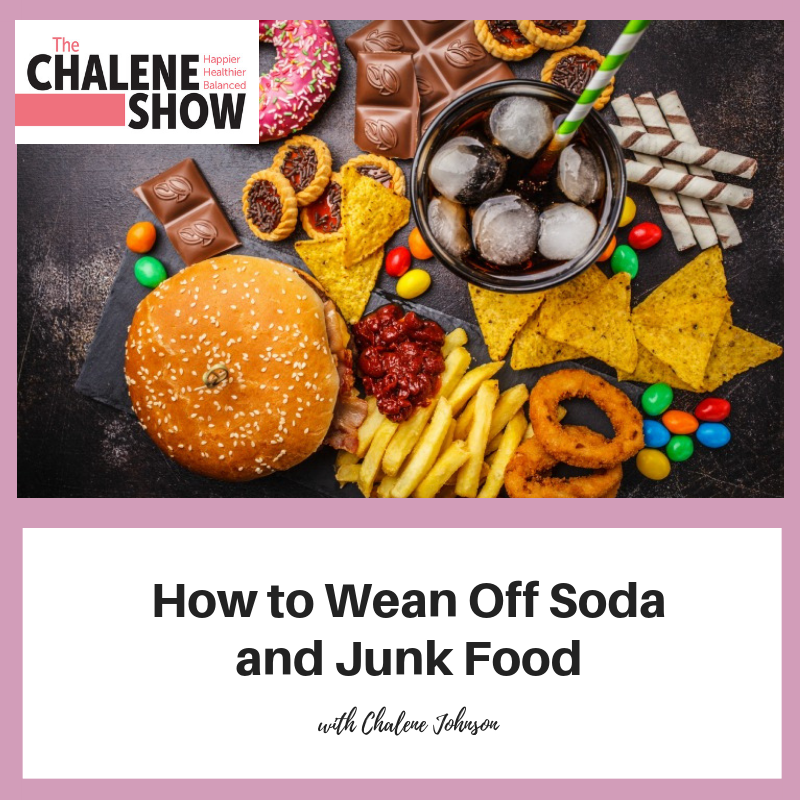 Important Links from the Show
Click here to subscribe to The Chalene Show!
Pre-Order the 131 Book HERE and get healthy from the inside out!
And then, after you Pre-Order, don't forget to enter your order number (same site) for your FREE SERIES ON MINDSET!
If you liked this episode, check out Episode #397 – Harvard University Study On Diet Soda vs Regular Soda
Leave me a message about this episode!
To submit requests for The Chalene Show: thechaleneshow@chalenejohnson.com
To submit requests for Build Your Tribe: buildyourtribe@chalenejohnson.com