No matter your age, it's never too early or too late to start your skin care routine. I'm living proof of this as I only made my skin care routine a priority in the last year. And because I've noticed such a positive difference, I've decided to take you step by step through my morning and evening regiment! I'll also share my current favorite products!
You'll find out:
Why skin care is health care
My skin care practices for the majority of my adult life
Why I start getting ready for bed long before bedtime
How and why the order in which you practice your skin care matters
The actual order I recommend to apply your skin care products (both AM and PM)
What gives your skin a very smooth and porcelain appearance
Why Retinol is so important for rejuvenating your skin
What I love for an overall bright and hydrating look and feel for your face
Why it's imperative to use non-toxic beauty as much as possible (and how to know if products are)
Why these skin care products don't only go on my face
The 2 major things I recommend to get your skin to glow (that are free and won't take more time)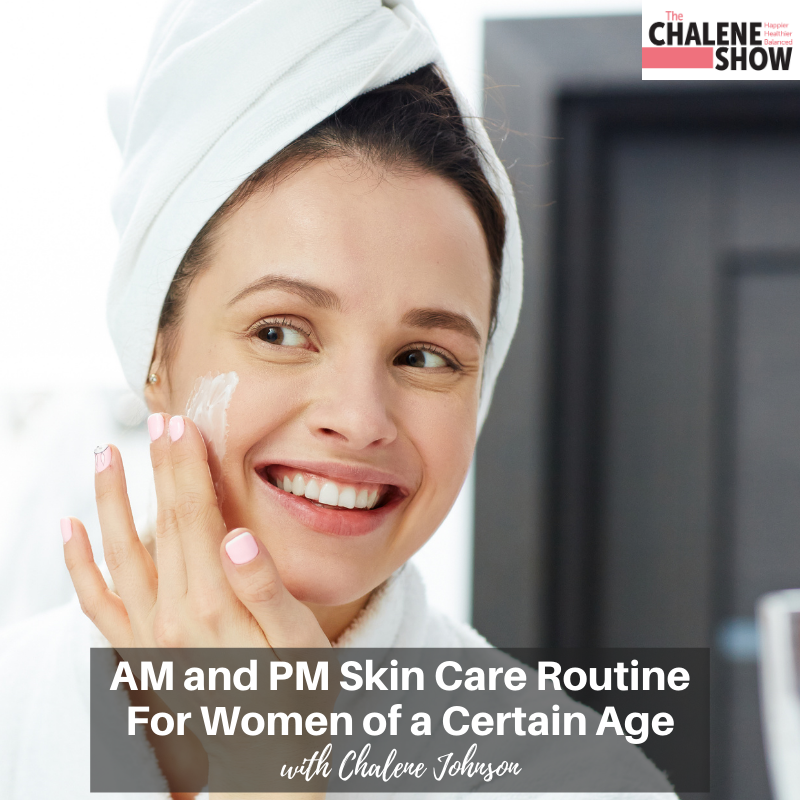 Important Links from the Show
Click here to subscribe to The Chalene Show!
Click here to rate and review!
Make sure you scroll down, tap to rate with 5 stars, and then select, "Write a Review." Then be sure to DM me with a screenshot and I'll do my best to read your review on the air! 
My Fave Products
Evening Routine: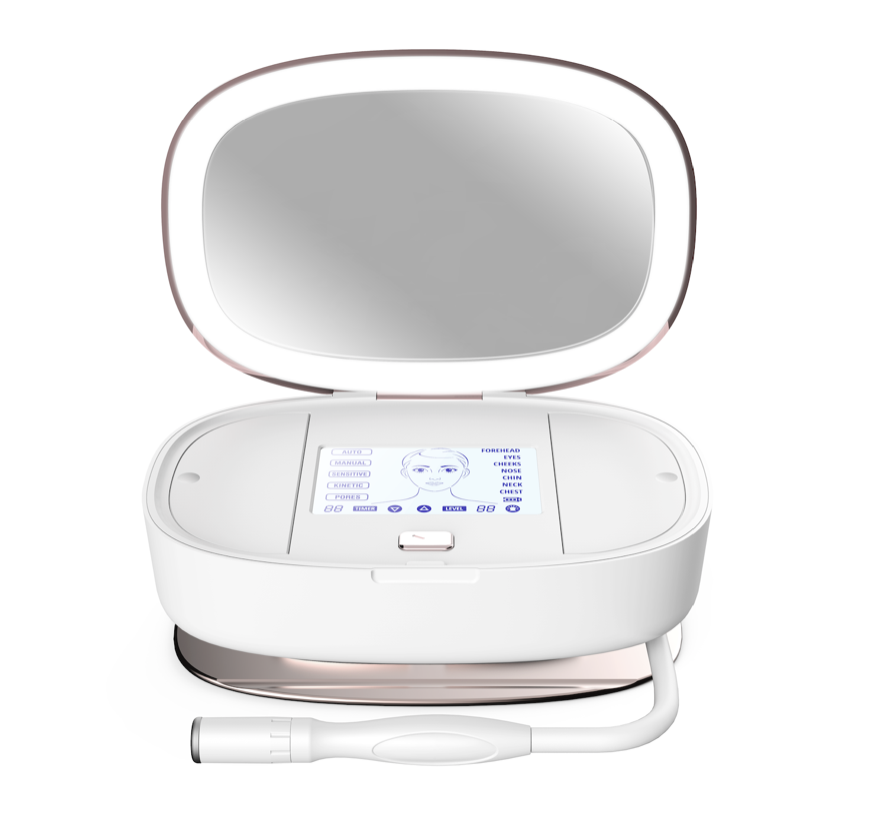 UltraDermMD, by Trophy Skin (get 30% off any Trophy Skin product with code LIFER at checkout!)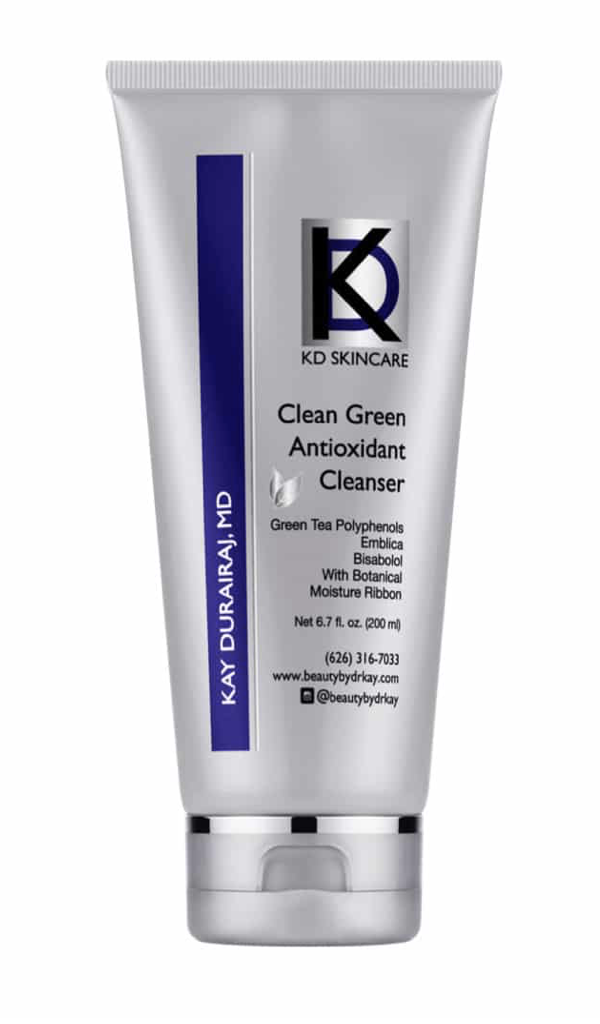 KD Clean Green Antioxidant Cleanser, by Beauty By Dr. Kay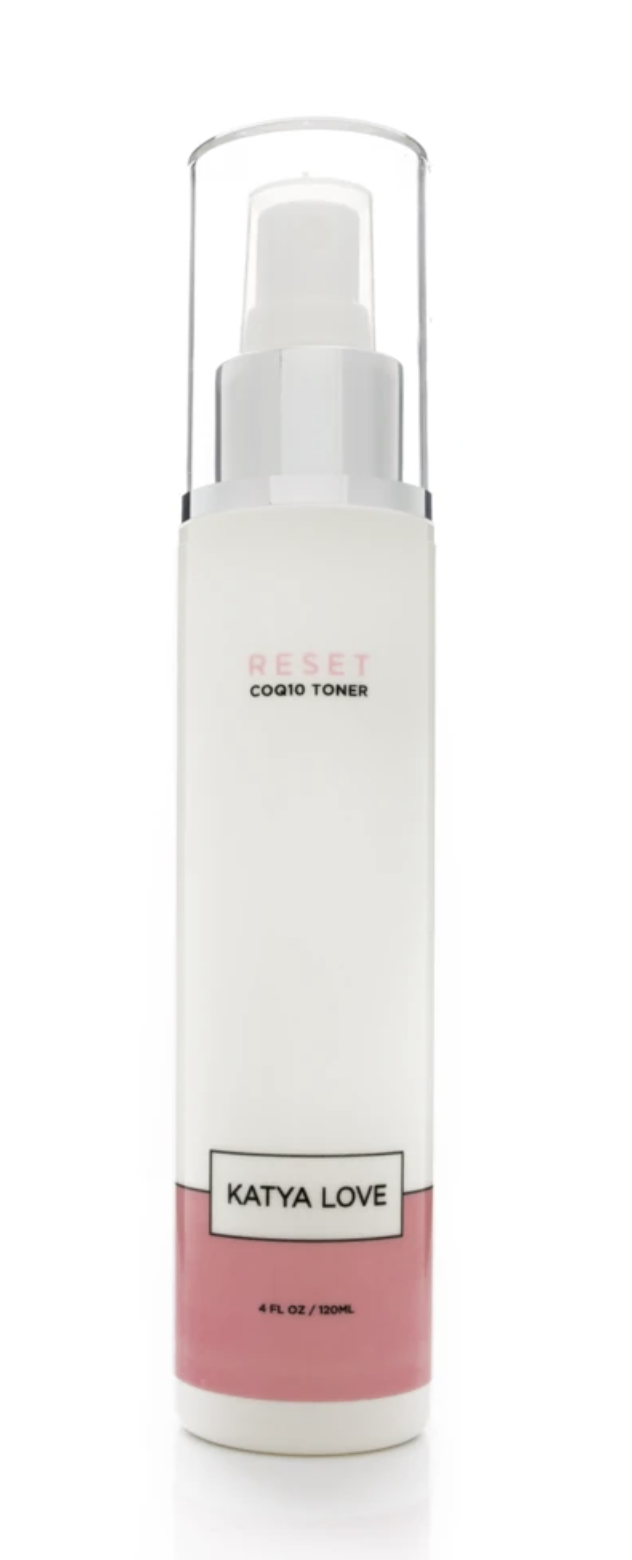 RESET CoQ10 Toner, Katya Love by Natalia Kern – Get 15% off with Code CHALENE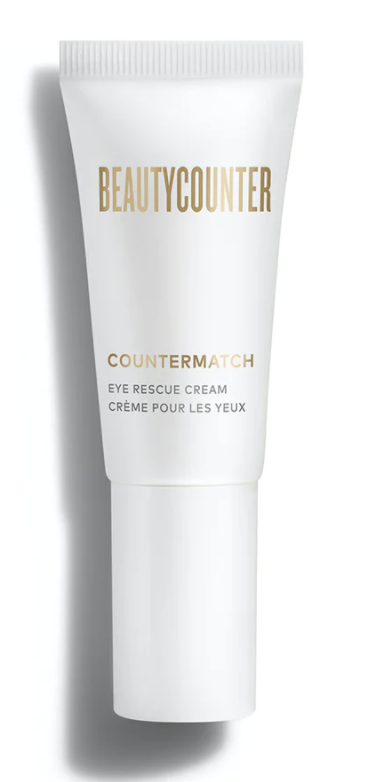 Countermatch Eye Rescue Cream, by BeautyCounter

Eye Serum: Awaken, by Hommage (20% off when you click the link!)

KD Diamond Line Refine, by Beauty By Dr. Kay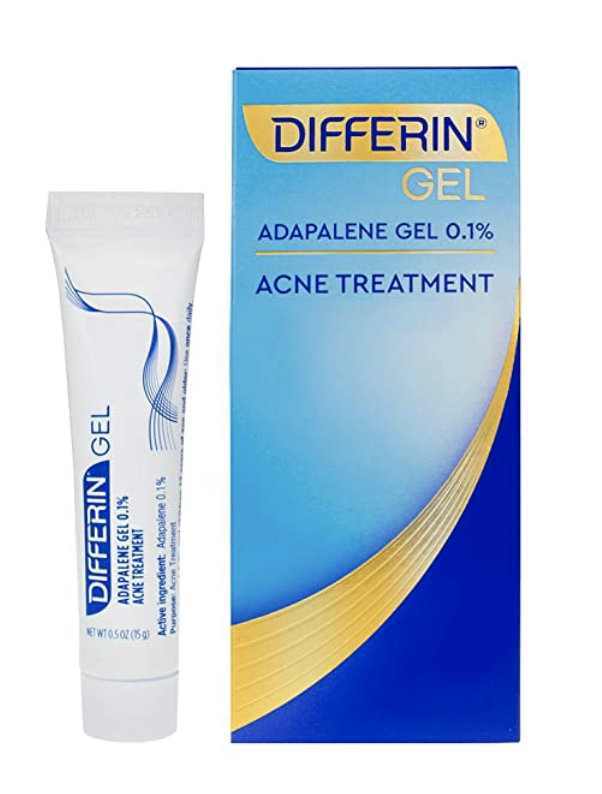 Differin Gel, found on Amazon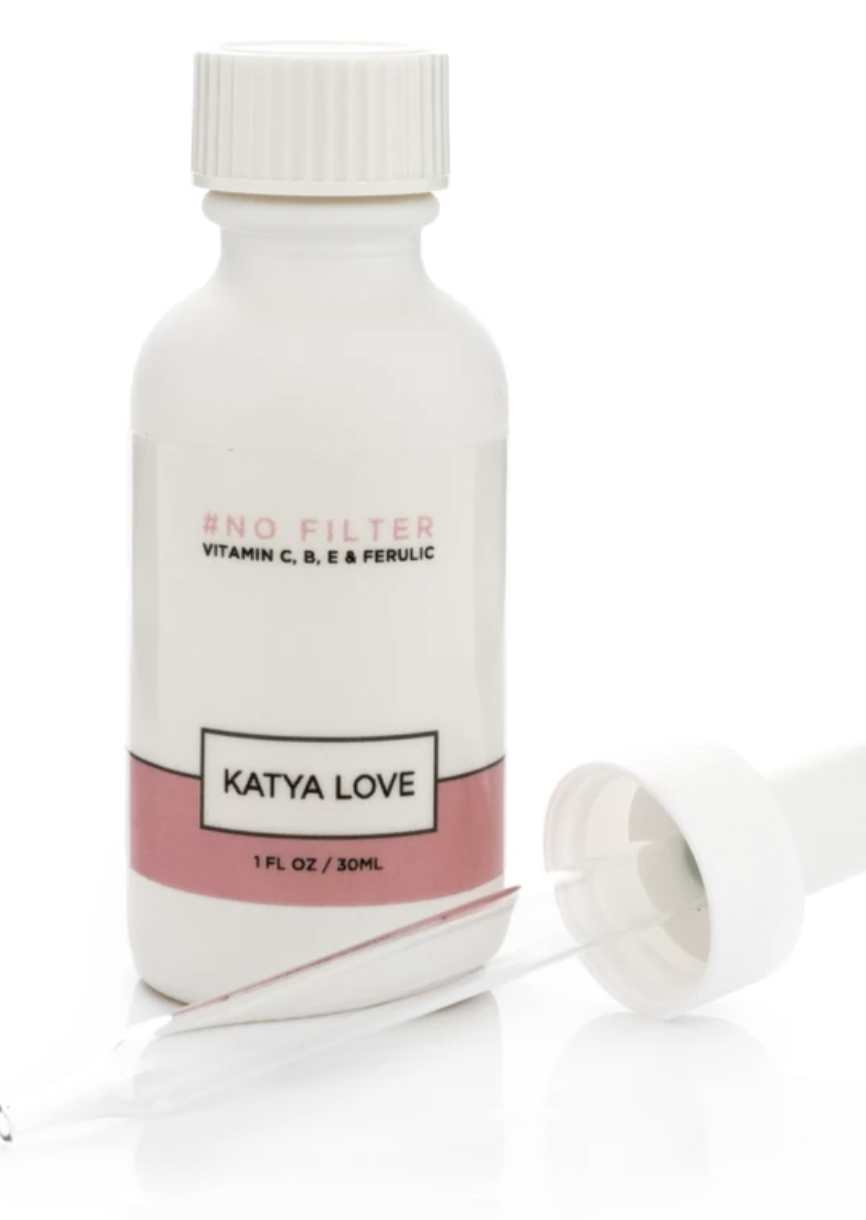 #No Filter Face Vitamin C, B, E & Ferulic Acid Serum, Katya Love by Natalia Kern – Get 15% off with Code CHALENE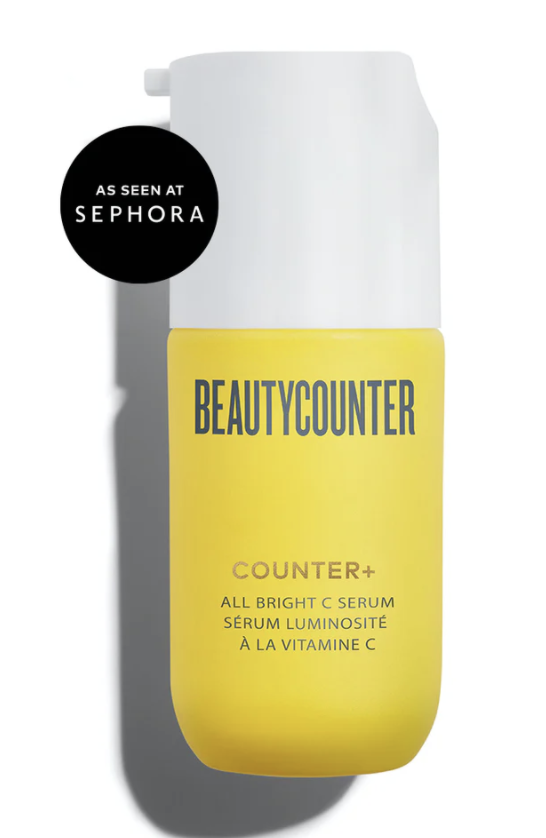 Counter+ All Bright C Serum, by BeautyCounter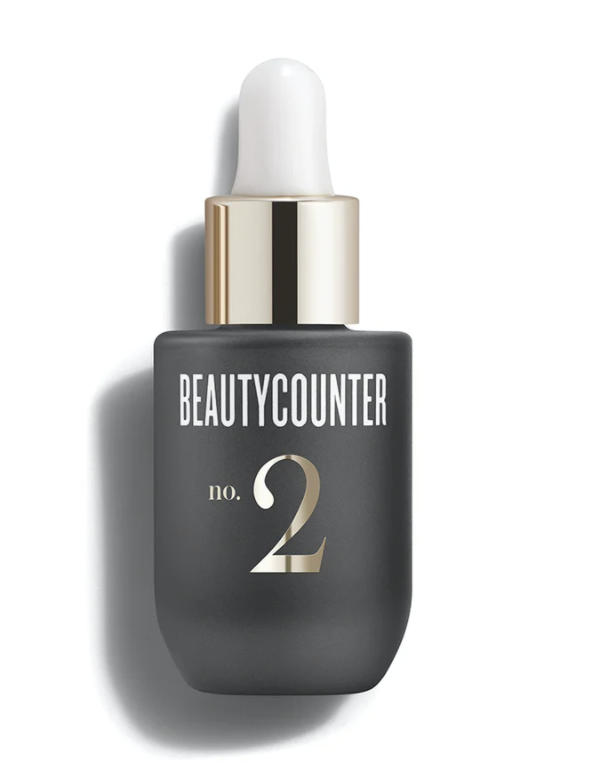 Counter+ No. 2 Plumping Facial Oil, by BeautyCounter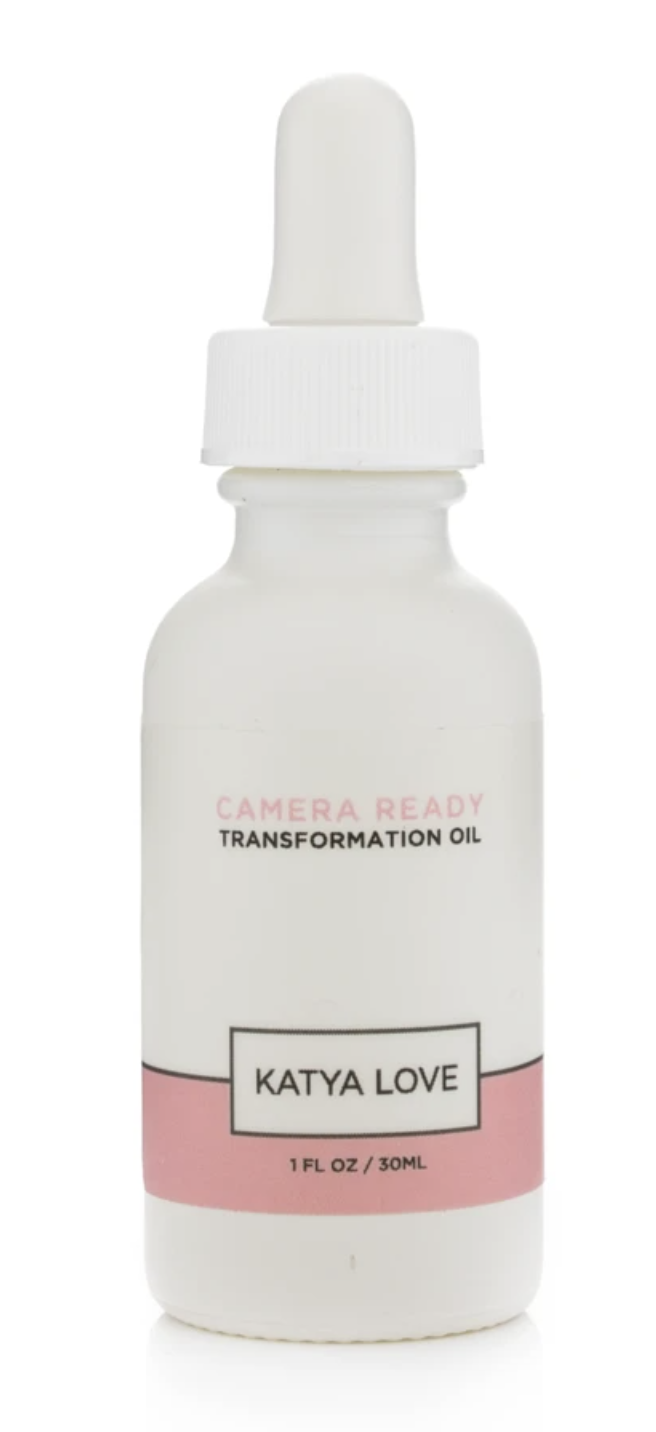 Camera Ready Transformation Oil, Katya Love by Natalia Kern – Get 15% off with Code CHALENE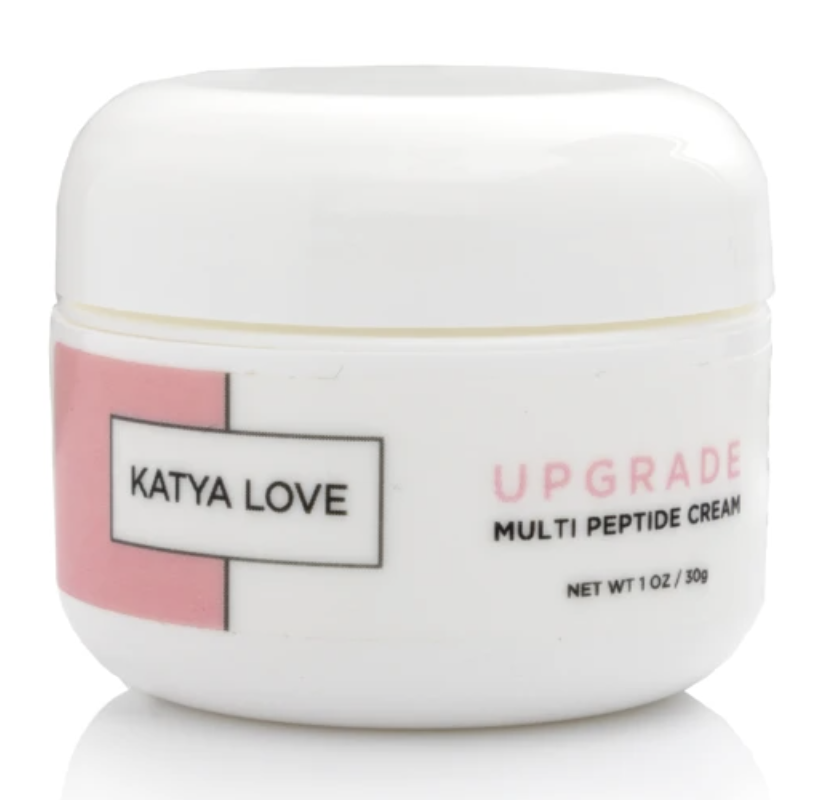 UPGRADE Multi-Peptide Cream, (I use this one both AM & PM) Katya Love by Natalia Kern – Get 15% off with Code CHALENE
Morning Routine: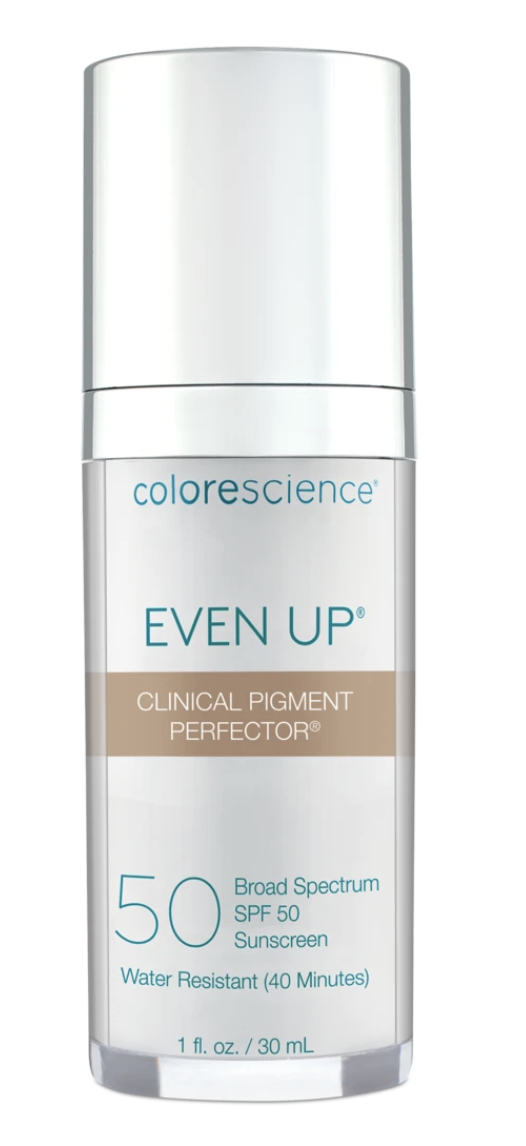 EVEN UP® CLINICAL PIGMENT PERFECTOR SPF 50, by colorscience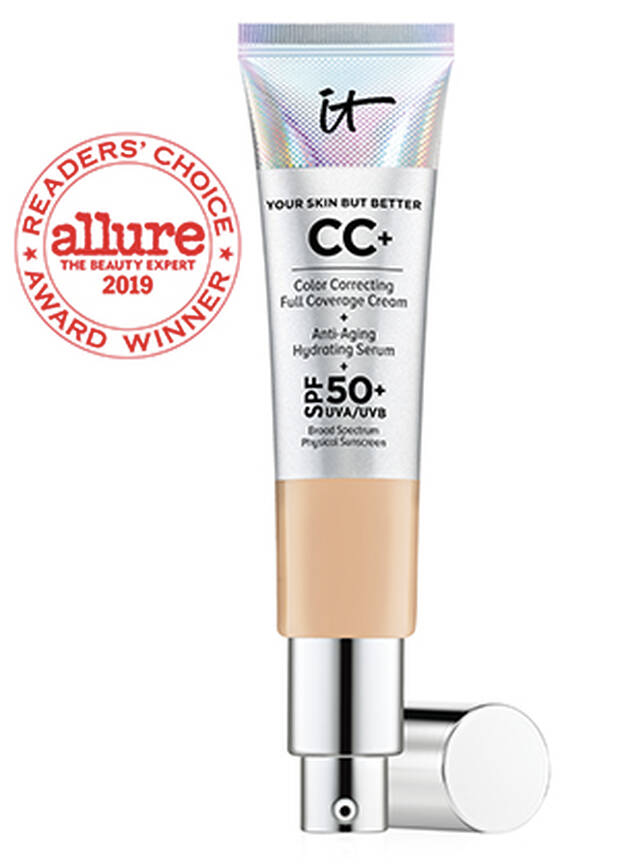 CC+ Cream with SPF 50+, by it Cosmetics
——
ThinkDirty — App to check product safety
If you liked this episode, check out Episode #521 – My Daily Routine 
Leave me a message about this episode!
To submit requests for The Chalene Show: thechaleneshow@chalenejohnson.com
To submit requests for Build Your Tribe: buildyourtribe@chalenejohnson.com