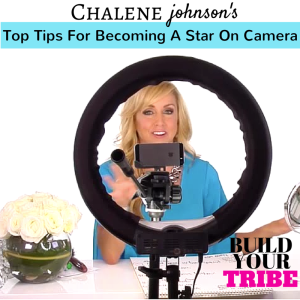 This episode is all about video! I'm going to share with you my very best tips and secrets to make you become a star on video. Video is where it's at! Consumers have come to expect video, so it's important that when you decide to put yourself in front of the lens, you're ready to go!
Topics discussed in this episode:
Why video is the quickest most authentic way to connect with customers.
Research has shown that an email campaign that includes video, is up to 80-90% more likely to get click through on their site.
Having video on your webpage attracts 2-3 times more views.
Why Google loves video.
People will stay on your page up to 157% longer if you have great video content.
Customers who watch a video are 85% more likely to take action and buy.
Where you can use video to benefit your business.
Great tips for how to relax and prep for being on camera.
How to view nervousness and energy and then tips on how to release that energy in a beneficial way.
Why eye contact is so important.
How to determine the right setting to film in.
Tips for getting exceptional sound.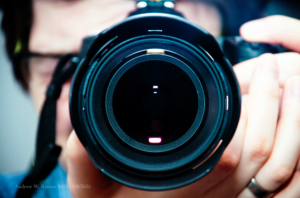 Links in this episode: