On today's Quick Tip Tuesday, Brock covers THE main feature which sets TikTok apart from Instagram, Facebook, and any other platform. And that is… you can directly make money right there on the app! He'll break down how going live is integral to the process, the somewhat confusing currency / exchange rates, and so much more!
You'll find out…
How many followers you need to go live on TikTok

Brock's personal story about going viral on TikTok

Why TikTok is the ONE app right now where going viral is very possible for anyone

A detailed breakdown of TikTok's currency and exchange rate

How much money you can give (as a follower) at a time and withdraw (as a creator) at a time

How much $$$$ some of the top creators on TikTok are making on their live streams

How creators prompt and incentivize their audience to "tip" during live streams

What happened during Brock's recent (and first) live stream on TikTok

How to take advantage of TikTok's conversion rate (after you understand how it all works)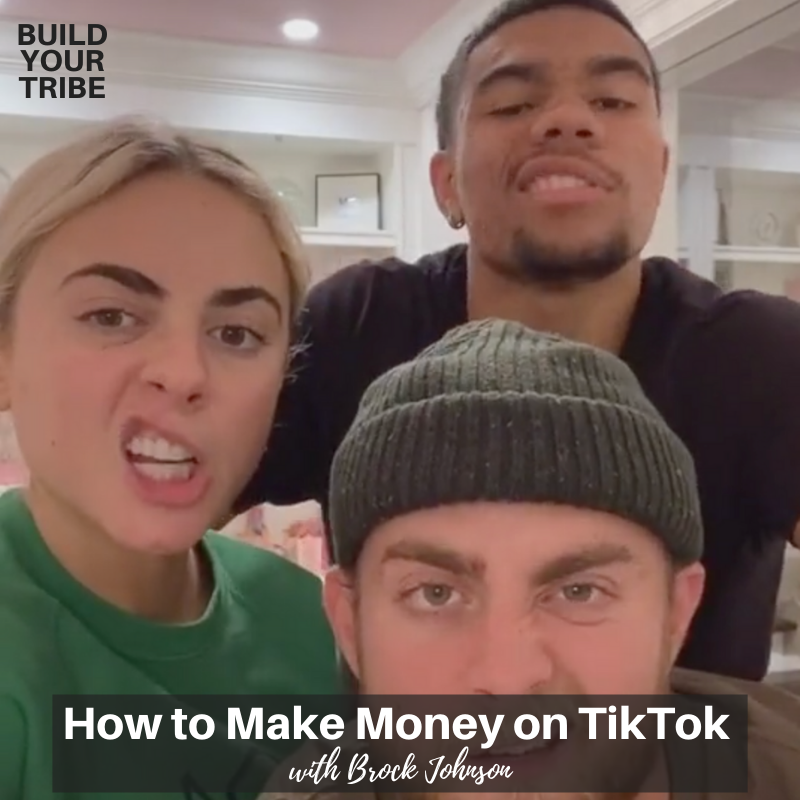 Important Links from the Show
Click here to subscribe to Build Your Tribe!
Follow Brock:
Instagram: @Brock11Johnson
TikTock:@brock11johnnson
If you liked this episode, check out Episode #350 – How to Go Viral on TikTok with Brock Johnson
Leave me a message about this episode!
To submit requests for The Chalene Show: thechaleneshow@chalenejohnson.com
To submit requests for Build Your Tribe: buildyourtribe@chalenejohnson.com