Friday episodes have quickly become a fan favorite and this week should be no exception! With our New York trip soon coming to an end,  Bret and I recap our experiences! We get super real (and a little disagreeable) about the pros and cons of life in the city! You'll also hear an update on Bret's health, and — of course — Bob!
You'll find out:
Why, moving forward, we decided to live (temporarily) in NYC (and other extended cities)
Our current sleeping arrangement, plus a debate on who moves more while sleeping
Details on our AirBnb, inside and outside
How we got our AirBnb in NY
Our daily routine in NY
Why Bret couldn't live in NY (permanently)
My thoughts on delivery (Amazon, food take-out, etc.) in NY
Why having a car in NYC is useless
Thoughts on my mini breakdown on the podcast last week
Why I was envious of Bret last week
The Meet & Greet tonight (and things to consider when talking with me)!
My recent phone call with Bob
Update on Bret's neuropathy
Why I'm loving the climate in NY
Why Bret doesn't think I could live in NY (but I think I can)
The fitness clothes I packed for this trip (and how it's holding up)
The importance of living life NOW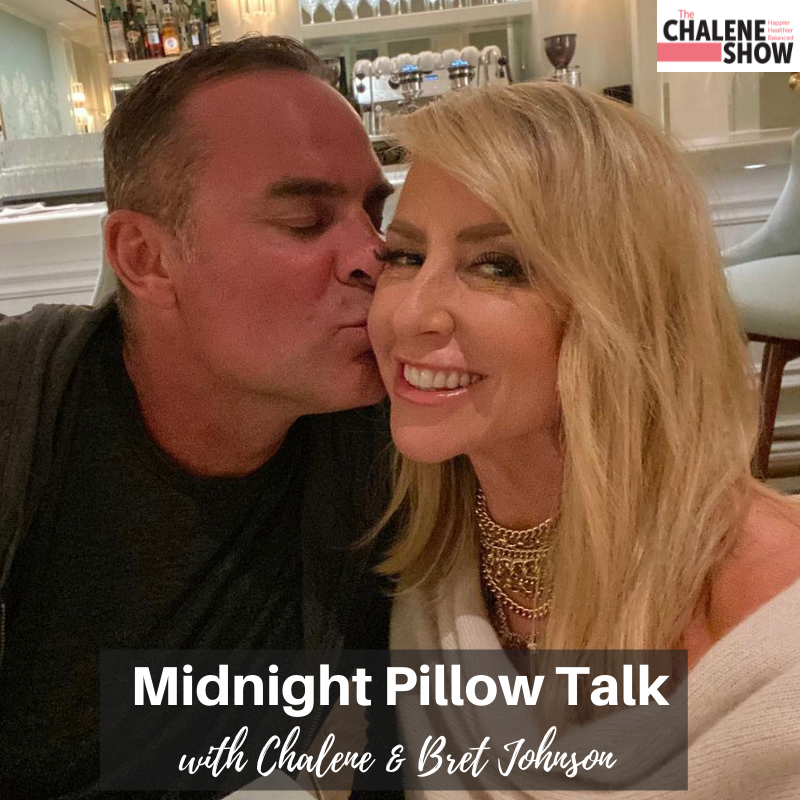 Important Links from the Show
Click here to subscribe to The Chalene Show!
Click here to rate and review!
Make sure you scroll down, tap to rate with 5 stars, and then select, "Write a Review." Then be sure to DM me with a screenshot and I'll do my best to read your review on the air! 
If you liked this episode, check out Episode #750 – Girls Weekend, Going to Bed Angry, Weddings, Plastic Surgery Update and Anxiety
Leave me a message about this episode!
To submit requests for The Chalene Show: thechaleneshow@chalenejohnson.com
To submit requests for Build Your Tribe: buildyourtribe@chalenejohnson.com