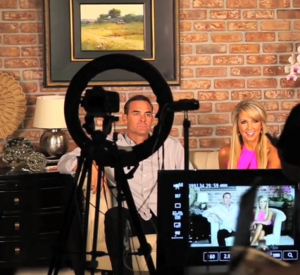 Bret and I asked you guys if we should make the first video of our 4 part mini series into a podcast, and the response was crazy!! So here it is… This is the LIVE broadcast of Bret and I sharing our story.  How just 5 years ago I hit a breaking point and almost had a nervous breakdown.  Our relationship was suffering and so was our family.
5 years ago Bret and I sat down and created a blueprint for what we wanted our life to look like.  The SMART Success Academy is how we executed that blueprint, and now we want to teach that to you.
Topics Discussed:
STEP 1: DEFINE

What does a dream day look like for you?
– How much work do you do?
– When do you wake up?
– What does activities are in your day?
What does your utopian environment look like?
What things need to be removed from your life?
– obligations, commitments, activities that if removed from your life would bring you a sense of relief and control.
What is your work/purpose?
What emotions do you feel throughout the day? And what emotions do you want to feel?
STEP 2: BLUEPRINT
A) FORTRESS
-Creating your mental fortress.
B) ENVIRONMENT
-Looking at the environment you want to be in. What needs to change to get your life there?
C) ELIMINATION
-Identify the things that need to be removed
D) REVERSE ENGINEER
-How to reverse engineer your life.
-Make a list of everything that needs to happen.
E) TIMELINE
-Create a fast approaching deadline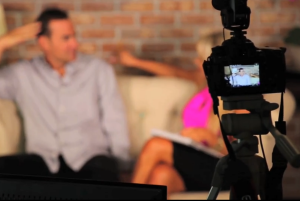 STEP 3: EXECUTE
– How to take action.
– How to remove the things in your life that need to be eliminated.
– How to outsource.
Links:
SMART Success Academy for learning to do less, live more, earn more, and pursue the things that matter: www.SmartSuccessSeminar.com
Chalene Johnson's 7 Day Eat Clean Train Mean Program: www.cj7day.com
Chalene Johnson's Instagram Impact Program: http://www.chalenejohnson.com/instagram-impact/
Chalene Johnson's 30 Day PUSH Program: www.30daypush.com
BlueHost web hosting: http://www.bluehost.com/track/teamjohnson