I felt the timing was right for a new life update — which includes (what I know about) the future of Turbo & PiYo workouts. You're also going to get filled in on the newest not-to-be-believed happenings of Marge and Bill (my parents). If you're a true lifer, you're going to be obsessed with this episode!
You'll find out:
Why I decided to record this podcast and release it same-day

The story behind my dad's accident which caused his leg to be amputated

My dad's recent hysterical story while playing Pickleball

The unbelievable story of my parents' journey to their new home 

The history behind my workout programs

How my workouts garnered the attention of Beachbody

Why we really sold our company to Beachbody

Why I went to grief counseling re: after having sold to Beachbody

What exactly Beachbody decided to end (and what it has to do with me, if anything)

The unparalleled joy of teaching a live fitness class

Why it's not the format that counts in a fitness class (but what really does count)

How truly difficult it is to teach a fitness class

How to show your gratitude to a fitness instructor (and why you should)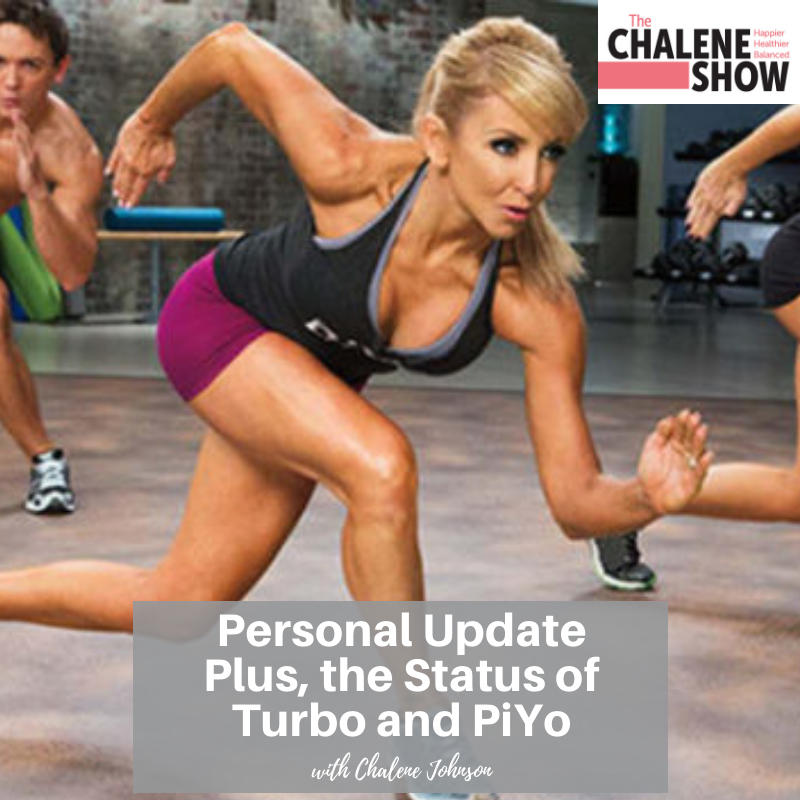 Thank you to our show sponsor Fabletics!
Important Links from the Show
Click here to subscribe to The Chalene Show!
If you liked this episode, check out Episode #373 – Life Update with Chalene | Lifers Only
Leave me a message about this episode!
To submit requests for The Chalene Show: thechaleneshow@chalenejohnson.com
To submit requests for Build Your Tribe: buildyourtribe@chalenejohnson.com