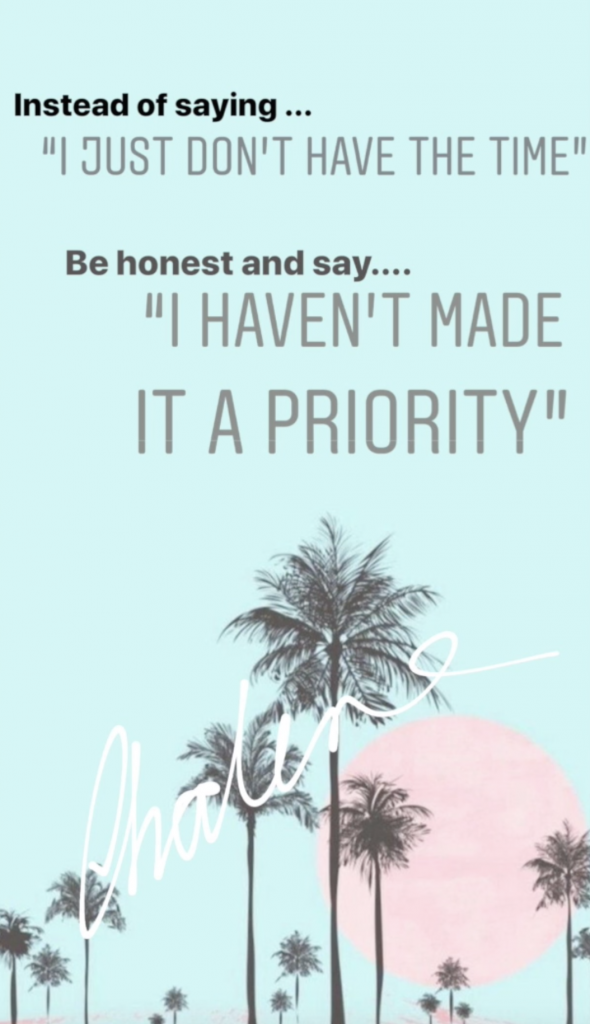 5-Part Template For Posting On Instagram Story
While, at this moment, Instagram Stories may not be the best place to attract new followers, it is definitely a great resource for going deeper with your existing people. Because of which, if you do Instagram Stories right, you'll turn current followers into Lifers! So, in this clip, taken from my IGTV this week, I'll go over the 5 different types of Instagram Story posts you should be posting every day to grow deeper relationships with your peeps!
Make sure you're FOLLOWING me on IG because I'm on Stories all day every day trying to make you laugh, learn, and just be the best YOU possible!
Podcast Feature of the Week: 10 Signs You're An Outgoing Introvert
Are you an introvert or an extrovert? Or somewhere in-between? You've heard me talk about the fact that I'm an outgoing introvert before. But did you know there's a strong chance that you or someone you love is one, too! In your pod feature, I'll share the 10 signs of an outgoing introvert — which will help you better understand what makes them tick and improve your relationships all-around!
Other podcast gems this week:
Why I'm Not Doing Keto
If you felt defensive reading the title for this blurb, then you REALLY need to watch your headlining video of the week! We have got to stop attaching our IDENTITY and self-worth to a dietary label. Stop judging others based on how they eat or condemning those who don't belong to your diet tribe.
I challenge you to watch all the way through and follow the instructions at the end. And I'd love to hear your thoughts in the comments below! Be polite, of course.
Look at that, we covered eating, social media, and relationships! I mean, what else is there in life!?
Love you, mean it,
Chalene