First things first, it's 6 days later and I'm still struggling. Anybody feel me?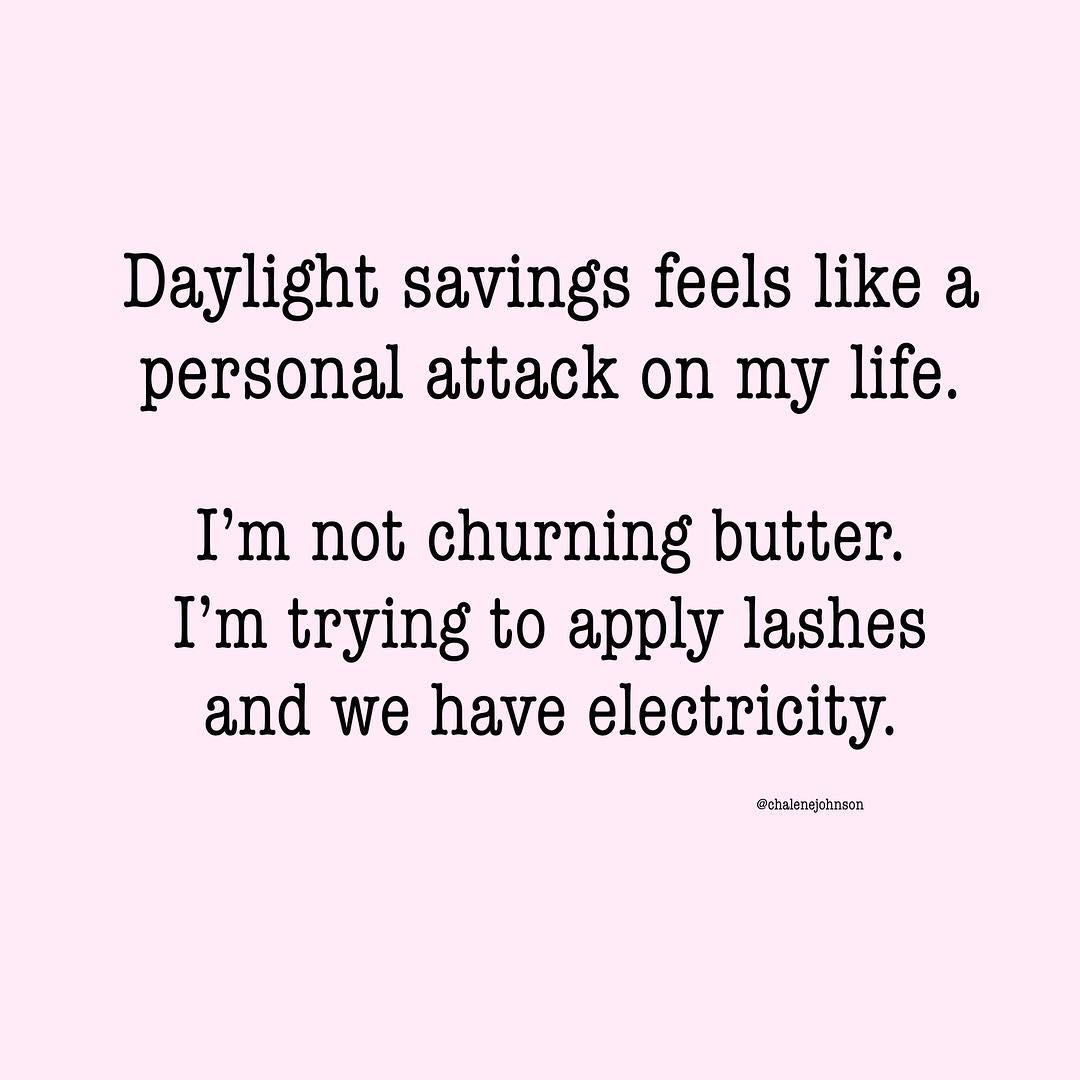 Are You an Overthinker?   
Apparently many of us are! Earlier this week I released a podcast to help people with this issue and it's literally BLOWN UP! If you answer yes to any of these questions, I'm going to URGE you to take a listen…
Do you often wonder if you've said the wrong thing?

Do you sometimes think people are mad at you or ignoring you?

Do you drive yourself crazy worrying about details you have no control over?

Do you often think you're going to be disappoint people?

Do you avoid doing things or putting yourself out there for fear you'll get it wrong?

Do you find yourself over analyzing past conversations or a shift in a friendship?

Do you spend too much time worrying about what others might be thinking?
Whether you beat yourself up for a mistake you made last week, or you fret about how you're going to succeed tomorrow, overthinking is a debilitating habit. Your inability to get out of your head can leave you in a constant state of anguish.
Overthinking is more than just a nuisance — studies show thinking too much can take a serious toll on your health. This edition of the Chalene Show will help you to:
Avoid a life of mediocrity

End nighttime ruminating thoughts

Get better sleep

Focus on your destination

Quiet your inner critic

Understand the root cause of overthinking

And more
I, too, used to be an overthinker. I still struggle with it from time to time, but following the practices you'll find in this podcast helped me to make some very difficult decisions, like the one you'll read about below.
So many people asking lately "Will you be doing another fitness program?" that I knew it was time to address it.
Will I Do Another Workout Program?
Let me start by acknowledging how much it means to me that so many of you have expressed your interest in a new workout program from me. It really means the world to me!
I want to be as honest with you as possible, but please know there are certain details I am not at liberty to disclose. I can say this, it's not likely you'll see a new workout program from me this year. My current contractual obligations preclude me from doing my own workout series or any consumer workouts outside my current relationship with Beachbody. And yes… after nearly 15 years together, I'm still proudly a Beachbody trainer. I love and support the Beachbody coaches and all that they do to help promote health and fitness. As much as I still love every fitness program I ever created for Beachbody, creating a new workout series just doesn't feel like the right fit at this time.
My mission for the last three years has been to help get people less obsessed with their outside appearance of health and more focused on their internal wellness and a truly healthy mindset.   
I am so grateful for this very moment in my life. I feel fueled by God's calling on my life and I am so blessed to have had such an outpouring of support from you!
Change is good! There are seasons in life. And a major one for Bret and I just came into bloom. #EmptyNesters  
YES, after all these years of putting off travel to be home with the kids, we are excited to share some cool news with you about live workout appearances in 2019! For more deets…, hit that play!
Don't forget! Pick Up your 131 Method book (#1 in Health on Amazon). This is the methodology, I believe, God held my hand in developing. Straight up, if I hadn't experienced the unhealthy side of being in the fitness industry, I don't know if any of this would have happened.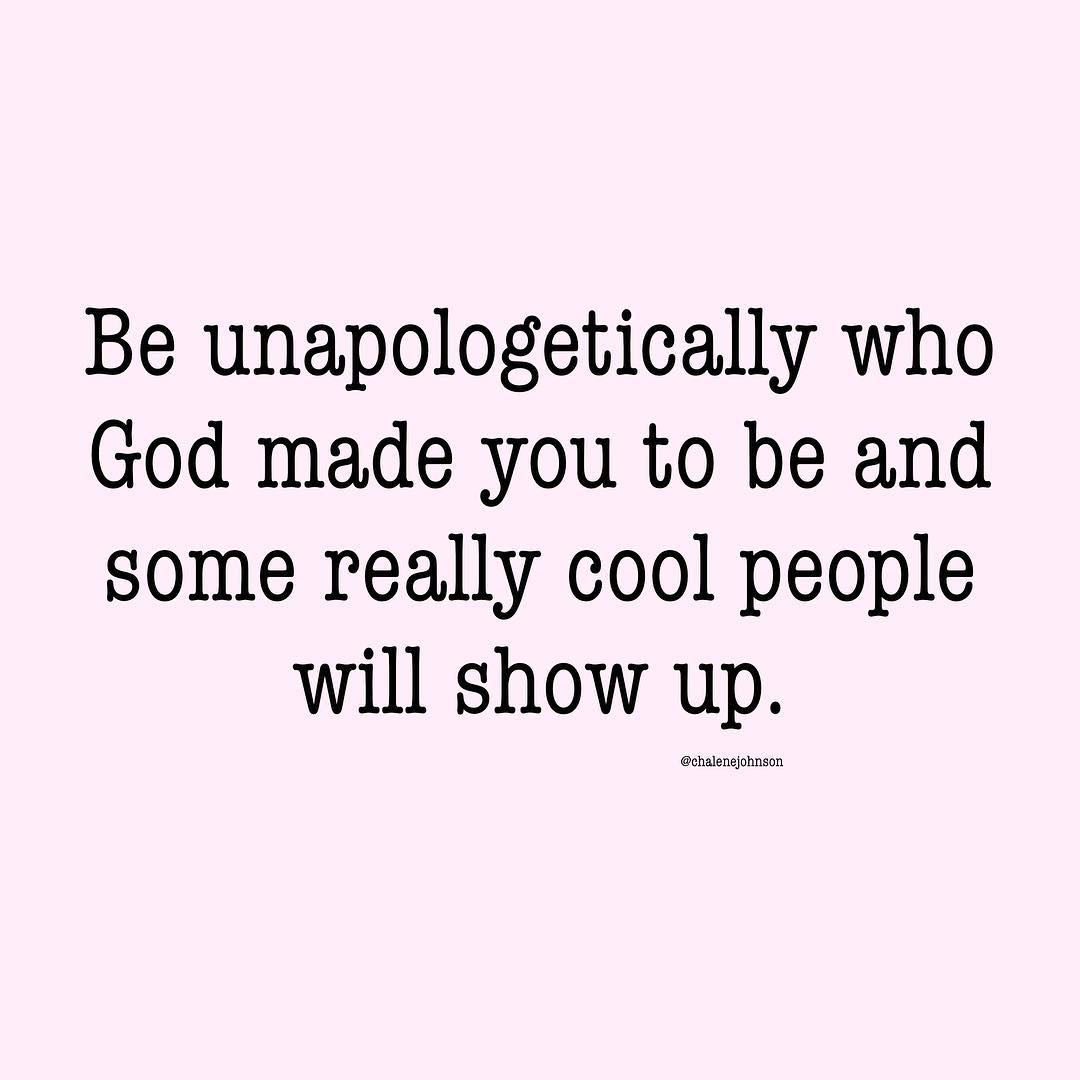 Need Some New Like-Minded Friends?
"It's funny how new friends can have familiar souls" – J. Iron Word.  That's exactly how I feel when I meet people and the first thing they say is…"I listen to your podcasts!" It's music to my ears! If I'm being honest, it's why I love taping The Chalene Show Live and spending the night with you (not literally … though a slumber party does sound like fun!)
I'm doing a Chalene Show Live taping / Book party on Thursday April 18th and your husband said you should go! For reals! It's LA! You need an adult beverage, a cute outfit and rip roaring good excuse to cut loose and this is it!  There are three levels of tickets starting at under $40! Grab a few tickets now! You've got plenty of time to figure out if you're bringing a friend or your boo! We're filling up fast!
Oh, and if you're worried about coming solo… don't! A group of cool peeps are organizing a pre-show meet-up (sounds like so much fun). That's happening in the new private facebook group (Chalene's Podsquad) that we opened last week! 
This group is ONLY  for people who regularly listen to my podcast shows (Build Your Tribe and The Chalene Show). To be honest, I usually dread facebook groups. But I can not believe how much fun this group is! We're approaching 2,000 like-minded people in less than a week! I'm dying.
Sorry… we don't accept negative, mean, unkind, humorless people to the group and you know who you are!  
My podcast peeps where you at?  If in fact you're a regular listener, come on in and chat us up…. Join the POD SQUAD HERE!

Speaking of pods, here's your weekly quick links and topics :
I'd love to know your thoughts on this week's Snapshot! Leave a comment down below. I'm always listening.

XOXO,
Chalene