Plus! How To Handle Tough Times & Sometimes A Girl Has Got To Play!
When we think of a New Year we think of new beginnings. And nothing embodies new beginnings more than January babies. They're brand spanking new to the world and their possibilities are endless! Now, I don't know about you but, in my life, there are moms-to-be everywhere!
Because of which, I thought it would be the perfect time to share with you a few baby shower ideas that expecting moms (and all of her friends) are going to love!
Before we get to the goods, though, I just had to let you know that the first ever 131 Flash Sale has been extended – BUT, it's ending soon! Now is your chance to crush those 2019 health goals with our help!
Family Chat – The BEST Baby Shower Ideas!
The American tradition of baby showers began in the early 1900s within middle to upper class families. This custom — lavishing the mom-to-be with more gifts than she can count — has only become more and more popular. Not to mention, has evolved quite a bit!
In recent years, for example, dads-to-be have often been included in the festivities. There's a name for this co-ed party — "Jack and Jill" baby shower. What are your thoughts on bringing in the men? I'd love to know in the comments!

Now, with the advent of Social Media, you may have noticed a rise in jaw-dropping baby shower photos! Everything today has GOT to be Instagram-worthy, right? So, future moms are starting to feel the pressure to go bigger or go home.
Bottom line: Decide what kind of shower is right for you!
All that said, I need to introduce you to what I like to call a "Power Shower"! It makes life super easy for our mommy-to-be. And, at the end of the day, isn't that what it should be all about?
Personal Development Chat – How To Handle Tough Times
From beautiful times, like a baby shower, to not so beautiful times. That's how we do it, right? Look, I'm always going to keep it real with you. And part of that "real" is talking about the not-so-fun stuff.
Each of us experiences pain… breakups, job loss, the passing of loved ones, poor health, etc. Any one of those things, not to mention daily-life stresses, can really do a number on your mental well-being. But it's imperative to understand how YOU process challenges and, ultimately, find a way to win back your life.
I mean, we all have a different way of coping, right?

Here's how I handle difficult times. I pray you take something away from it if you're currently going through a rough patch. Or maybe share with someone you know who needs to hear these words right now…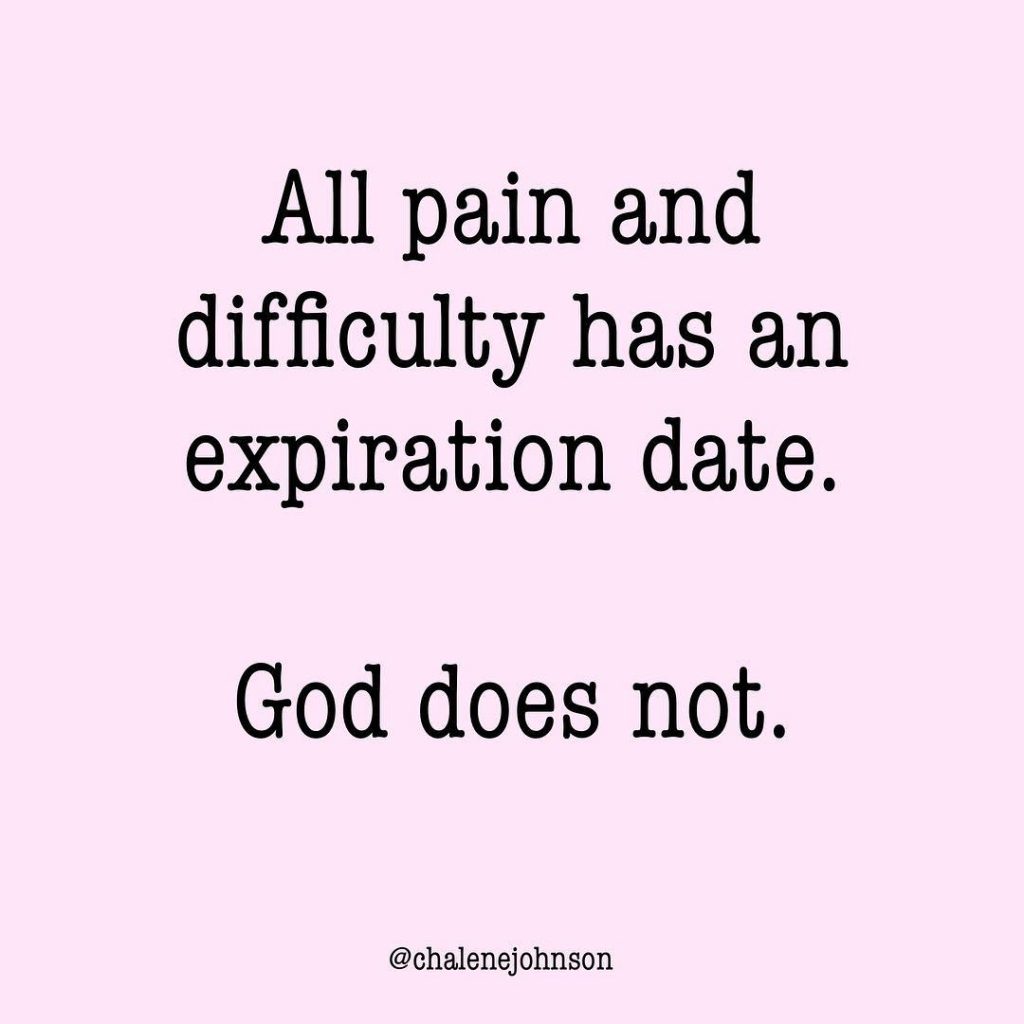 Podcast Chat – 3 Things That'll Make Your Life Better!
She Lost a Leg but Found Herself | Creating a Vision for Your Best when You're at Your Worst | Michelle Salt (Monday, The Chalene Show)

The Key To Passive Income | Email Marketing (Wednesday, Build Your Tribe)
Keeping Intimacy and Passion Alive | Part 1 with Chalene (Friday, The Chalene Show)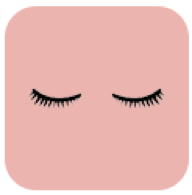 Just For Fun Chat – Sometimes A Girl Has Got To Play
Let's end on a fun note, shall we? Well, fun for me, at least. Not so fun for the Johnsons. At times, sure, I can be a little bit evil. I'll just leave it there and hope you get a laugh or 2 at the expense of Bret and Brock. I'm sure this will be one of those things I'll have to answer to God for… and I'm okay with that.

What was your fave chat this week? I need to know, so bring on the comments!
As always, keep shining.
XOXO
Chalene