I'm starting off this week's Snapshot with an apology. It seems that — for women with breast implants — there was some hysteria surrounding my podcast with Angie Lee. In hindsight, I should have given you more information, provided additional resources, and explained why there is so much controversy around this topic. I didn't do that. As such, I received countless messages from women in sheer panic mode.
Today, I share with you additional details, a variety of causes you may want to consider and what to do if you suspect your implants may be causing an autoimmune response.
In this episode, I also share my personal decision as well as my experience breast-feeding after breast implants.
Scroll to the bottom for additional resources on Breast Implant Illness.
How To Sell Without Being Salesy
On this Quick Tip Tuesday, I'm talking about monetizing your social media! Number one question I get is "How do I grow my following?"
But if you don't have something to offer, what's the point of having a large following? #truth
So, what is it that YOU need to sell? Well, take a listen because I'm about going to give you a list of ideas of things you can monetize in social…
Be sure to go to IGHACKS to sign up for the free IG report — 11 Ways to Grow Beyond 10K Instagram Followers & Monetize Your Page: What to Sell & How to Sell It — and video series of the formula we use at Team Johnson!
Other podcast love from the week: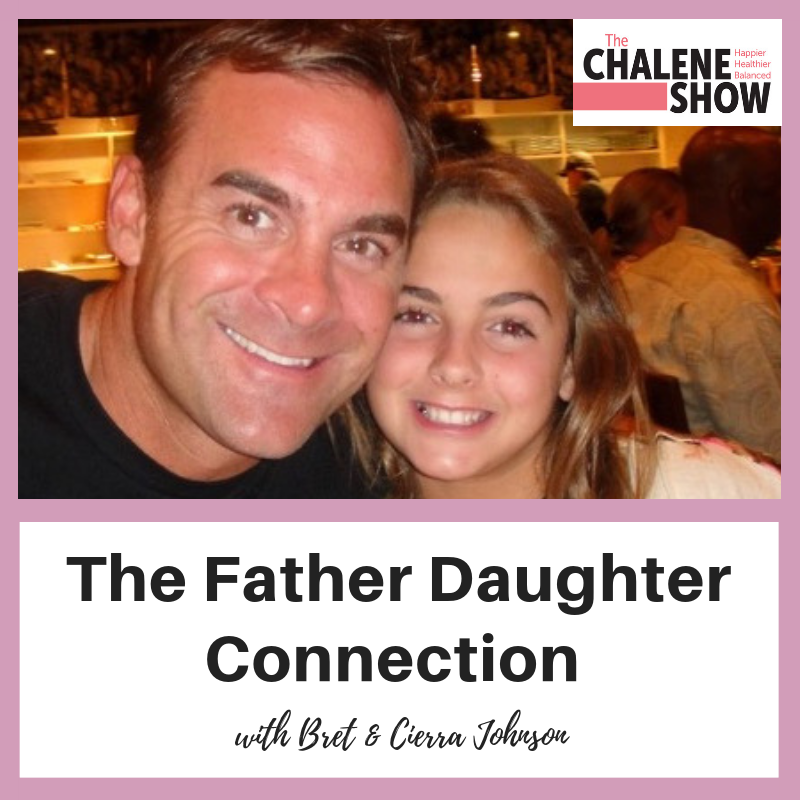 Make sure you're following Bret on IG!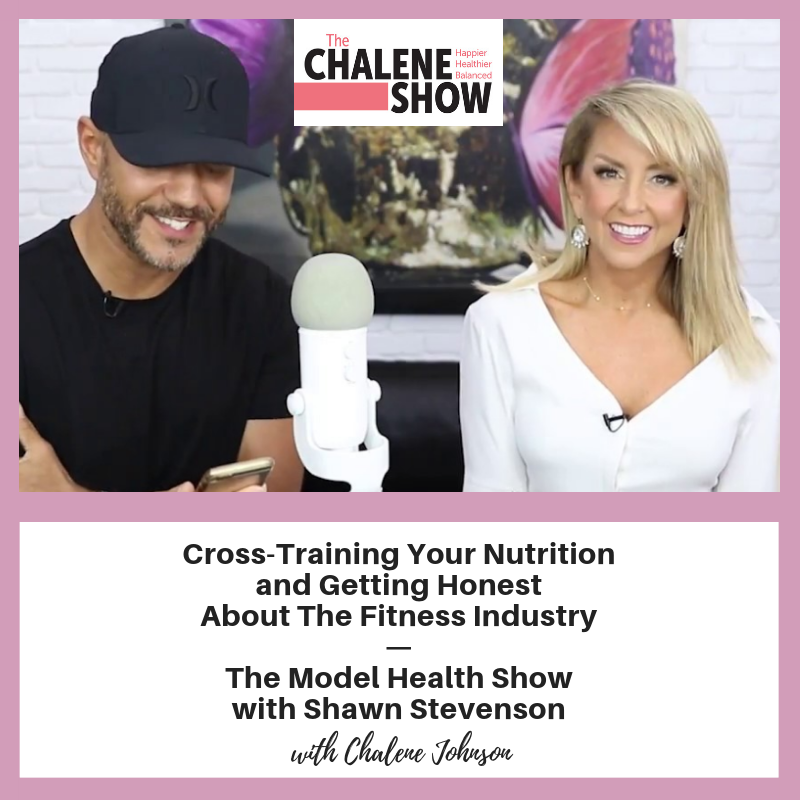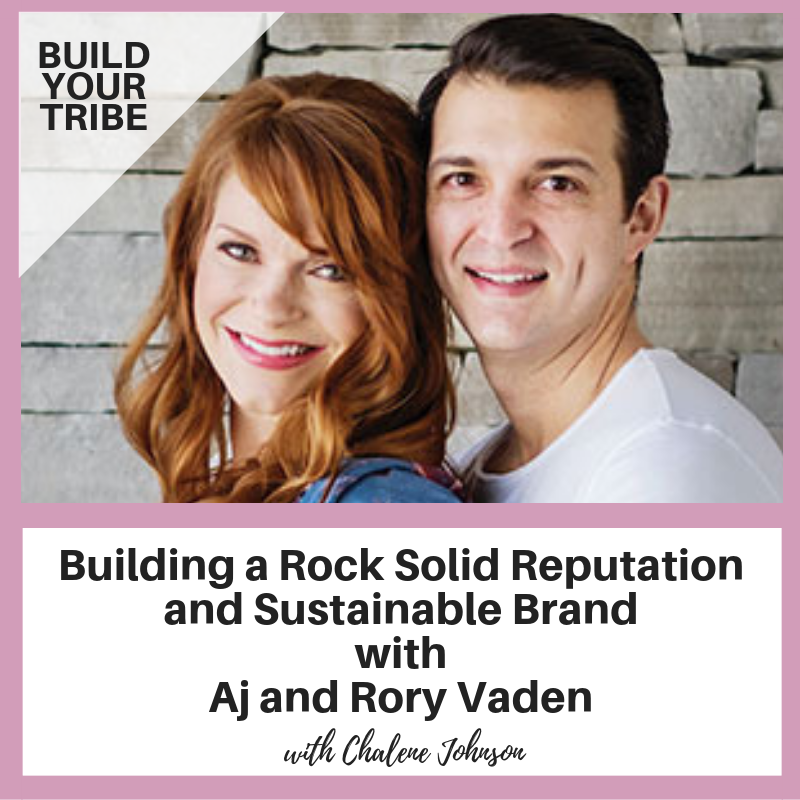 Step-By-Step Tutorial On How To Plan 1 Day, 1 Week, and 90 Days
Before the advent of apps (and you know I love my apps!), your day planner handled your whole life on paper. Gasp! But these days, your phone has taken over all things, including your almighty schedule! And while it's definitely useful to have your digital calendar synced to numerous devices, in my opinion, nothing beats a good old paper planner!
It all comes down to the neurological benefit of writing by hand. Not only do you remember better, but it forces you to take a moment and attempt your scheduling with more care. Another perk is that it allows you to handle all things in 1 singular place vs jumping from app to app.
And, with the the right tools, it's possible — in ONE day — to plan out tomorrow, next week, and the following 90 days. Sure, life will always have surprises, but there is a way to allow for that, too. In this step-by-step BRAND NEW HOW-TO video… I'm going to show you how!
After watching that vid, I know you're dying for your very own set of PUSH Journals and ready to kick your life into gear! Especially now that you know how! Well, the timing couldn't be more perfect because I'm doing something extra awesome for Mother's Day! We're talking 30% off journals when you enter code: MOMGOALS at checkout! WHAT?! Order TODAY to receive your journals by Mother's Day or by Monday, the 6th, to enjoy this fancy promotion!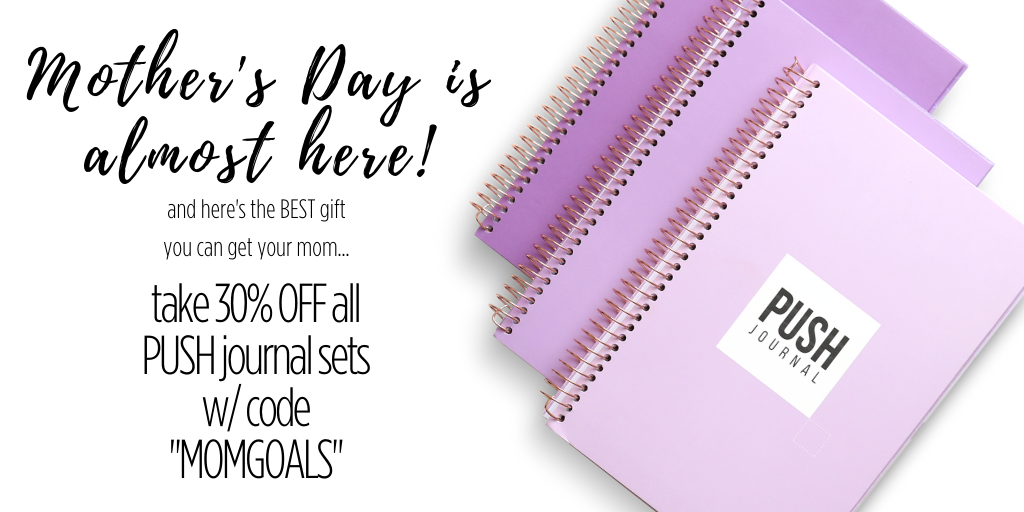 As promised, some resources re: breast implants:
A great investigative news report on BII
Y'all commented quite a bit on last week's Snapshot! Keep those comments coming and let me know your thoughts! I'm always listening.
XOXO
Chalene