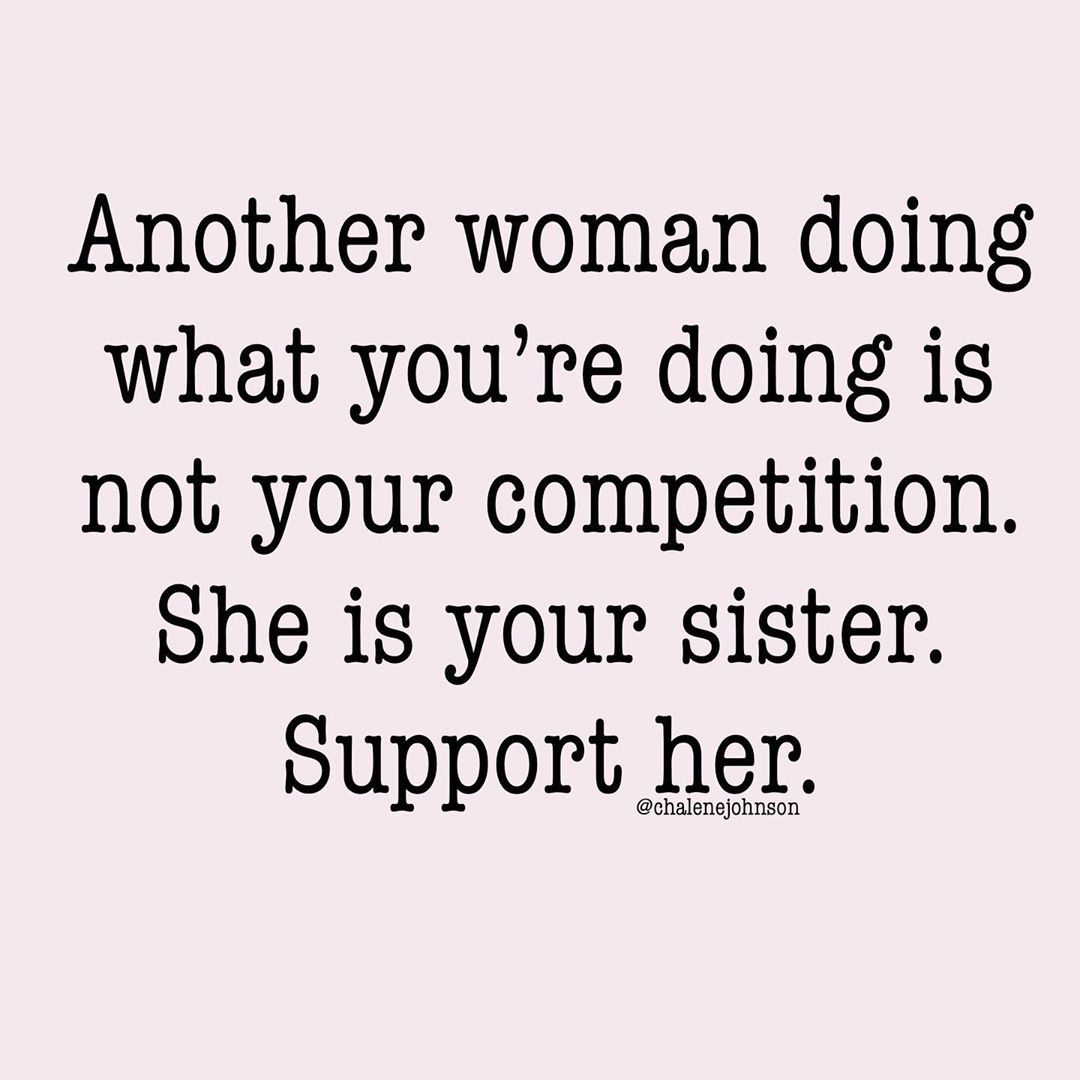 New 4-Minute Tabata Workout

Is it possible to actually get a good workout in four minutes? Oh yes! You can absolutely kick your butt. The latest science using muscle biopsies confirms this type of exercise – legit – works! What this looks like is 20 seconds of intense movement followed by 10 seconds of rest, and just repeat that for a total of four minutes. I love this particular training while on vacation because you can do it anywhere, including outside, and it requires no equipment. Check out the outdoor Tabata I did just this past week in Maui with me, myself, and I! There are no excuses not to exercise, ladies!
Talking All Things Diet with Dr. Axe
You are in store for an excellent interview as I welcomed Dr. Axe to the show this week! He's the co-founder of Ancient Nutrition, a true natural health pioneer, and his website is visited by 17 million people every single month (making it #1 in natural health)! In this episode, Dr. Axe and I talk all things diet, of course. Topics include: collagen, probiotics, supplements, bone broth, his new book (Keto Diet), weight gain, hormone imbalance, carbs, animal proteins, plants, spices / herbs, personalized medicine, and so much more! You're welcome in advance…
As soon as this show premiered, thousands of you — who have been through the 131 Method — reached out and told me how you already knew SO MUCH of what Dr. Axe was talking about. 131 taught you! WOAH. To say that I was proud doesn't even scratch the surface! And honestly, that's why I created the program. To, hopefully, educate YOU so that you understand how to eat for YOUR body. Anyway, if you have yet to join our amazing community over at 131 Method, you can do so RIGHT HERE! Next group begins on Monday, the 3rd! What a way to bring in the summer!
I Did A Coffee Enema and Colonic | Should You?
Enemas and colonics — there's certainly no shortage of opinions out there on these procedures! But what really are the benefits (if any)? Well, last week, I did both! In this CarSmart Edition, I'll explain why I made the decision to go in and have them done. I'm opening up about the anxiety and doubt I had while driving to the appointment. Look, you know I get super real… so you'll learn how the procedure was performed and how I truly felt about the outcome. As per usual, I'll do my best to provide humor while educating all along the way!  
Environments, stress, your body, your age, and hormones are constantly changing, right? Which is why the aforementioned 131 Method is so vital. We teach you what you need to know about your body so that when circumstances change (which they will), you'll know what to do. Like, perhaps, get a colonic.
But, let's not forget the 131 Method book! It's the perfect compliment to the program and thousands (and thousands!) of readers have found it indispensable in their growing knowledge of how their bodies work. Pick yours (#1 in HEALTH on AMAZON) up TODAY! 
Other podcast features this week:
Are You Really Healthy? (Monday, The Chalene Show)
Don't Be Cheap with Your Dream | Quick Tip Tuesday (Build Your Tribe)
Be in Demand as a Speaker and Brand Building with Live Events | Inside the Green Room with Pete Vargas (Thursday, Build Your Tribe)
Don't forget to join the PodSquad on Facebook for the best community EVAH! #TrueLifersListenToMyPodcasts
Love you more than you know. We're going to have a great summer you and me. Get ready!
XOXO
Chalene