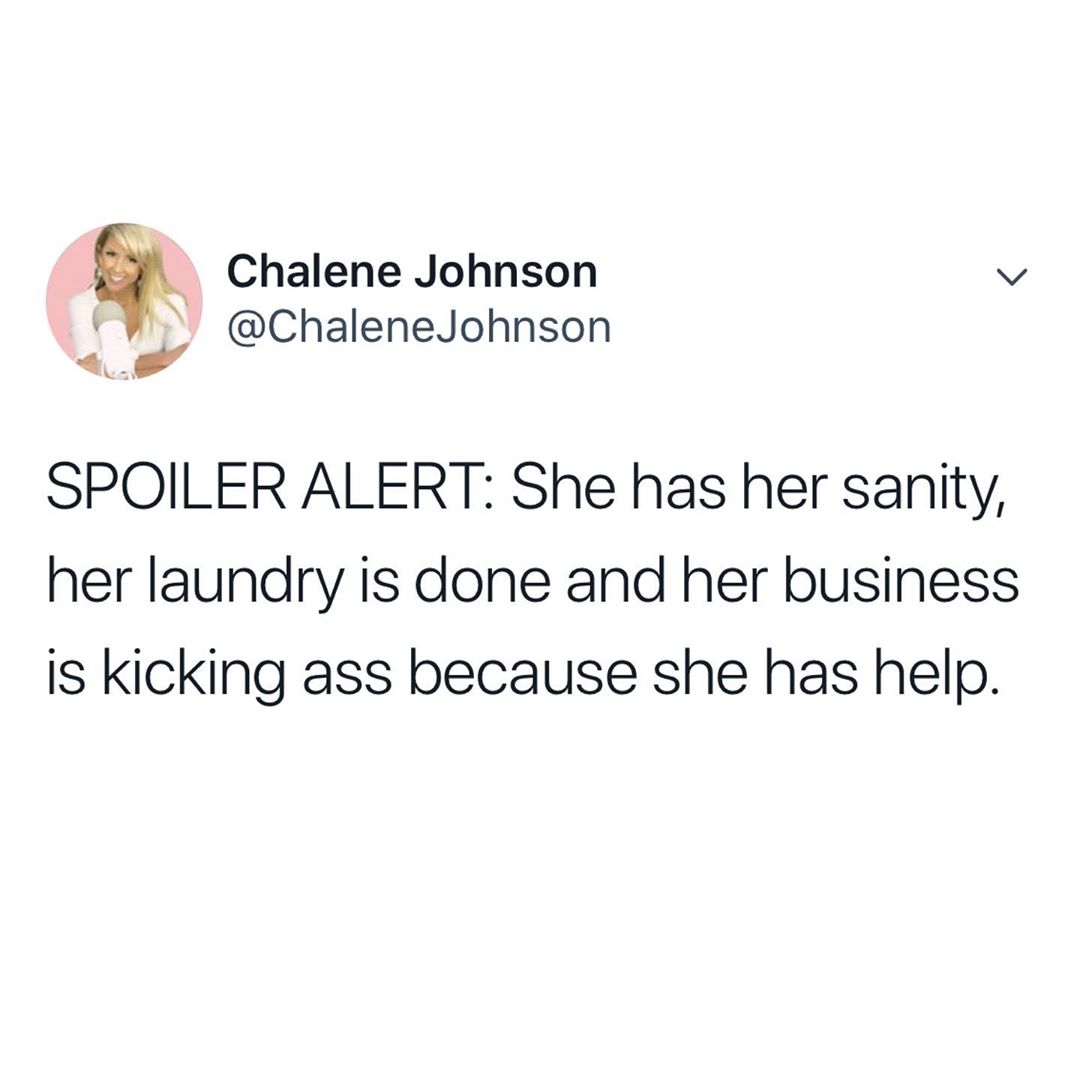 Why You Should Expect The Unexpected And Go With It! (AKA My Mic Died On Stage)
Thank you to all the women I continue to have the opportunity to serve at so many recent Live Events. The messages I've been getting could bring me to tears. 1500 of the coolest, most uplifting women I've ever had the pleasure to serve. 
I think the reason why I love doing live video and public speaking is for this very reason. And when things go wrong (which they will), I don't try to control it — I just roll with it! No need to freak out or let it throw you off mentally. Reframe it as an opportunity to let your true self be seen. (I sure hope I didn't embarrass the sweet young man just trying to do his job and I didn't make it any easier- Lol)
Share this blog with your 3 Bold Beautiful Babes and make yourself a promise to join me at future events!  
Podcast of the week: How to Be a Real Life Benjamin Button Super Human with Dave Asprey
In this week's podcast highlight, I sit down and interview Dave Asprey (Godfather of biohacking, creator of Bulletproof coffee, and author of his latest book Super Human). I've been following Dave's journey for years and credit him for so many of the positive changes I've made in my own life when it comes to health and fitness. In this episode, we discuss: how much control we really do have over the aging process, how we can live longer / healthier / fuller lives, how we're currently damaging our bodies without realizing it, and what we can do to reverse that damage.
In other pod updates from this week:
Hot Deals Of The Week!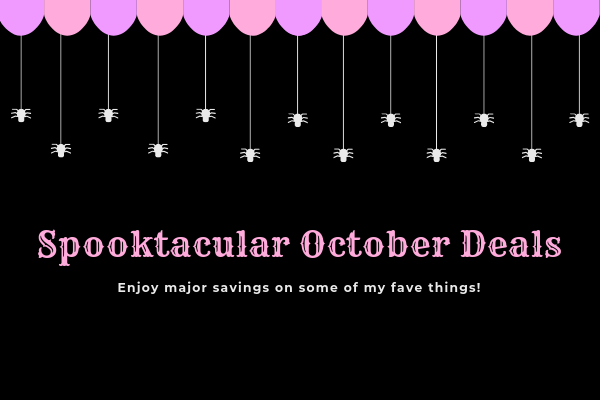 I'm excited to introduce a new feature just for YOU Snapshotters! You'll find special deals HERE that I'm not talking about anywhere else. Because I love you the most.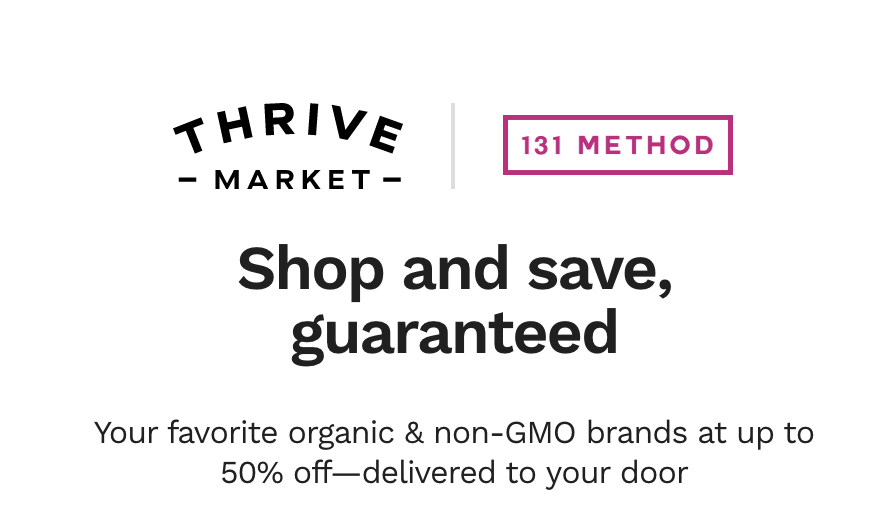 Sign Up for Thrive Market and get 25% off your first purchase + a free 3 month membership! #131Approved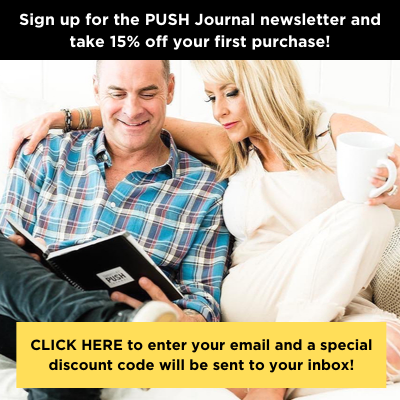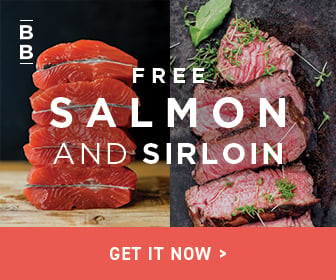 New ButcherBox members receive 2 lbs of wild-caught salmon + 4 grass-fed, grass-finished sirloin steaks.
This deal ENDS ON MONDAY, OCTOBER 14TH! DON'T MISS OUT!
Do I Use Botox?
Even in 2019, there can be some stigma and hush hush surrounding the usage of Botox, fillers, and other facial cosmetic treatments. Perhaps it has to do with those who might take it too far and don't look exactly natural? Or maybe there are others who play it super conservatively in the hopes peeps will just think the Fountain of Youth is in their DNA.

All that said, I've always been an open book. This girl has no secrets! I'm guessing that's one of the reasons you stick around. You know I'm always going to tell you how it is. The mistakes I make are never really mistakes because they turn into lessons. Lessons by which I'm here to serve you by.

But onto the good stuff and what you really came here for… 
That's all folks! I'll see you here next week or in a minute on IG Stories!
xoxo,
Chalene