Plus! How To Know When Body Pain Is Serious & What's Up With Weather Girls!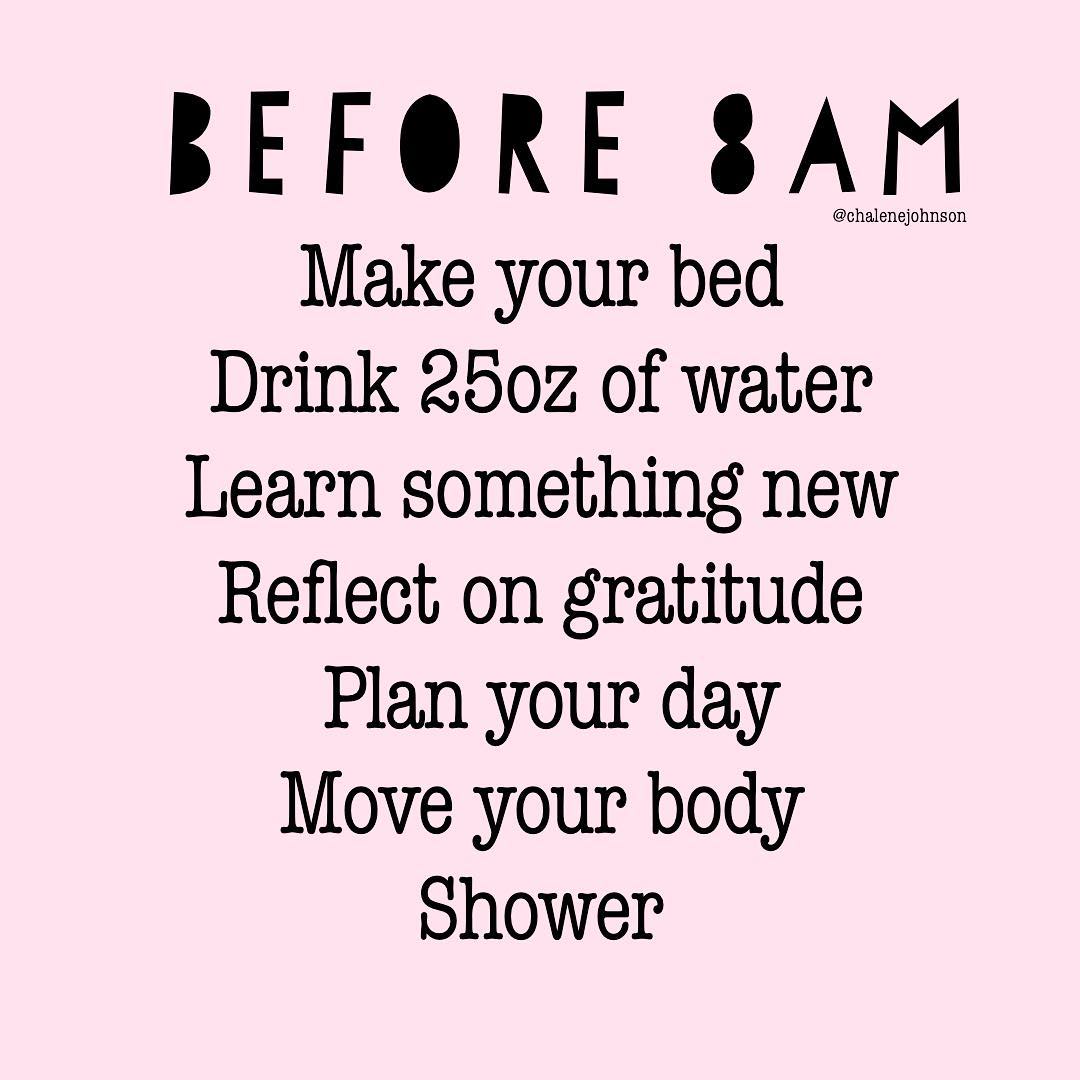 Lifestyle Hack Chat — How To Keep Orchids Alive And Beautiful! DIY!
Picture it: You walk into your fave grocery store and see a variety of orchids on display (Trader Joe's always has beautiful options for crazy good prices). Your heart sings with joy as you inspect all the options. Finally, you land on the perfect color/size/pot combination and know — just know! — this time it's going to live for months!
But a week later you discover that, tragically, you STILL have a green thumb. What the what!?
Cue: violins.
Listen, all of that is going to end right now! I have a DIY hack to keep your orchids alive and blooming! Even AFTER you think it's gone to flower heaven. Because, guess what? She is still alive!
Health Chat — How To Know When Body Pain Is Serious (w Dr. Paul Garcia)
Last year, the Centers for Disease Control and Prevention announced that about 50 million Americans suffer from chronic pain. If you don't know, chronic pain is usually described as any pain lasting more than 12 weeks. Now, I can only speak for myself here… but I don't remember the term "chronic pain" being used — with such regularity — just 5 years ago the way it is today. Ya feel me?
This has obviously become an epidemic! A major health issue of its very own.
If this is happening to you or someone in your family or dear friend, then you know the negative consequences from living with this kind of pain. To you, your family, and honestly… society as a whole.
So, how do you know WHEN to seek help exactly?
Enter: Dr. Paul Garcia, my Kinesiologist.
In the following video, he starts off with plantar fasciitis (what it is, why you should be aware of it, and how to heal it), and then the conversation graduates to Kinesiology (and how it can change your life). But the most crucial part, I think, is toward the end of the video… when he answers WHEN it's time to seek help for whatever pain your experiencing. Check out the good doc now!
Sometimes A Girl Has To Rant Chat — What's Up With Weather Girls?
While women consist of (at least) 1/2 half of those who graduate with a degree in meteorology, only 33% deliver weather forecasts on the news. Now, there might be many reasons for this… and we can save that intriguing debate for another time. What I'm curious about right now is why our "weather girls" always seem to look and dress a particular way.
You KNOW what I'm talking about.
And this trend isn't actually a trend at all. Sexualizing female weathercasters has legit begin going on since the 1950s! Back in the day, attractive young women were hired to tell you "rain" or "shine" as a ploy to keep audiences tuned in. "Sex sells" had to be brought to the news somehow, I guess.
Anyway, I just happened to flip on the TV and there she was. Another example of a bombshell weather girl, and I just needed a moment to rant. Forgive me.
And now it's time for your podcasts of the week!!!
I need to know all your thoughts in the comments below! Are you going to buy orchids this weekend!? Go see a kinesiologist next week? Write your local tv station and demand weather girls put on a suit? Tell me!
XOXO,
Chalene