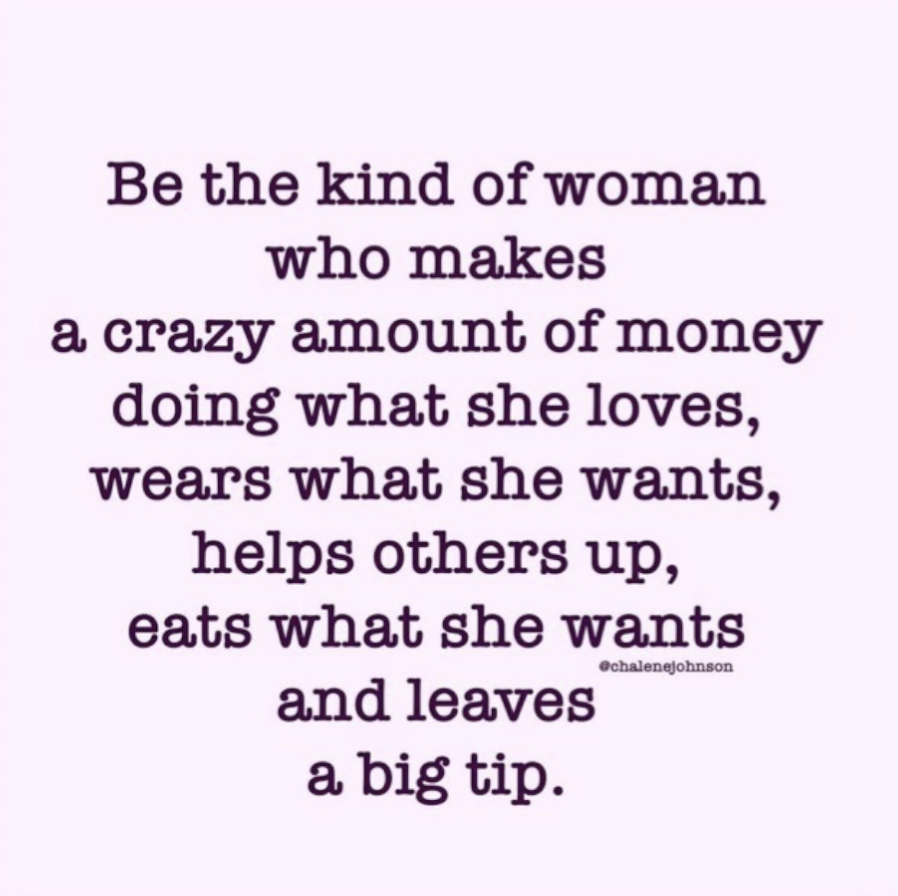 How Much I Tip At Restaurants
As one who used to serve in restaurants, I know the struggle. When you're in the weeds — waiter-speak for "I have 5 tables that need 3 things each yesterday and I was just sat 2 new tables, HELP!" — it's a legit very special kind of stress. That said, I always loved the gig because I love people. And every new table was an opportunity to flash my pearly whites, make new friends, and give a memorable experience.
Tbh, I think EVERYONE should know what it's like waiting on tables. A life prerequisite, if you will. I'm not sure there's a better job out there for teaching patience, prioritizing in the moment, and fast troubleshooting — while ALWAYS having a smile on your face.
Have you ever served before? Ya feel me on all this? Tell me in the comments! I'm dying to know!
Anyway, just the other day, Bret and I experienced stellar service and it prompted me to share my thoughts on tipping.
Caveat: I'm not saying that how I tip is right for everyone. But I'm hoping it gets you thinking a little outside the box. Remember, your energy around money is a real thing. If you hold onto it with your dear life, you'll never have the abundance you most likely desire. Not to mention, what you put out in the Universe (and in your server's pocket) comes back to you in spades.
Hot Deals Of The Week!



ButcherBox, one of my fave companies ever and a total staple at the Johnsons for YEARS, is now running this awesome promo! New members receive a 10-14 lb all-natural whole turkey in their first box! What the what!? They just want to take the stress out of Thanksgiving so that their new members can focus on what matters most!
This special ends in a few weeks! Make sure YOU GRAB YOUR TURKEY in time for Thanksgiving!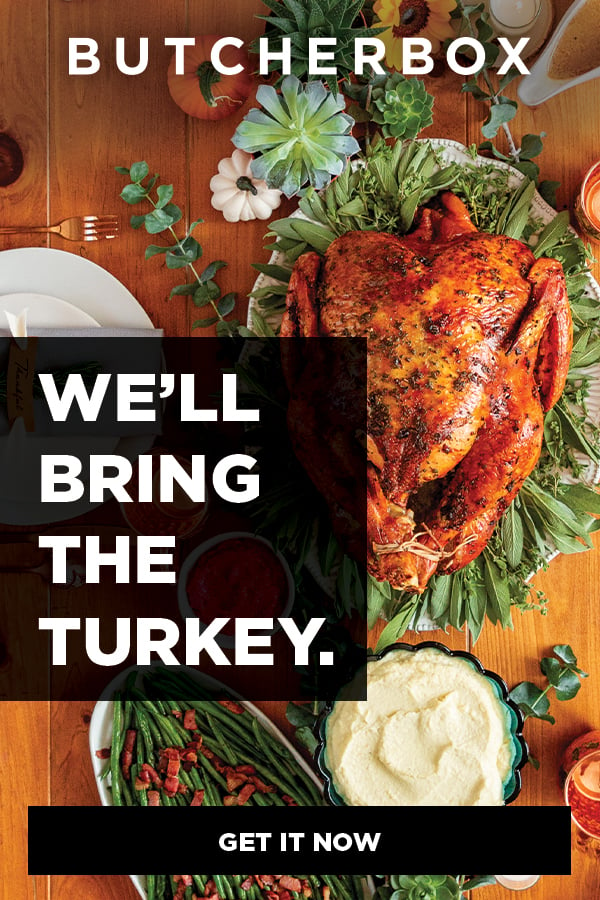 I'm only telling my Snapshotters this…. shhhh! Marketing Impact Academy Live 2020 dates have been announced! But! Tickets are ONLY available for alumni at this time! They'll be open to the public soon, though. So, if you're an alumni, definitely get your tix now before the public beats you to it!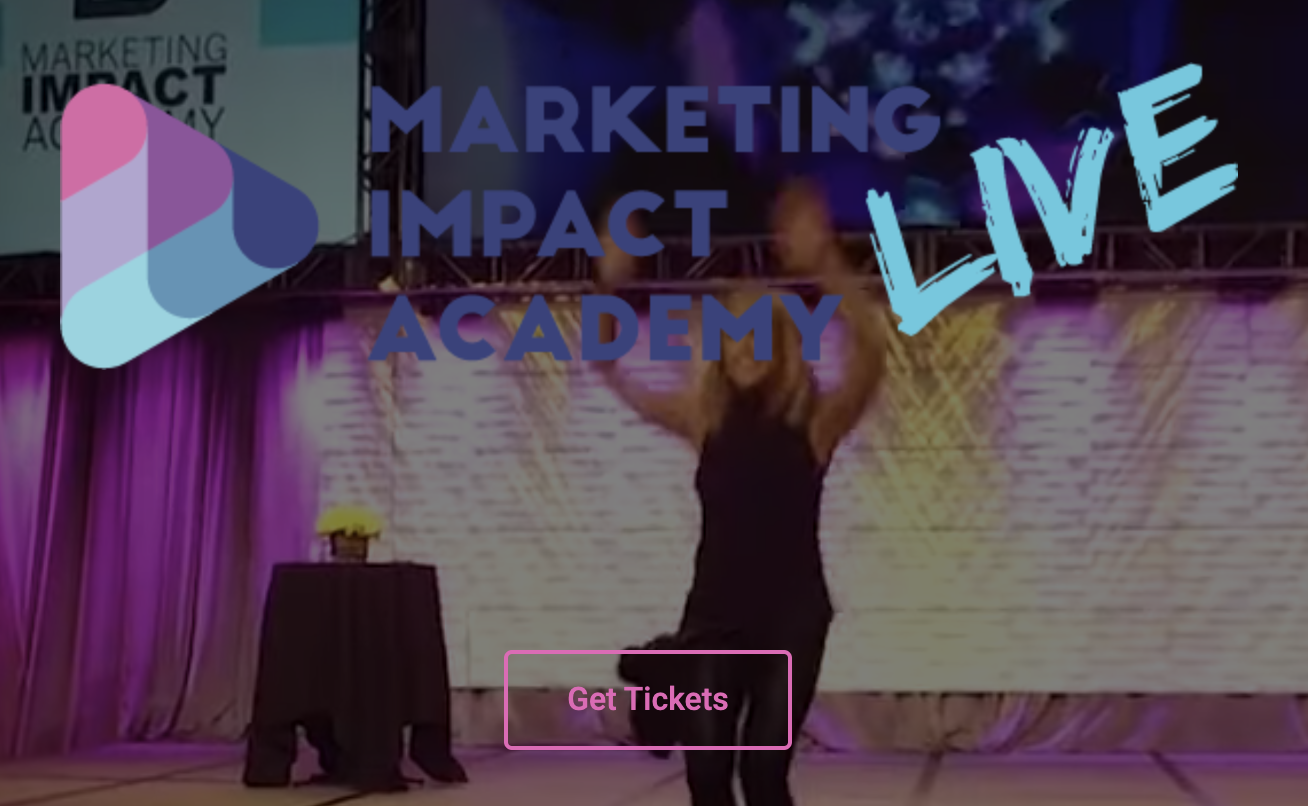 Podcast Feature of the week: SuperMoms and the Pressure to Do it All
This week's CarSmart is dedicated to all the moms out there. But even if you're not a mom, you'll find value in the tips shared. I'm about to voice my opinion on topics that might be considered controversial, like: who you choose to align with / pick as a mentor and how to be a good parent while struggling with the belief you're supposed to do it all. In this episode, I'm giving you strategies that'll help you manage your life better, keep your sanity, and — most importantly — stay true to your priorities.
Other pod gems this week:
How to Get Back On Track (Monday, The Chalene Show)
Why Start a Podcast and How to Be Strategic (Tuesday, Build Your Tribe)
From Alcoholic Young Mom to Motivational Speaker ⎮ The journey of Addiction and Recovery with Kelsey Humphreys (Wednesday, The Chalene Show)
XOXO,
Chalene