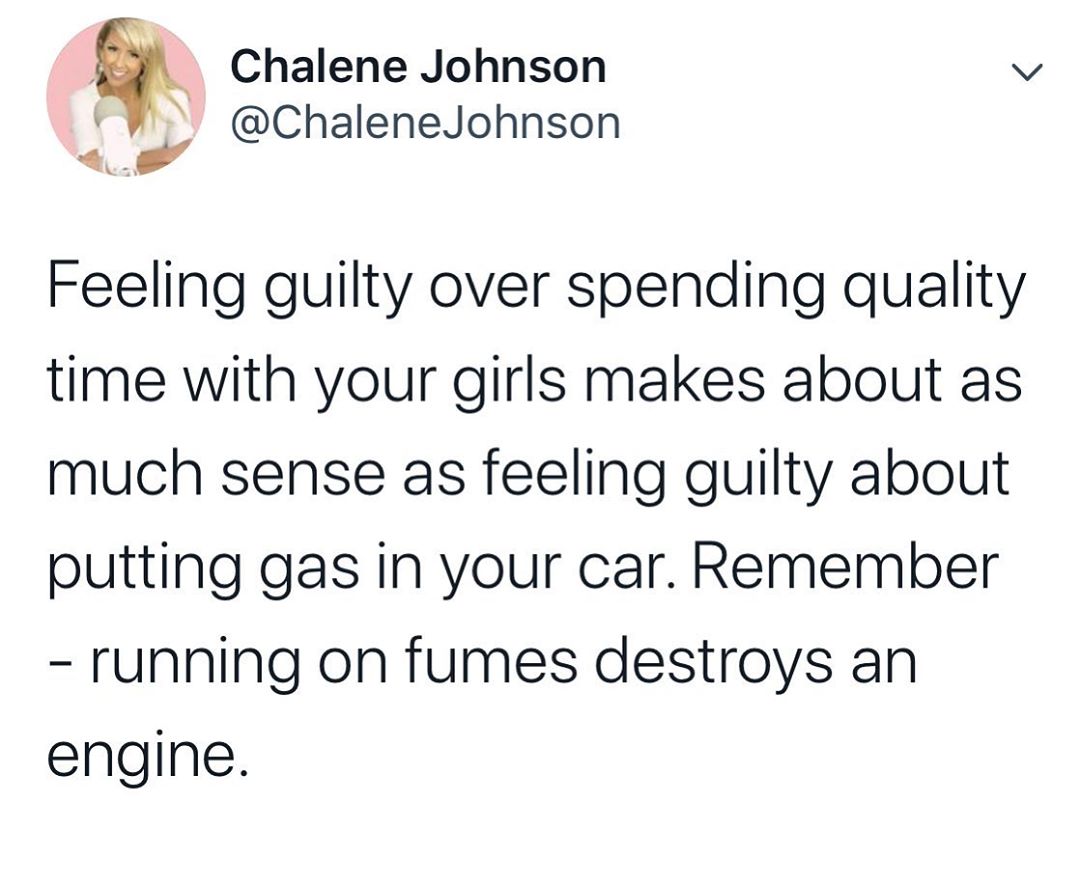 Podcast Feature of the Week: I Know Why You've Gained Weight
The holidays are upon us! AKA — the time of year where many peeps gain weight and/or don't feel their best. In this CarSmart edition, I'll share my thoughts as to why this happens. But, even better… I'll  explain how to stop this unfortunate trend!


In other podcasts gems:
Should You Exercise While Sick?
I filmed this just before my girls trip when I had a teeny tiny cold that seemed to linger on forever. But alas, as soon as I saw all my girlfriends in NYC, whatever last remaining sick germs I had all but disappeared. That's the power of friendship, ladies! Anyway, the question I answer in this clip is one I get asked all the time:

To Workout Or Not To Workout While Sick?

So, I thought I'd include my quick thoughts on this topic — even though, thank God, I'm back to feeling 100%! And I hope you are, too!
Girls Trip Insanity
Speaking of my girls trip… If you didn't catch it on Instagram Stories, then I don't know what you're doing with your life. Normally, I'd include the clip in this blog for your viewing pleasure, but to incentivize you to NEVER miss a Story again:

I'M DROPPING THE HIGHLIGHT REEL OF ALL MY GIRLS TRIPS HERE!

When you're watching on IG, make sure you're following and turn your notifications ON. This way, you'll never miss these shenanigans again!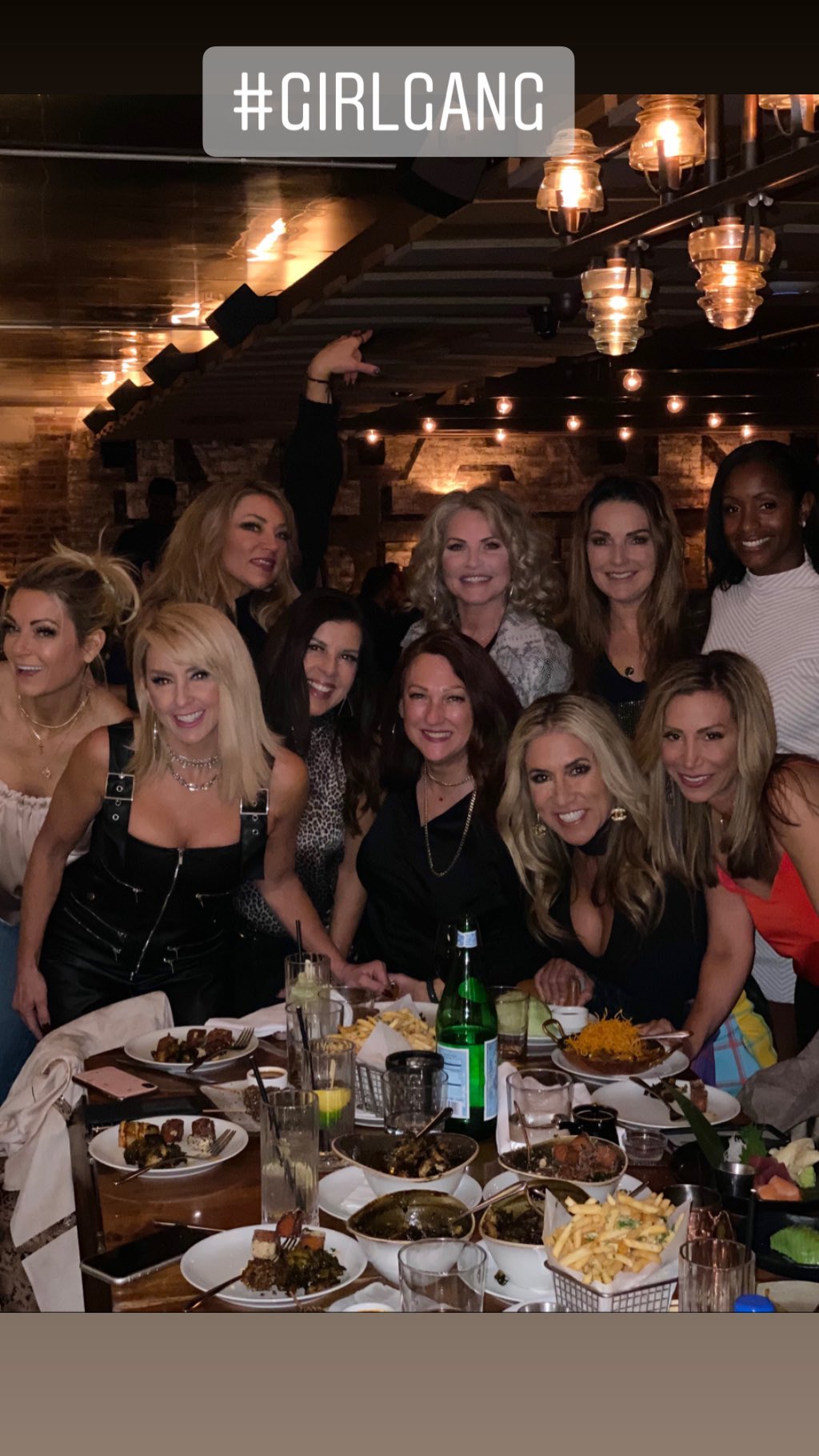 Why They Call Me Karen 
I learned many things on my vacay with the girls. That's what deep conversations and crazy fun with your besties does, right? But, perhaps, THE most important thing I learned from this getaway is that I'm a Karen. 
But wait! That's not all! I just had to include for you my newest — hot of the presses — TikTok. Call it a Clap Back, if you will. Recorded and published mere hours ago…
Don't forget to follow me on TikTok @chaleneofficial! I've been upping my game there and I'd love you to come along for the ride!
Let me know in the comments if you got a laugh from any of the conversations above. That's always the goal. Life's too short otherwise, you know?
XOXO,
Chalene