Plus! #1 Reason To Exercise (will surprise you) & 3 Things That'll Make Your Life Better!
Last week, you lovely Lifers made "Top 5 Books For Success in 2019" one of the best performing Snapshots ever. What a way to enter the New Year!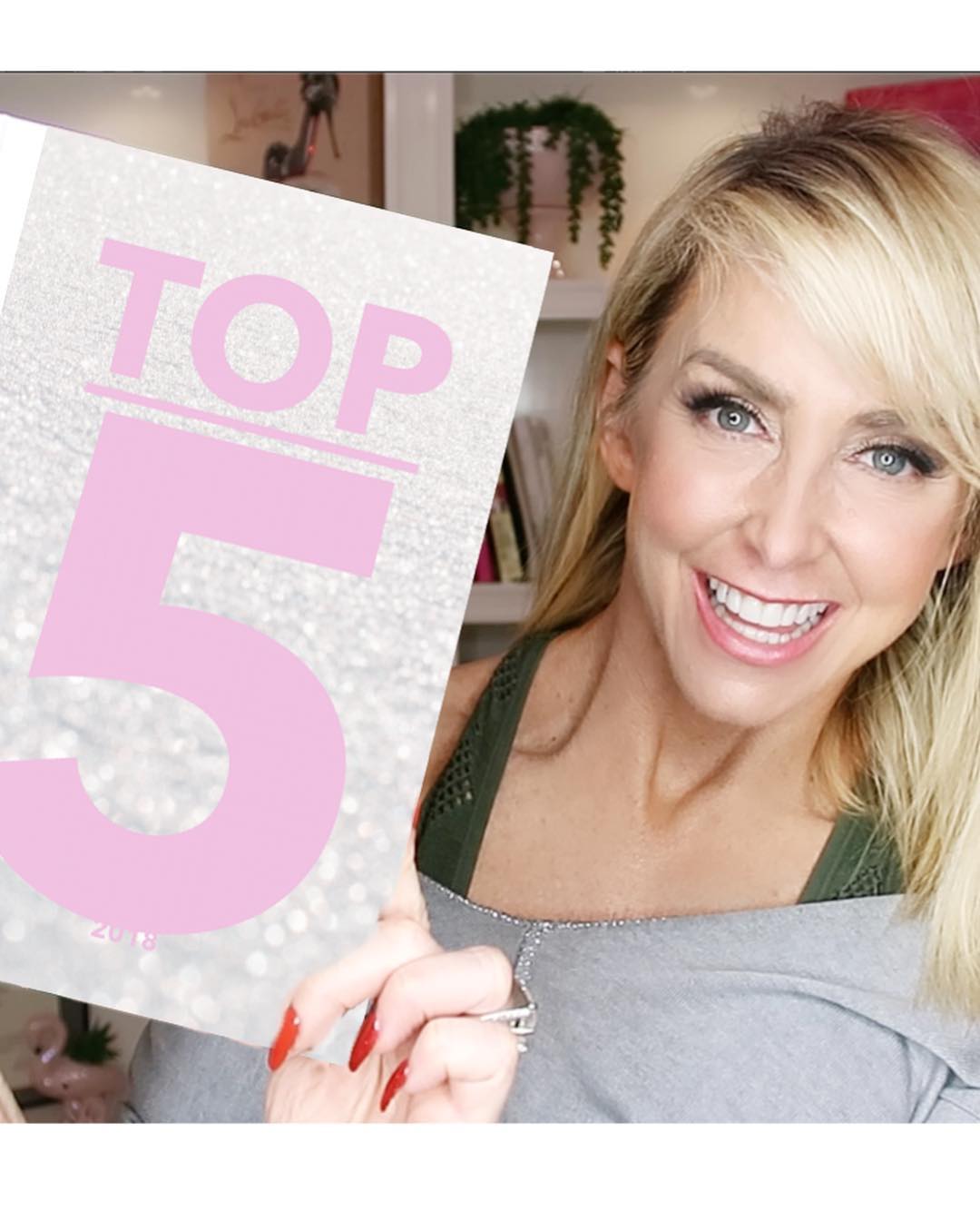 Because of all the excitement, I thought I'd bring you another goal-crushing Top 5 list! I know you're going to be obsessed. Especially if you need help with decluttering. And, let's be honest, who doesn't?!
2019 has no idea what hit it!
Personal Development Chat — Top 5 Hacks To Get Organized in 2019
No one ever said adulting was for the faint of heart! There are always things to do yesterday and places to be an hour ago. So, establishing order – from home to office – is HUGE. Listen, you may not realize this, but there is chaos happening in your life right now you're not even aware of.
Maybe it's your kid's toy that was left in the kitchen or the remote you can't find or the clothes sitting in the dryer for days. When things aren't in their proper place, your brain KNOWS. Therefore, it cause stress — even if subconscious.
Well, today, I'm going to help you minimize that stress by introducing you to 5 organizational hacks that really helped me maximize my current living space. I have a sneaking suspicion you'll find them crazy fun, easy, and – best of all – useful!
Here are direct links to a few of the hacks mentioned above!
For closet
For drawer
For kitchen
Hey, while we're at it, I just updated Chalene's Favorite Things! Peruse to your heart's content!
Oh! Before your next video, I just need to tell you some really exciting news! I have finally given birth! She is here. The cover of your 131 Method Book!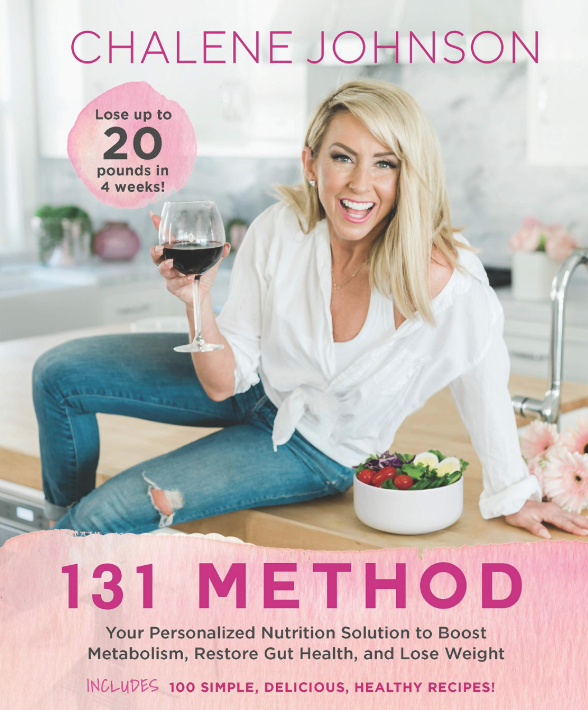 Isn't she beautiful? (not me, the cover!)
Hey, you can totally PRE-ORDER the book now! It really helps with the release, from ranking on Amazon to arriving at your local Barnes & Noble! Pre-order NOW! Thank you!



Health Chat — #1 Reason To Exercise (will surprise you)
59% of Americans have made "exercise more" their top resolution in this New Year— making it the most popular of all for 2019. And it's not hard to figure out why the majority of society would choose exercise as their main focus. We all know the benefits, like:
Reduces body fat

Keeps bones strong

Boosts energy

Builds muscle

Increases stamina

Lose weight
And getting a head start on your bikini body is never a bad idea!
However… while all the above benefits are awesome, there is ONE reason, above all, I think should be your incentive for exercising. It might be uncommon, and perhaps controversial, but I stand by it. Here ya go…
Podcast Chat – 3 Things That'll Make Your Life Better!
I know you're my truest lifer and already subscribed to my podcasts, The Chalene Show & Build Your Tribe. That said, I also know you're a mover and a shaker and can't remember all your To-Do's! Hence, a little reminder here and there can't hurt! So, here we are…
I'd love to know your thoughts in the comments if any chat / tip / topic/ podcast really resonated with you! I'm always listening.
Love you,
Chalene