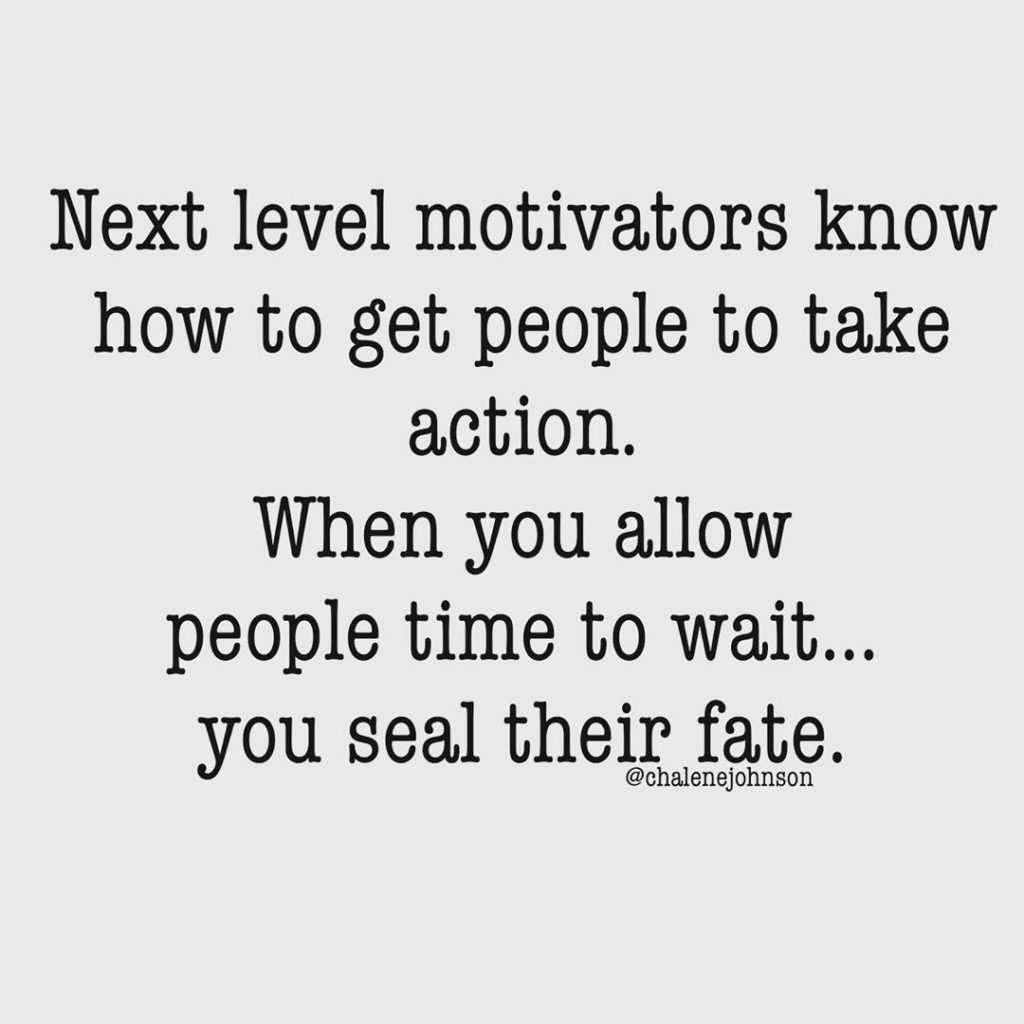 Why Keto Stopped Working For You
Misinformation on health and nutrition seems at its highest these days. With everyone and their grandmother on social media, it's not too hard to find bad data. One video about whatever diet goes viral and… the rest is history. It doesn't matter that the 411 was based on misleading or crappy science. The clip made it to IG, yo! And that's apparently good enough for millions of people.
Cut to: Your health never getting any better.
To this very second, I continue to get questions re: what foods are allowed on 131 Method. I mean, just the other day I snapped a pic of my oatmeal-on-the-go and peeps flipped out! Curious whether or not that meal was 131 approved. Oh boy.
Well, that prompted a mini "talking to," (with love) if you will. So, here's why Keto, Intermittent Fasting, and following any ONE plan… isn't working for you anymore…
If you want to get your health right from the inside out AND get a head start on 2020, join 131 Method! Our next group begins on Monday, the 16th!
The 3 Different Types of CBD (and my fave)
CBD is all the rage. It's everywhere. Just Google it.
The crazy popular derivative (from the hemp plant) is often seen as a cure-all for almost any condition. I'll leave it up to you to decide if and when you'd like to try it.
Personally, I use it and have found it to be quite beneficial. However, I prefer 1 of the 3 types often sold. Find out WHICH in the following video…
Podcast Feature of the Week: How to Go Viral on TikTok
Last week, Brock and I gave you the inside scoop on TikTok — the fastest growing social media app on the market. Because the platform is relatively new, it's still very possible to make your mark and go viral! For this week's podcast highlight, Brock will share quick tips on how to do just that! Make sure you take notes and get ready to go viral!
And just for fun, here's a compilation of some of the TikToks Brock and I have done together!
Other pod gems this week:
What did you like and learn from this week's Snapshot, lifers! Tell me errrrything in the comments!
Less than 2 weeks till Christmas! Are you dying?
XOXO,
Chalene