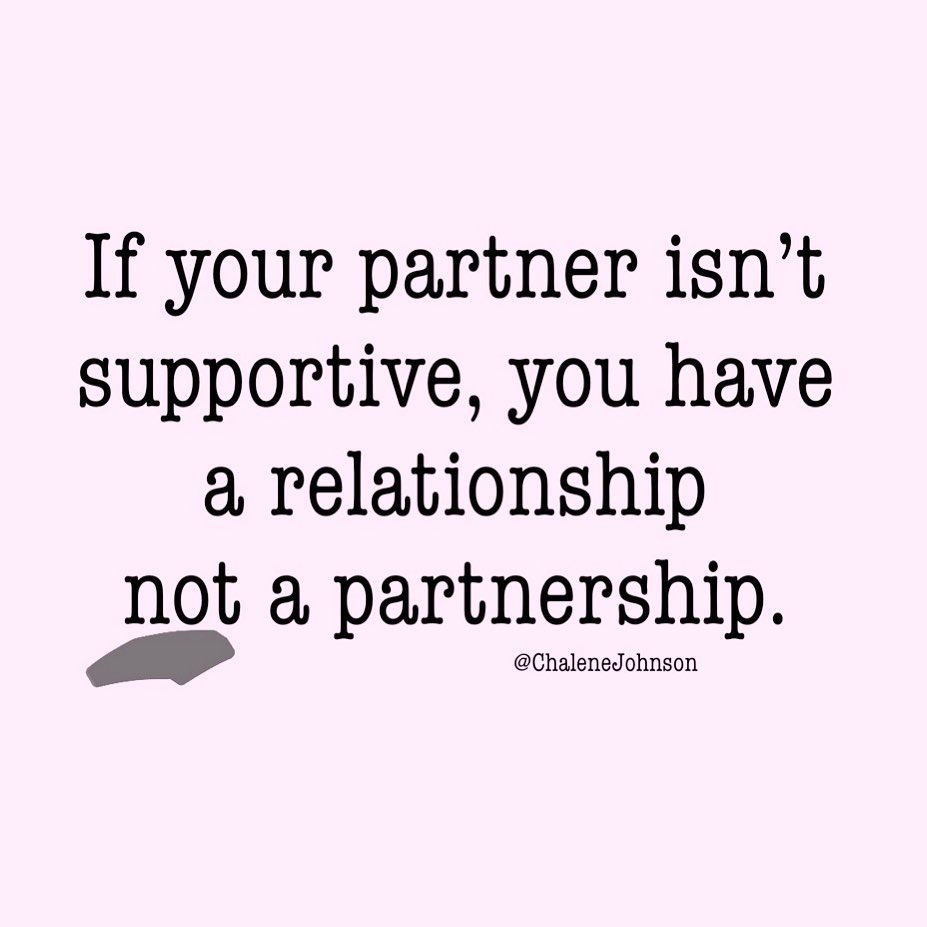 How To Keep Necklaces Tangle Free (When Traveling)
As you may know, I freaking love creating systems for just about anything! Figuring out ways to be more efficient gives me life! And I can't think of a circumstance where efficiency is more required than when packing for a trip… can you?
Now, not to toot my own horn, but my packing skills are legendary. This short video clip is but ONE example. You're welcome, ladies.
Podcast Feature Of The Week: How To Have Better Intimacy
Lately, I've been getting a ton of messages from people asking how to improve physical passion lacking in their relationships. So, I put out a poll on social media and was taken aback by the results. The overwhelming majority of people rated their sex life a 5 or below (out of 10). These all too real — yet, unfortunate — results prompted this podcast today! I'm about to expose the 3 main reasons why passion and intimacy are lacking in relationships. While this subject may be uncomfortable to some, this podcast won't feel uncomfortable as I do my best to bring levity to the issue! That said, due to the topic, I'm requesting you don't listen when the kids are around.
Intuitive vs Informed vs Restrictive Eating
Today's CarSmart topic was inspired by a direct message I received on Instagram from a listener who posed a very relatable question. You'll hear me explain, in detail, Intuitive, Informed, and Restrictive eating and WHY you need to know the difference between each. In reality, most of us are following some form of restricted eating, but should be striving toward informed eating — as I describe it — at all times.
In other podcast news:
Recipe Contest For 131-ers only!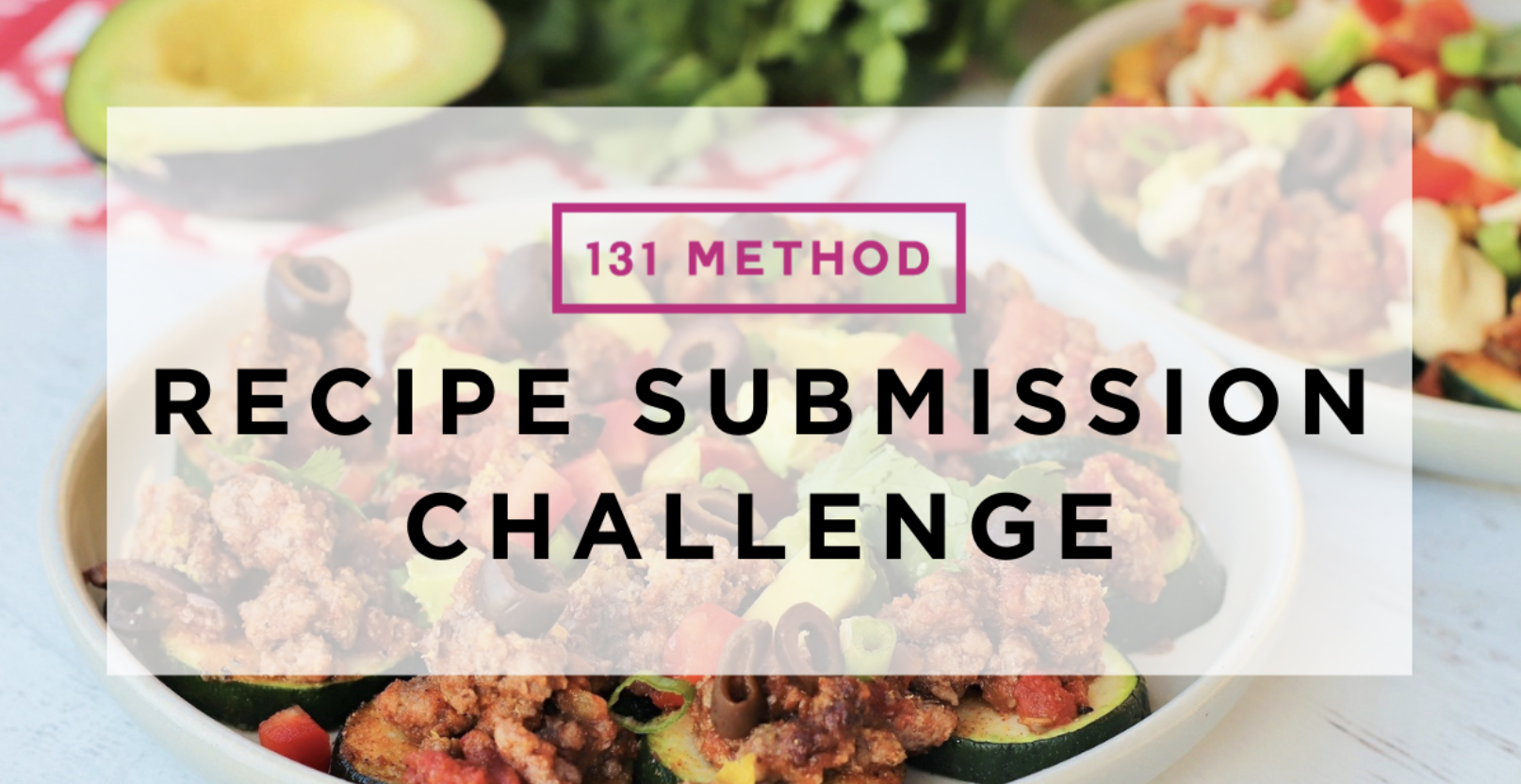 We are opening our doors to add more recipes inside the 131 Method! And, the best part is…

They're created by you!
If your recipe gets chosen for the 131 Method program, you'll be credited inside the program, on Instagram, and so much more!
For all the rules and deets, GO HERE!
What was your fave chat of the week? I'm always dying to know. Tell me in the comments!
XOXO,
Chalene