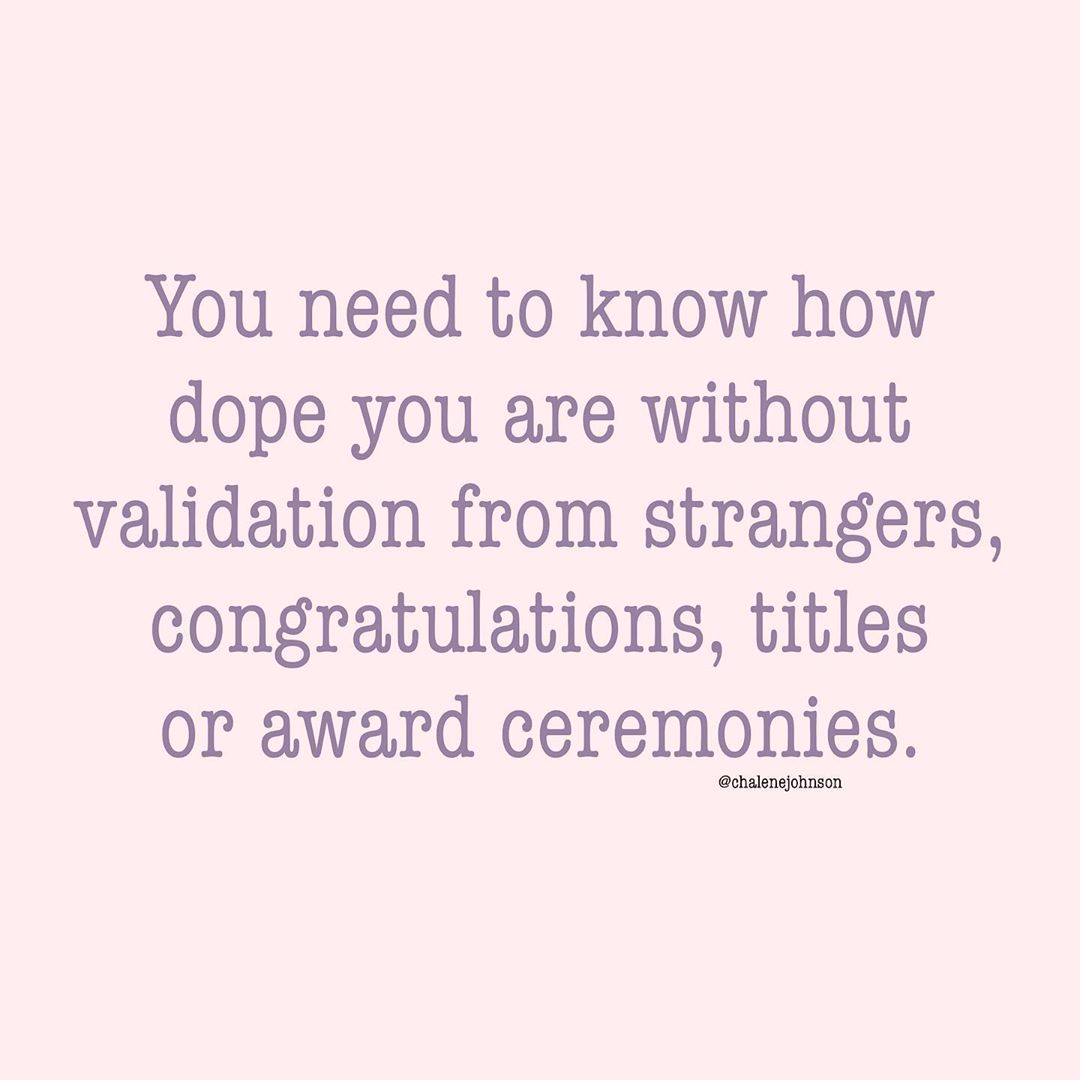 Featured Podcast Of The Week: Understanding Eating Disorders | TREATMENT, TRIGGERS, AND TRAUMA
On this week's highlight pod, we're taking a deep dive into the subject of eating disorders with our resident expert in all things mental health, Dr. Mcayla Sarno. The good doc and I will cover many topics you continue to inquire about, like: possible root causes, how to approach a loved one who may be struggling, the best types of treatments, and so much more!
Speaking of mental health in relation to eating, 131 Method is your one-stop-shop for all things getting healthy from the inside out. Mind and body. You'll find lessons on everything from anxiety, motivation, mindset, to intuitive eating… and, ALSO, anything you can imagine re: what foods work for you and YOUR BODY alone. Sign Up today to start with a brand new group on Monday, the 12th!
Beauty Secrets (for girls only) 
Girls, this one's for you! Do you want to spice up your beauty routine? Well, I've got you covered with these beauty hacks! What better way to start your weekend? In this episode, I'll share some of my favorite beauty secrets with you that you DO NOT want to miss. Covering everything from lashes to face shaving, you are going to want to take out a pen and paper for this one!
I Found A Low Carb Delicious Cookie
Have you ever heard of The Cookie Diet? It was a fad for awhile. Might still be for all I know. Well, obviously I would never endorse such a thing, but I'm not lying when I tell you I have found a new cookie that I think I could live on. Almost. Macros are decent — low carb, low sugar, and it's all organic! And did I mention they're unbelievably delicious? Let's face it… I'm addicted. So, consider yourself warned before you hit that play! 
What's your fave healthy snack these days? Tell me in the comments!
Love you. Mean it.
~Chalene