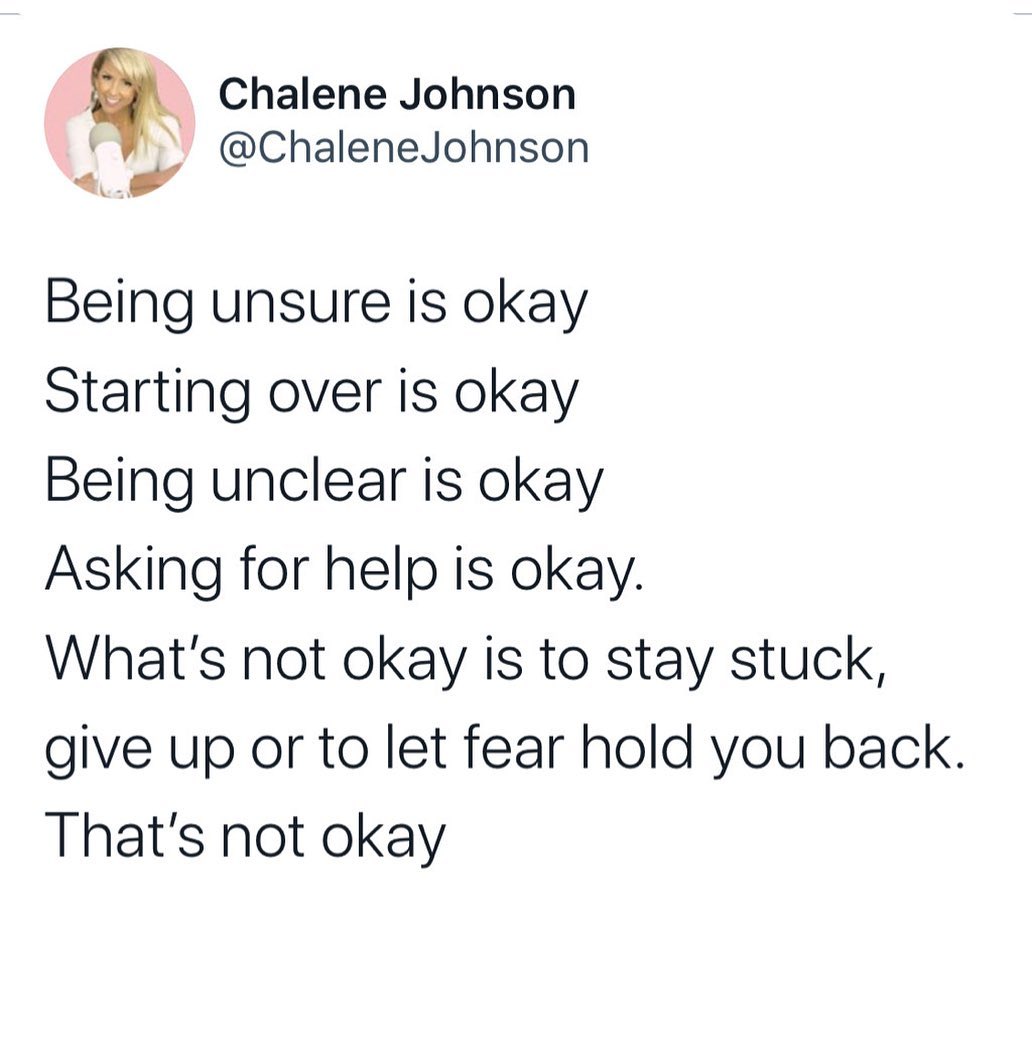 The Supplements I Take Every Night 
There was a period of time where I didn't eat much real food because I was so consumed with making sure I was drinking whatever shake was popular at the time. And then, of course, the pre-workout drink. And then the post-workout drink. And then making sure I had enough amino acids. Obv. And then I had to fit in all of my required protein bars. And, whoops, couldn't forget those fat burners! Oh my!

But supplements don't apply here. They most certainly should be thought of as an essential part of daily life and long-term health. The right supplements have changed the game for me, my body, and my brain. FACT.
And which do the trick for me? See for yourself! But remember, as I state in the video, these are just what work for ME, okay?
Happy November, by the way! Look what I have for you!

Looking for a healthier sweetener alternative? Lakanto is one of my favorites to use! Also #131method approved!
$5.99 flat rate shipping on ALL ORDERS! Free shipping on orders over $75 if shipping within the contiguous US!
FOR A SPECIAL DISCOUNT, USE OUR CODE: 131METHOD (at checkout)!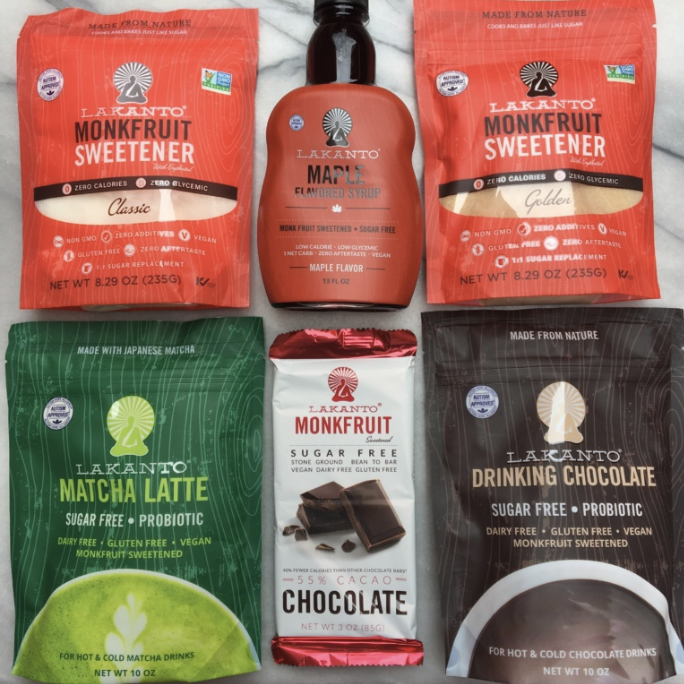 And, just for y'all… I've extended 131's Halloween sale JUST ONE DAY! Don't miss out!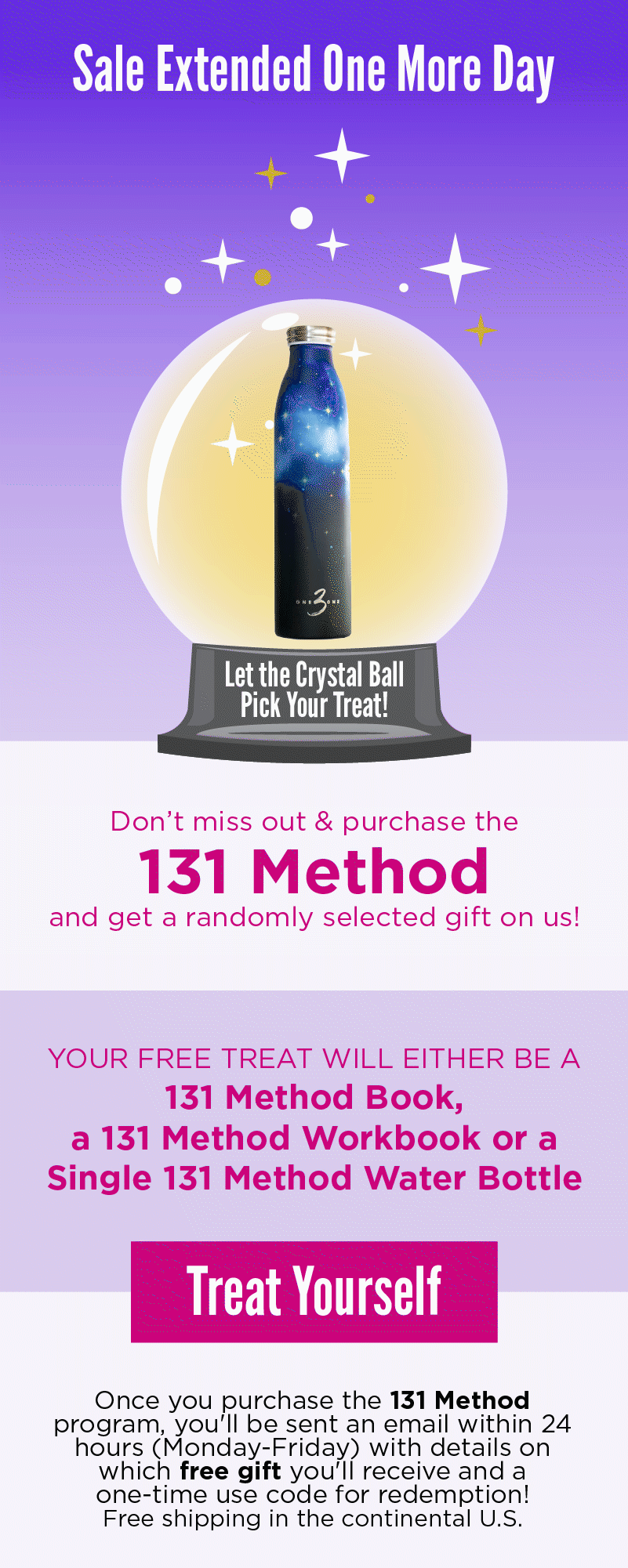 My Botox Procedure On Camera + Exact Treatment + Before & After Pics
Here's the tea, ladies. I had a little maintenance done on the vehicle last week. I'll spill the tea for ya, but first my thoughts on injections and cosmetic surgery.
It ain't your body – it ain't your face – and it ain't your place to judge. 
If someone chooses to enhance, repair, maintain or modify their appearance – that is their choice. 
No one should be shamed for wanting to look their best and what that means should be defined by you – not someone else. 
It does not mean that you have low self-esteem or that you are shallow because you want to fix, lift or fill a wrinkle. Simmer down.
To those who argue "why not just grow old gracefully" – Grace is an intrinsic quality. It has nothing to do with appearance. I'm not trying to change the face that God gave me – I'm trying to take care of it, the same way you maintain a classic car (did I just say that?) .
I don't have a public stance on this because it's none of my business. I have a personal stance and it is that I don't need anyone's approval to do what I want to feel amazing. I'm not trying to look like Im 30. I want to look like a healthy, rested version of myself at 50. And when I was getting Botox at 30, I was just trying to look like a rested 30 year old.
So look ladies – you want to go bare-faced and bra less- GOD BLESS YOU! I don't have the genetics for either of those things. Fix it or flaunt it – that's your choice. We as women need to stop judging.
Here's some footage from the actual procedure — previously not seen online ANYWHERE else! And that's because I love and appreciate you Snapshotters the most!
What did I have done exactly, you ask? Because I have no memory, I called Dr. Kay's office and they were kind enough to drop all the deets: 
Temples – Restylane Lyft (2 syringes) 

Jawline – Radiesse (2 syringes) 

Deep Medial Cheek Fat – Restylane 

Lips – Juvederm Ultra Plus XC (1 syringe) 

30 units – Xeomin (Botox) 
Now, for the full story on The Safety and Efficacy… 
Podcast Feature Of The Week: Botox, Fillers, and Everything You Wanted To Know About Cosmetic Surgery with Hollywood's Top Surgeon, Dr. Kay!
In this week's pod highlight, I'm interviewing Dr. Kay on all things facial cosmetic surgery! This MUST-LISTEN episode was inspired by topics YOU raised, like: the stigmas around changing / enhancing one's appearance, finding the right MD, which procedure to start with, how safe are injectables — and everything in between!
Other pod amazingness from the week:
Oh, and no… I didn't forget. As promised, here's my Before and After (in just 4 days!).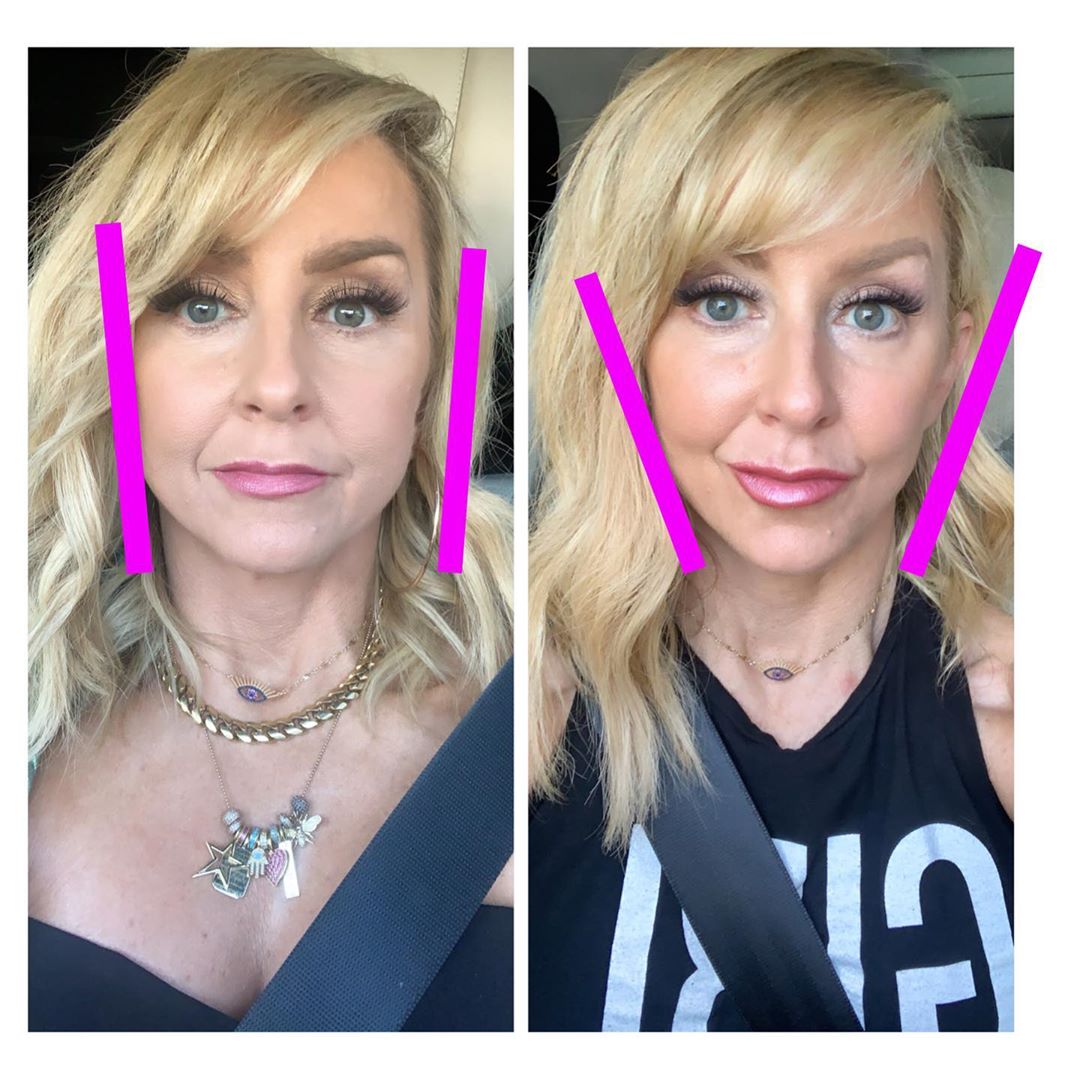 I'd LOVE LOVE LOVE to hear your thoughts on this week's Snapshot! Dish!
XOXO,
Chalene