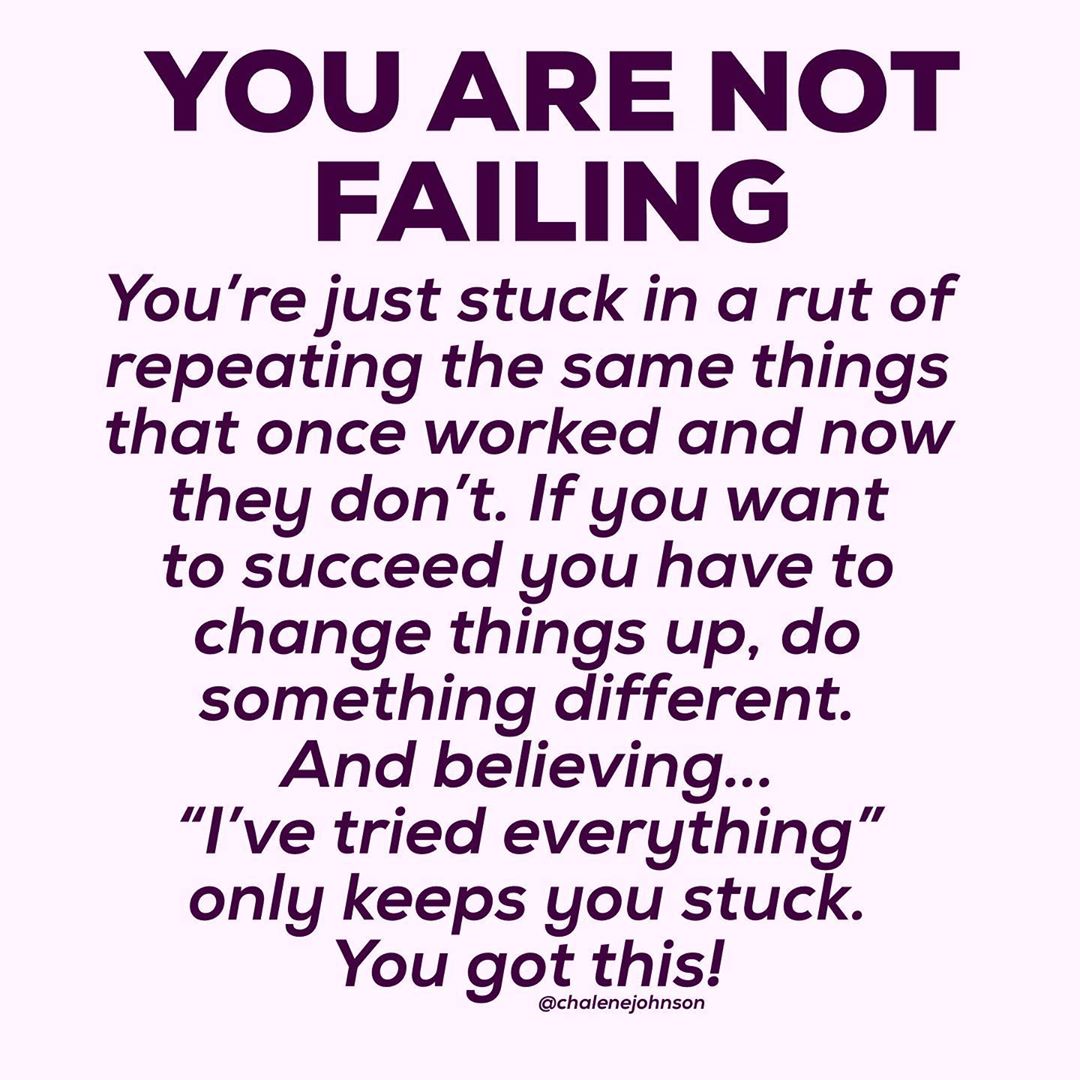 This Is What R & R Looks Like
Let's start off with a little bit of silly because Lord knows I need that right now! My team and I just had a super successful launch with MIA! We filled up to capacity! If you missed it this year, you'll have to wait until 2020 or get on the waitlist NOW for priority seating!

Needless to say, there was some crazy BUSY going on around these parts. So yeah, it's time for a little bit of R & R. And, for me, that looks like wasting hours and hours on TikTok! Judge me all you want…


And a huge CONGRATS to all my new students! I seriously can't wait to work with each and every one of you! It's time to crush it!
Podcast feature of the week: How To Treat Adult ADD w Dr. Daniel Amen
Whether you know someone who has ADD / ADHD or experience symptoms yourself, it can prove quite a challenging road to navigate. For this week's pod highlight, I open up about my own struggles with ADD and how I was diagnosed with this disorder. In addition, you'll hear an interview with my doctor, Dr. Daniel Amen (brain disorder specialist). We dive deep into all things ADD / ADHD and what, ultimately, led me to go in for a brain scan — changing the trajectory of my life forever.


In other podcast news this week:
Unleash Your Inner Super Hero (Monday, The Chalene Show)
Create a Permission To Unfollow Post | Quick Tip Tuesday (Build Your Tribe)
Patience Persistence and Omnipresence (Thursday, Build Your Tribe)
Giving Yourself Permission to do Big Things | CarSmart Edition (Friday, The Chalene Show)

New HIIT Workout 2019
ONE dumbbell HIIT Circuit! Perform each weighted cardio drill for 20 seconds. Alternate 40 seconds of each core exercise. Alternate exercises for a total of 8 minutes. Work up to 20 mins for a killer HIIT workout!
Look, when you make it a priority you can strengthen any area of your life that needs it — not just your core. If you don't move your body with purpose every day, it's difficult to honor your purpose. Your health is the gift that makes so many things possible. Honor it. Fight for it. Prioritize it. People are counting on you!
My Husband Lied To Me
Ladies, listen. It took 25 years for this to happen. Bret purposely told me a gross untruth. And you know what? I asked for it. Just what the heck am I talking about it? Well…
What did you think of this week's Snapshot, lifers? I mean, you got some funny, some fitness, and some brain health! What else could you ask for, really?!
Love ya,
Chalene