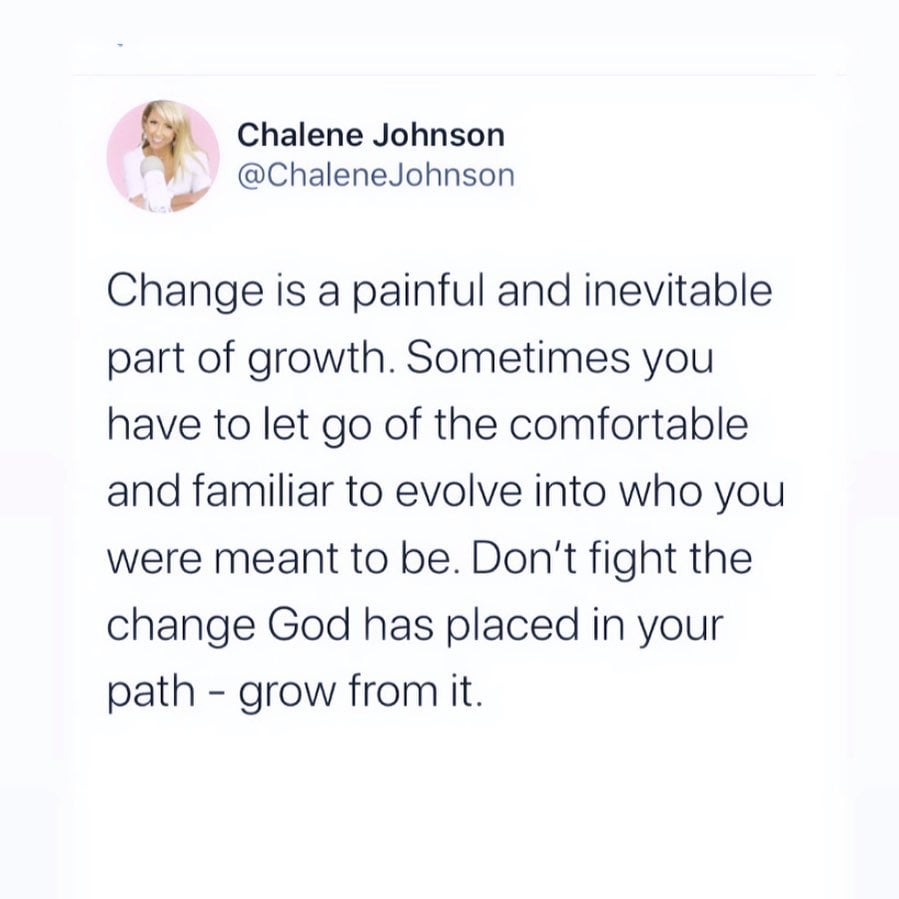 2019 Shoulder Workout: Tips on Technique + My Mistakes
Making your life easier has always been my passion. Whether it's helping decrease stress or improving relationships or growing a business or figuring out how to eat right for YOU.

And it doesn't take a genius to figure out that fitness plays a big role in the overall getting your life right picture. Actually, for many of you, that's how you initially found me.

While workout tutorials haven't been my main speed for a long time, you know they're going to pop up from time to time. Like, today! A brand new one for the shoulders! 
Now, if you don't have dumbbells around the house (as I use in the video), get creative! Water bottles, canned goods, milk jugs, trophies, bags of rice / beans / nuts, or books! Maybe you have some toddlers hanging around? Bottom line: No excuses!
You're about to find some tips on technique in this tutorial. Some of which are based on mistakes I made (I caught on camera while editing). I never said I was perfect. And I think it's critical to show and admit where we need to improve. It's always THE best way to serve others, you know?

Oh, and let me know in the comments if you prefer music or detailed instructions when I create videos like this…
Why I Got My New Tattoo  
Do you know your life number? Mine is 11. I don't know if I believe in all of that stuff but I do know some pretty crazy, inexplicable things happen around this very special number. I signed my first Beachbody contact on 11.11 almost 15 years ago. My first book launch for Push was on 11.11. My nephew was born on 11.11. My husband wore 11 when I met him.
Special people come into my life with an attachment to this number. November is always a life changing month for me and the number 11 is always a reminder to me that God is all around.
I woke up a few days ago on 11.11 and saw there was a full moon. Next, I learned some crazy news (some of you reading this may know what I'm talking about). So without giving it prior thought – I called my friend and favorite tattoo/brow artist Hayley @theprettysisterstudio and asked if she would come in on her day off to tattoo an 11 on my arm.
She replies "Sure…I can meet you at 11 am". (Of course) So, I drove to her studio (Ste 11 – I'm not making this up!) It was meant to be.
Everyone in my family has an 11 tattoo.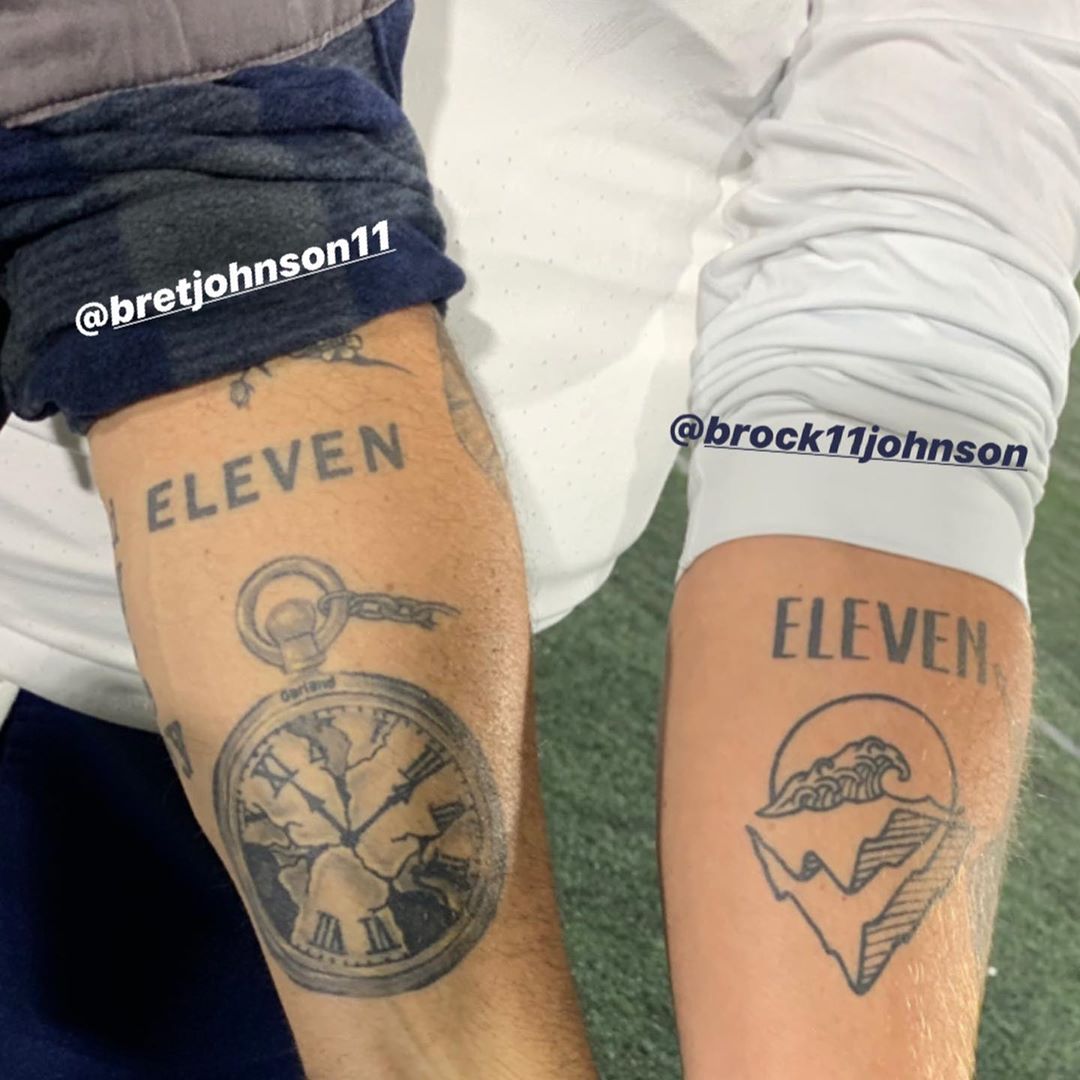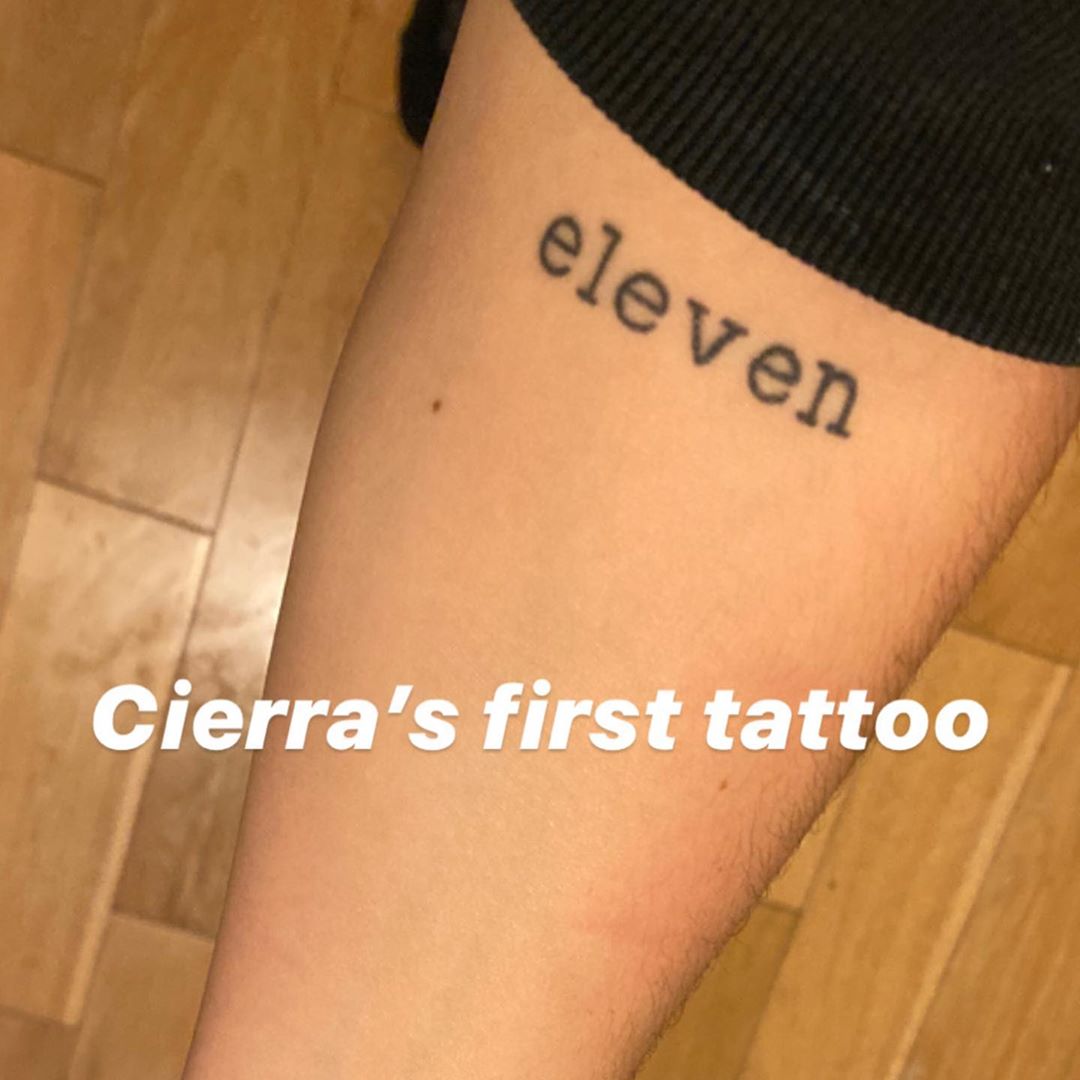 And now I'm officially in the club.
What number do you find following you around? Remember that no matter what you're going through… God has the highest and best in store for you.
SO, check out this clip from the extreme surgical procedure I was very brave to get through. And make sure you watch till the end to see the result!

Podcast Feature Of The Week: How To Fight (With Someone You Love)
Most people enter into a fight hoping (and even expecting) to win. Ultimately, though, someone has to lose — which leaves bad feelings for one or both people involved. However, it doesn't have to be that way! In this episode, I'm going to share my principles on how to fight. No matter who you're next argument may be with (e.g., spouse, family member, friend or co-worker), the steps you'll learn in this episode will ensure both of you come out feeling like the winner.
Other pod highlights from the week:
I'd love to know your thoughts in the comments below! Remember, I'm always listening.
XOXO,
Chalene