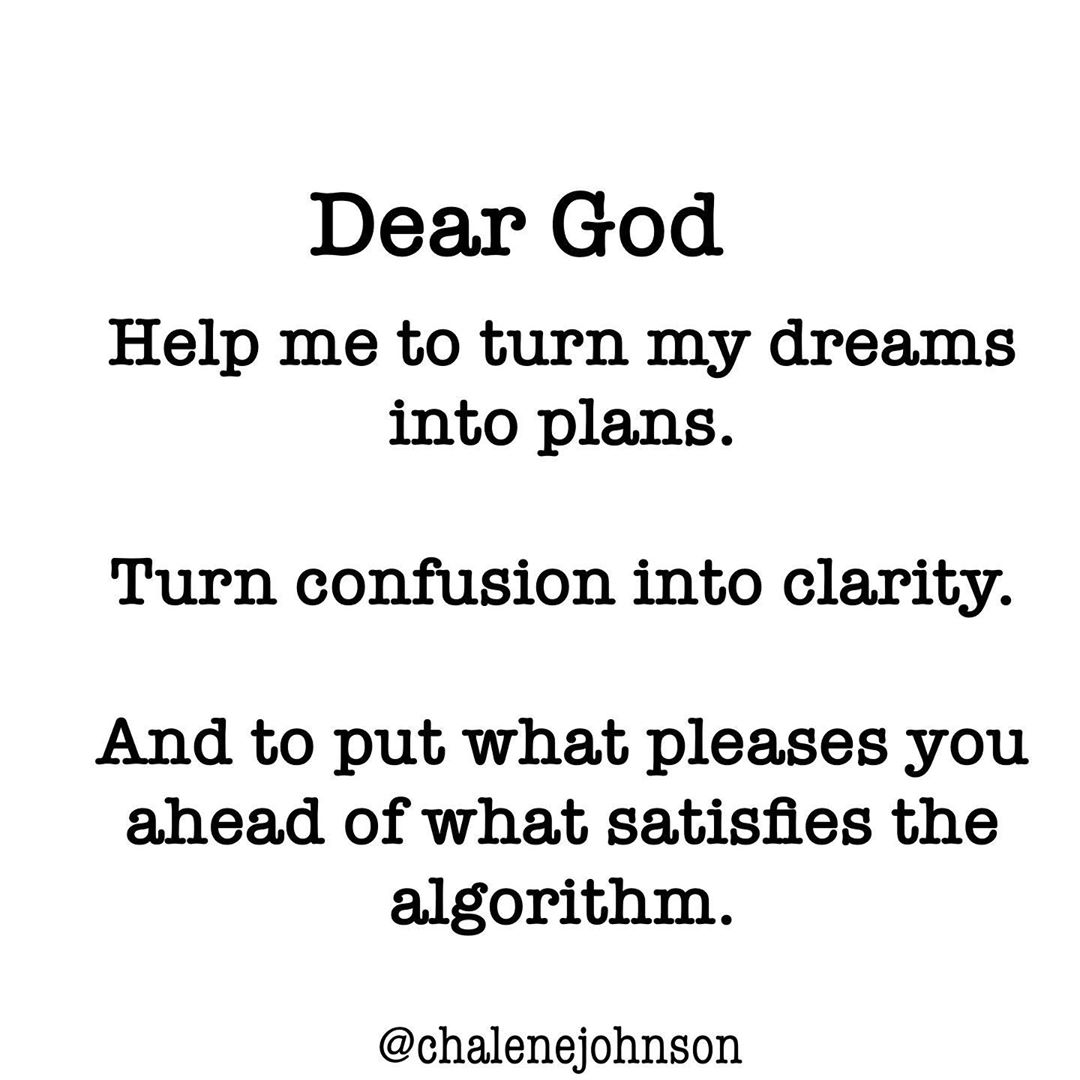 As seen on Facebook via IG Story: Healthy Breakfast "Cookie" Recipe
Not going to lie, but lately my cooking tutorials on Stories have been causing a lot of hysteria. Everyone seems to be in a frenzy over my unorthodox, yet brilliant, cooking techniques. Even Bret, who usually does the cooking at the Johnsons, is taken aback by all the madness — albeit for different reasons. Whatever. Our spouses can't support us in ALL of our endeavors, I guess.
But you? YOU get it! 
And one of my fun, delicious, healthy, easy, and fast creations from this past week had you DM'ing me like never before. So, because I'm a very giving person, I'm sharing with you again here….
For 100s of equally (if not more so!) healthy and mouth watering recipes, head over to 131 Method and Sign Up for next Monday's group! If you get on board this weekend, we're including the 131 Workbook (valued at $25) for FREE! Succeeding with anything requires willpower and this cute little Workbook is a huge added tool in your motivation pocket! 
As Heard On The Chalene Show, Podcast Feature of the Week: 10 Questions to Have Your Best Year Ever
Too often we sit down to create New Year's resolutions / goals without first asking the Universe for what it is we desire. I feel this is why the majority of people never accomplish what they hope to. So, to bring in the New Year, I have the following questions for you to consider…
Don't forget, grab your new Queen Bee Limited Edition PUSH Journals before we sell out! They will up your game in 2020 like NOTHING else, I promise!


Other pod gems from the week:
As Seen on IGTV: New Bicep/Tricep Workout w Bands! 
I've been a huge crazy fan of resistance bands since forever. Honestly, you can do so much with them and, not to mention, they're super affordable! Side-note: They come in varying colors, each representing a different level or resistance. 
Fun fact: These bands were originally crafted from surgical tubing!
Look, I phase my workouts (just like my diet) and these little guys always come in handy when I'm looking to switch things up! Which, as it turns out, I did just this week…
Grab whichever bands make you happy, but
THESE
are the ones I use!
Oh! THESE are great, too (for different exercises)!
As always, I absolutely love to hear your thoughts in the comments! Do you want more Chalene-In-The-Kitchen (yeah, I just spoke in the 3rd person), fitness tutorials, fashion, motivation, health, or you tell me!
XOXO,
Chalene