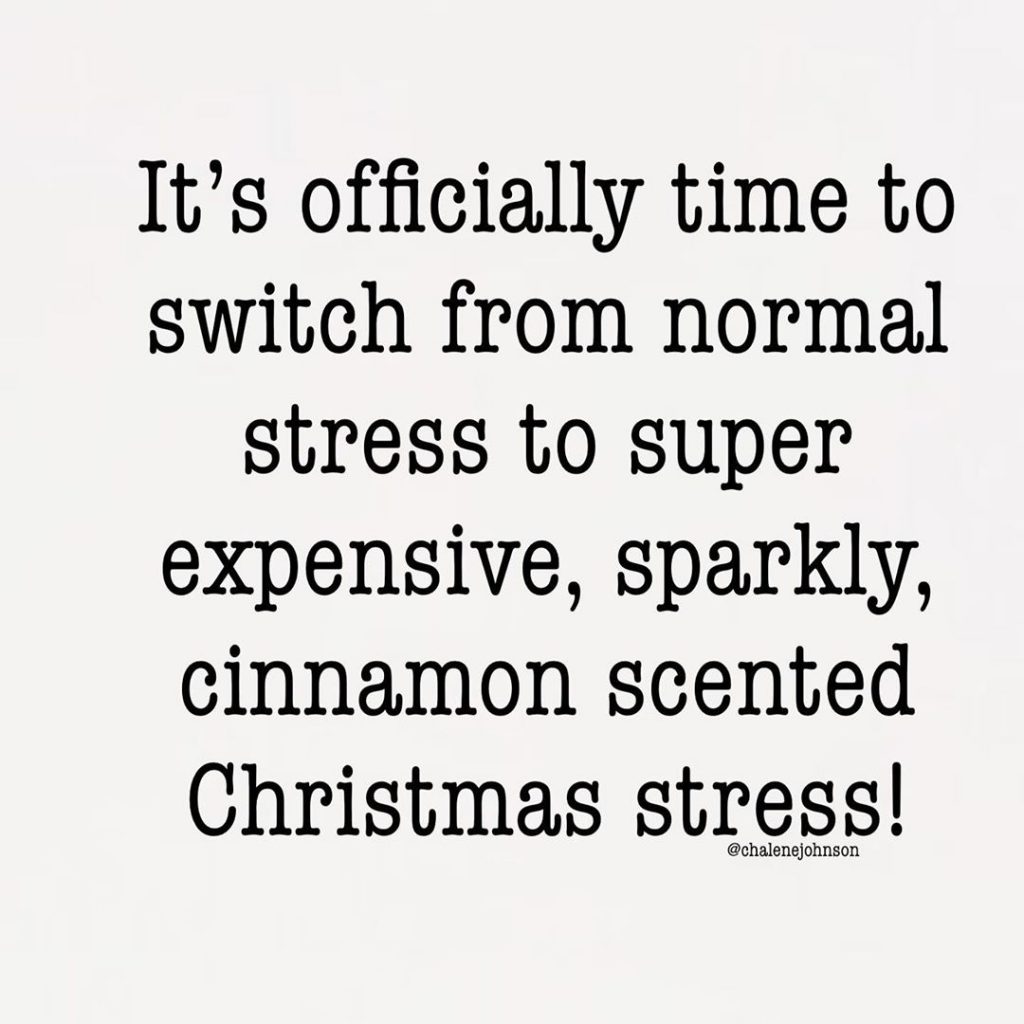 Podcast Highlight of the Week: How to Manage Family and Stress During the Holidays 
While the holiday season brings joy and happiness to so many, it can also be one of the most stressful times of the year. In this week's featured episode, I'll share tips you can immediately put into action to help manage your stress levels — from family to money to expectations — and finally enjoy the holidays anxiety free!
Other podcast gems this week:
Why I Stopped Saying, "If You Don't Have Your Health, You Have Nothing"
We all have those moments in life that stick with us forever. They change our perspective on the world and how we perceive day-to-day things. It could be something huge like the loss of a loved one or having a child or the down payment on your first home. And other times, it's something else entirely. 
One such example is in the following video. It didn't seem like a big deal at the moment, but it made an impact that lasted forever. It was a huge lesson for me and I hope it strikes a chord with you, too. 
DIY: MY NEW FAVE SWEATER HACK
Did you know that women buy sweatshirts and pullovers more than almost any other item of clothing, like: blouses, skirts, dresses, blazers, jackets, coats, and suits? The only type of apparel that ranks higher in sales than sweaters are… trousers.

Bottom line: Girl, I know you have some sweaters folded in that drawer!

And I'm about to give you a super easy and crazy inexpensive clothing hack that'll forever change your sweater game. Let me know in the comments if you'll give it a go!
And no need to search Amazon for the things! I got you RIGHT HERE, boo.
Anyone else freaking out that Christmas is less than 3 weeks away!? I can't even deal.
Love you and lmk your fave conversation in the comments below!
XOXO,
Chalene