As you may have heard, last week was the official release and launch party for the 131 Method book and I just can't express my gratitude for all the love and support!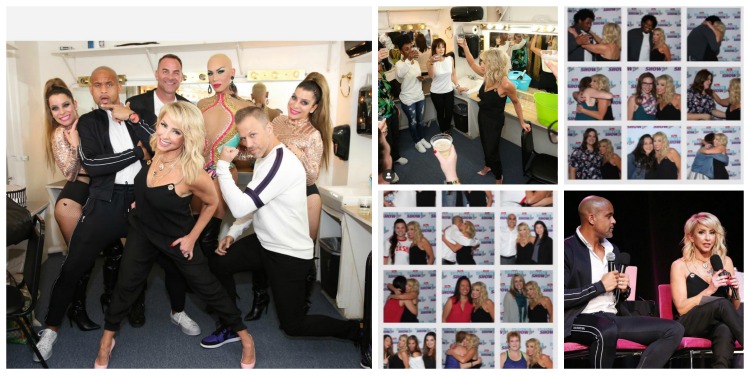 Hundreds of you have been tagging me with your 131 book selfies and, I'm not going to lie… it brought major tears! Here's a little compilation…
Now, if you've posted a photo of yourself to your Instagram feed – with my book – be sure to use #131methodbook so I can find you!
And have you left a review of the book? It would mean e'rything to me if ya did! To show my appreciation, take a screenshot of your review and then send it to me on IG — and I'll be sure to respond and possibly even feature YOU on my Story!
Podcast highlight of the week: The 3 Most Common Instagram Mistakes
In this Quick Tip Tuesday edition, Brock is going to give you the 3 most common mistakes he sees people making on Instagram. Are you the type of person who follows Instagram posting best practices? Even so, not all top IG tips work for everyone. Listen and find out if you're that guy or gal who "best practices" just don't apply to!
In other super exciting IG news…
9 Simple Steps to Instagram Growth
Stuck on an Instagram plateau? I was! And since using IGTV (starting hardcore in January), I've gained 15k new followers! That's 3 months! What the what!?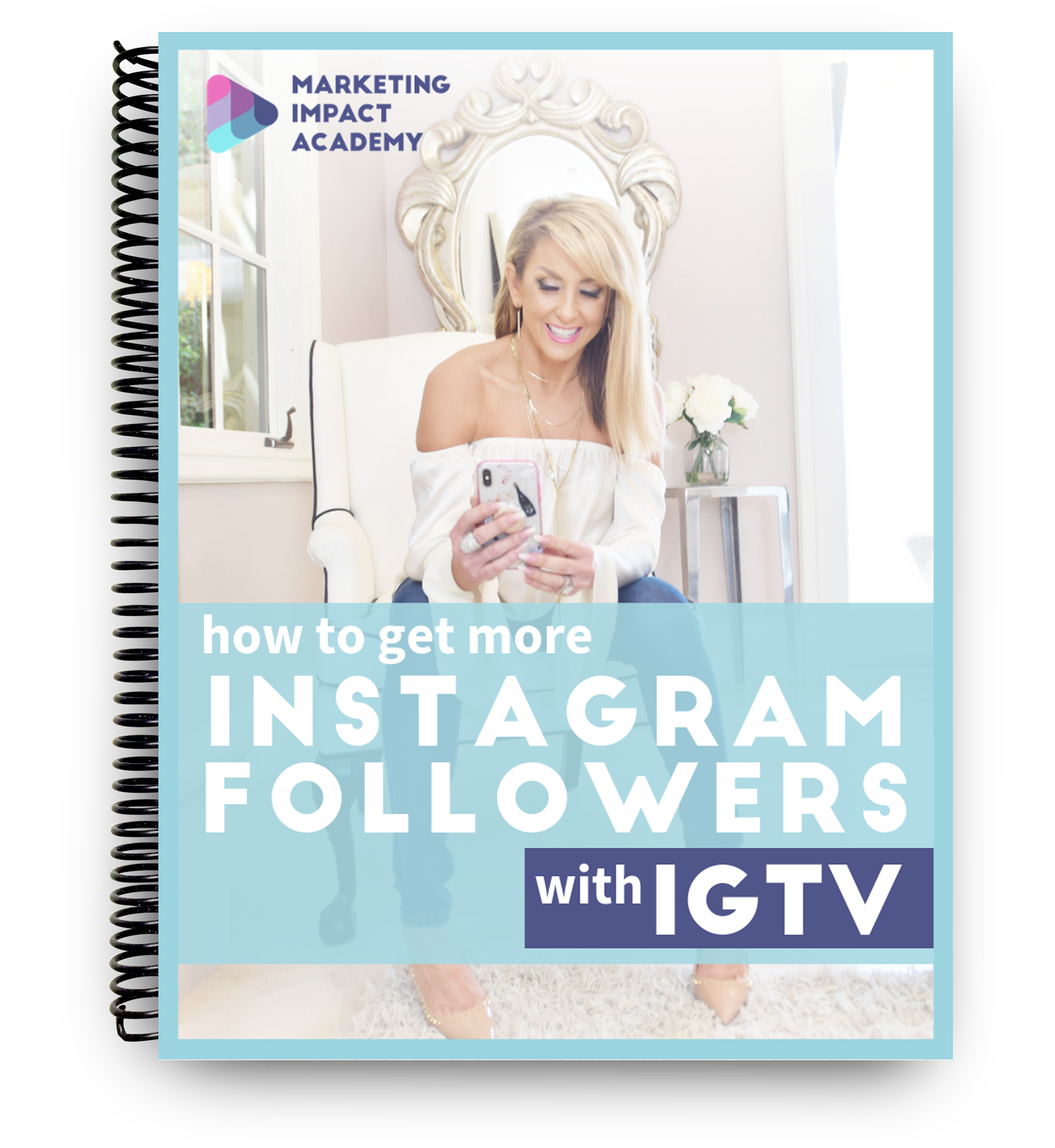 Listen, I want to teach you what I did! Why continue feeling lost in a saturated market, right? Check out this totes free tutorial on how to gain new followers using IGTV!
For other podcast love, check out:
What NOT To Say To Someone Who Lost Weight
We're all a work in progress. Finding yourself guilty of saying the wrong thing to someone and, by extension, hurting her feelings is just human. It happens.
Take weight loss, for example.

Picture it: You bump into your girlfriend at Trader Joe's. It's been months! And she has clearly shed some pounds. So, of course, you — being the thoughtful and sweet person you are — acknowledge how many inches she has taken off. You're impressed! But, unfortunately, her response is less than grateful. Why?
Well… could be for many reasons. Check out your headlining video to learn WHAT to say (and NOT to say) to someone who lost weight! No need to ever find yourself in an awkward situation again!
As always, I appreciate you. More than you know.

XOXO,
Chalene