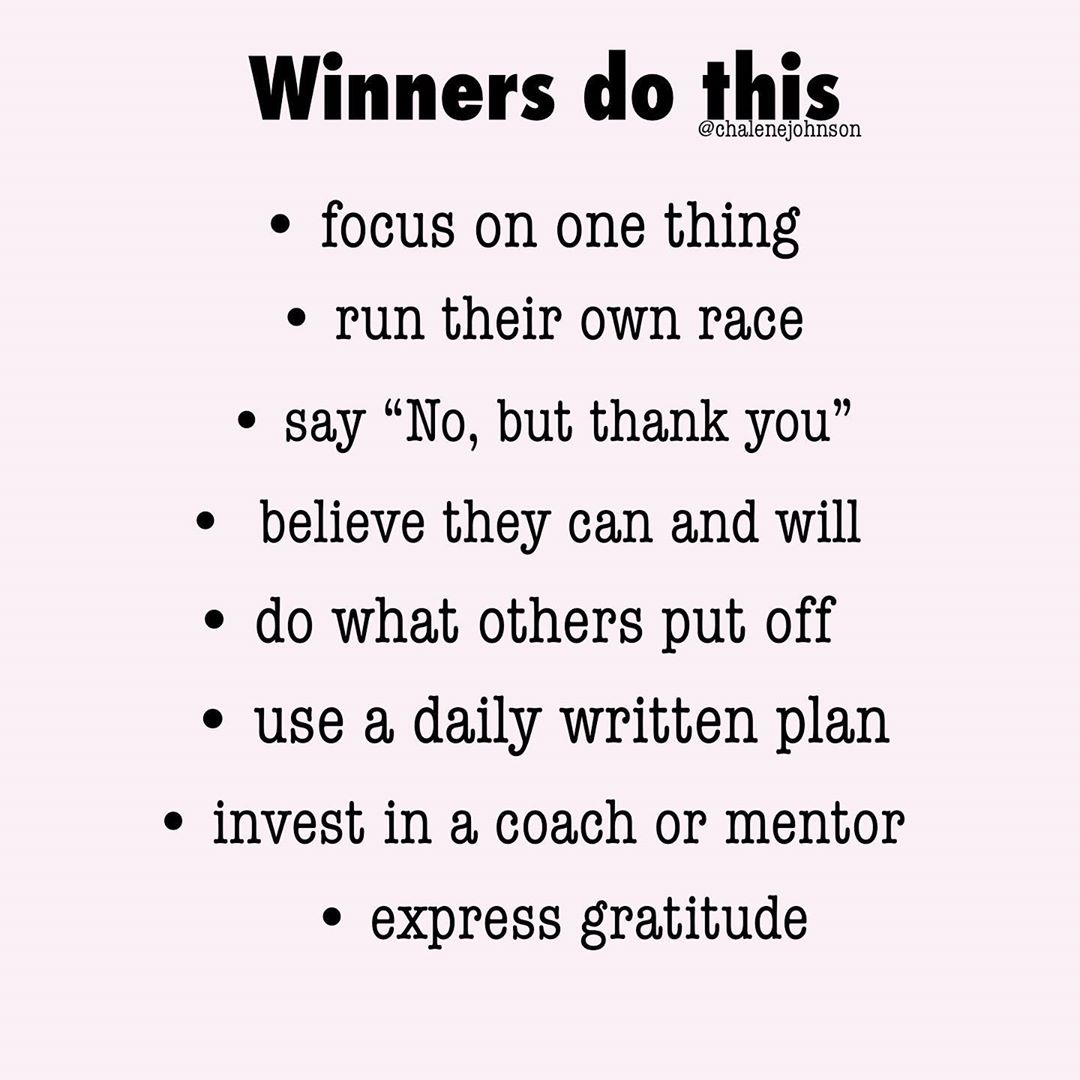 ANSWERING FAQs about SOCIAL MEDIA and ONLINE BUSINESS
"What is your number one burning or frustrating question when it comes to using Social Media?" is something I recently asked on social. And ladies, the responses blew my mind. Including the ones in the following video, like:
Should you buy shoutouts on Instagram?
Should you record all your content for social media on the same day (i.e., batch content)?
Do I use social media to keep in touch with friends & family?
How much time do I allocate to social media when launching a product?
and more!
For the MUST-HAVE Instagram report mentioned in the video above, GO HERE!
How To Monetize Instagram Stories
If no one is seeing your content, it's impossible to monetize your Instagram. So, you've got to give your IG some juice, people! Check out the tips below for a quick — yet super useful — checklist of ways to boost your Instagram TODAY…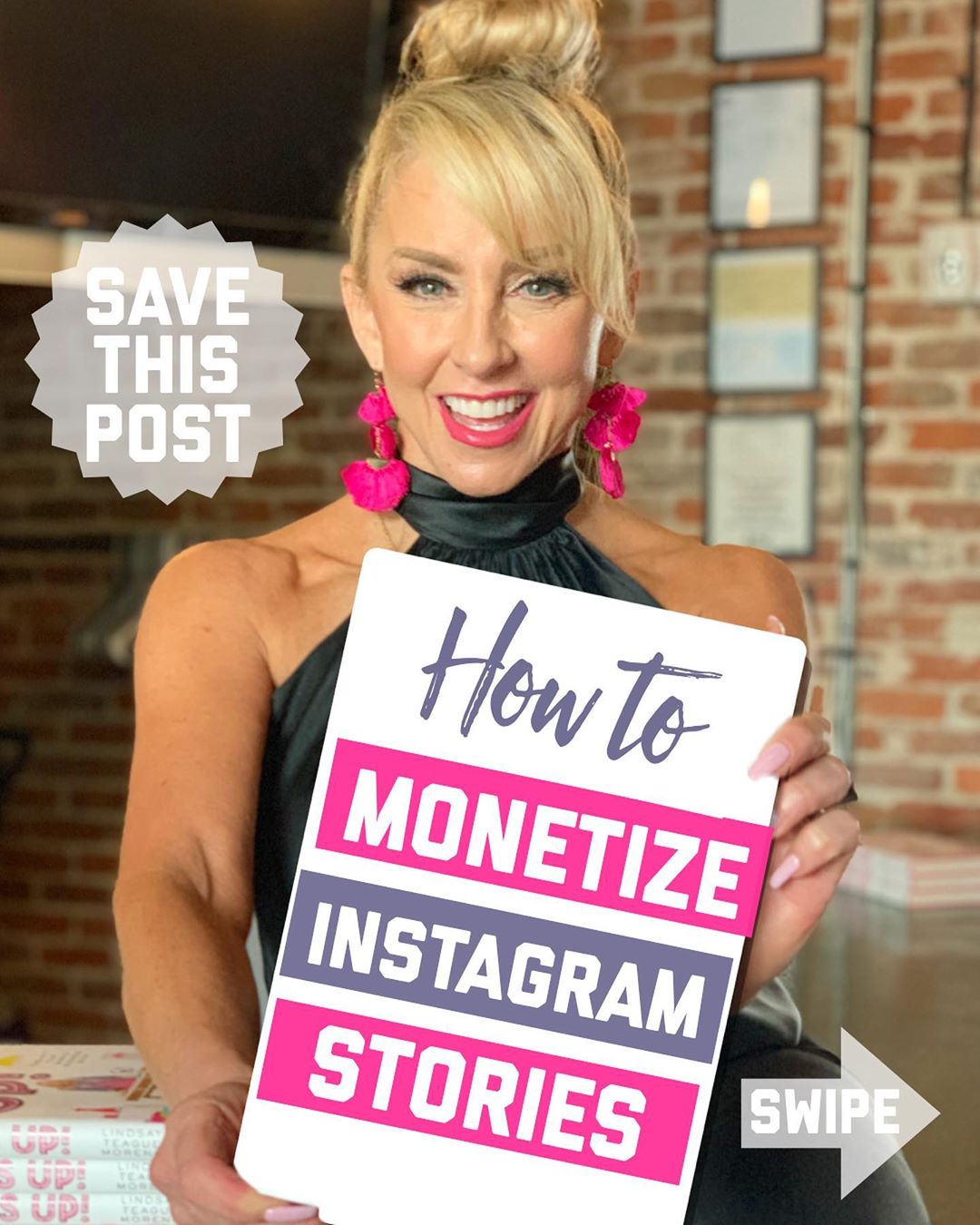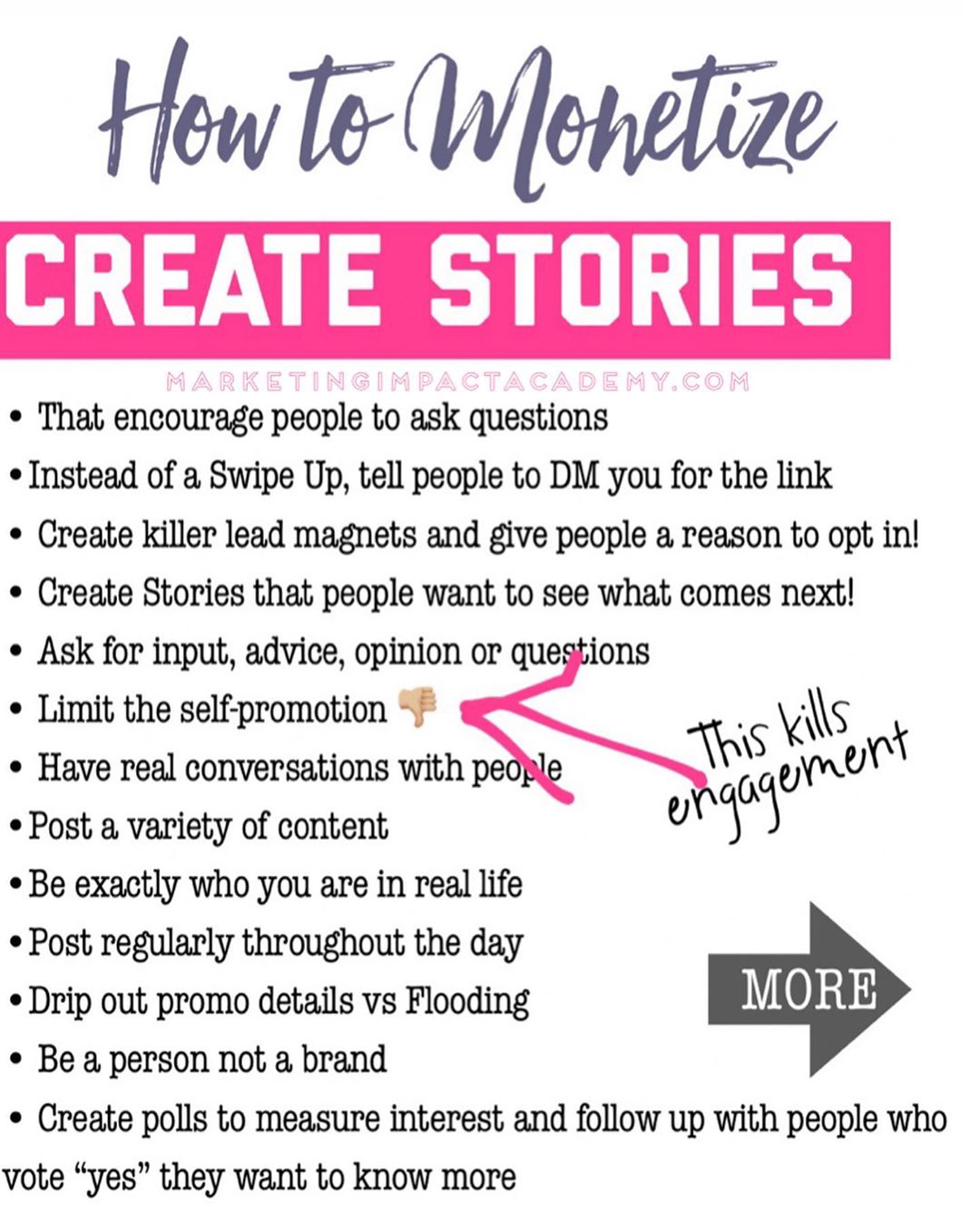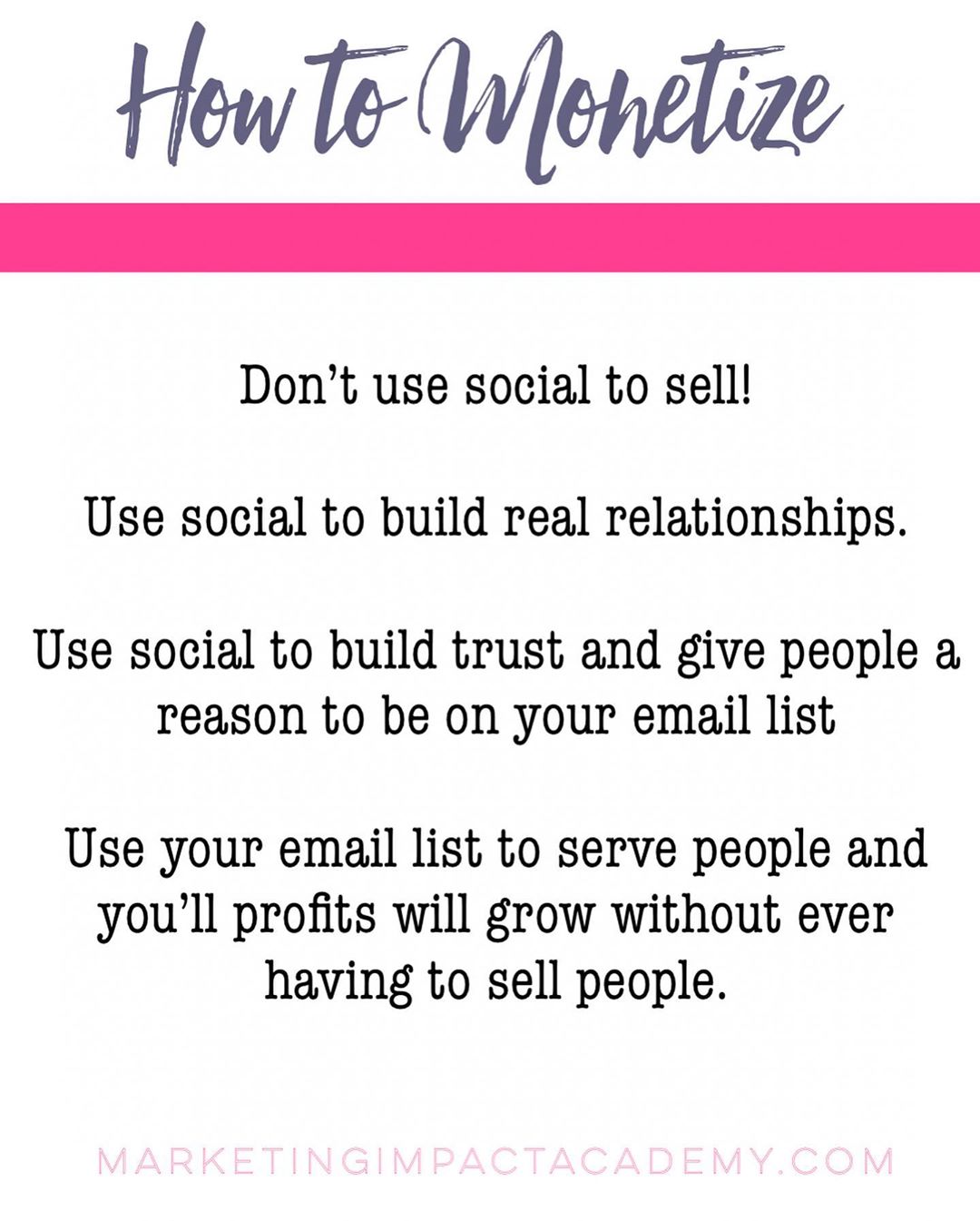 Now, once you bring your IG back to life – you'll need to figure out how to monetize the thing because LISTEN, LINDA — ain't nobody got time for shenanigans!
Here's a totally FREE step by step guide to get you on your way to making $$$$ on Instagram: Chalene.com/revive
Podcast feature of the week: A Convo with My Mom and Dad on How to be Married for Half a Century
What does it take to be married for over half a century? In this week's CarSmart episode, I take a ride with my parents, Bill and Marge! They talk all about marriage and parenting, what the toughest times were, and how they worked through them. And I (of course) dig deep with my parents, get all the tough questions answered for you… while ALSO sharing all the sweet and funny moments of their marriage. Get ready to embark on a really fun ride!
In other pod news:
Thanks and I'll see you here next week or in a minute on IG!
LOVE YOU,
Chalene