FOCUS
ON WHAT
MATTERS MOST
Helping easily distracted, highly motivated people create a "hustle-free" super-dope life.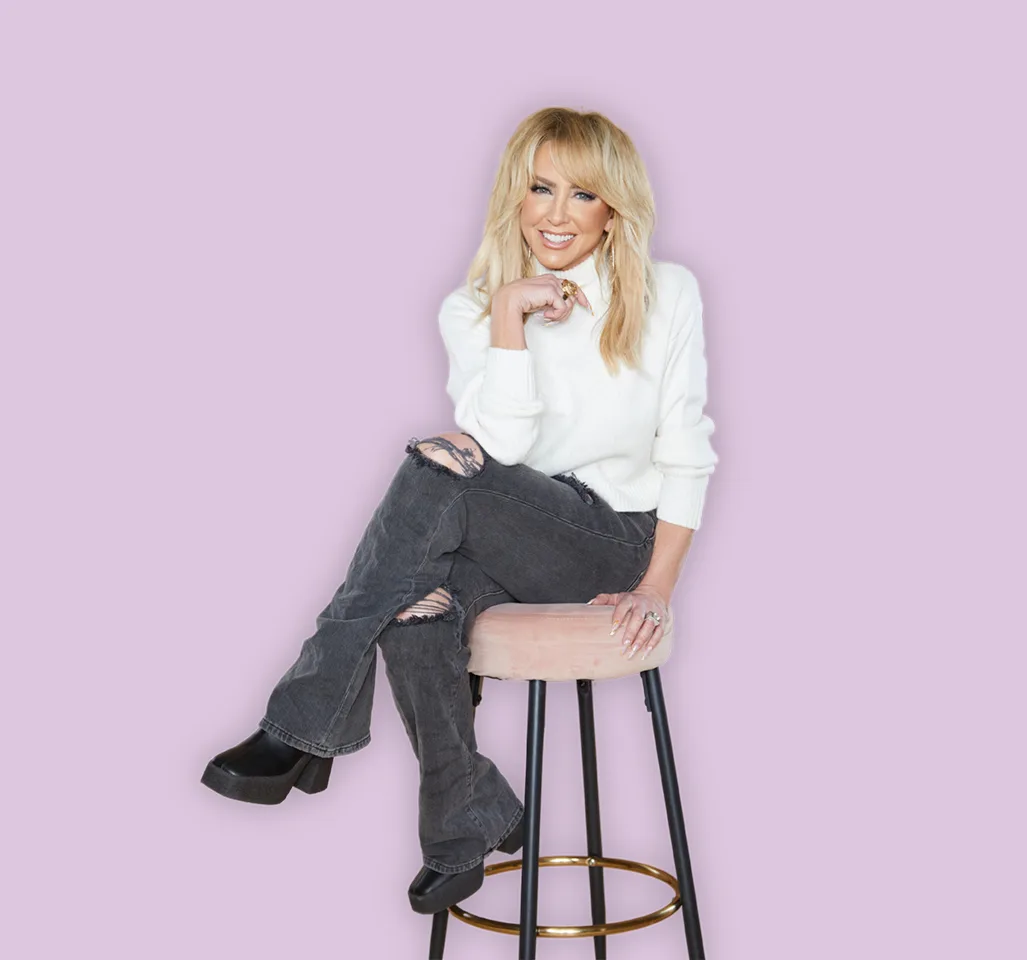 Simplified, Step by Step Systems
for the Results You Want
Business
Business
Business
Business
Marketing Impact Academy (MIA) is for the disciplined, yet easily distracted, entrepreneur. It's a lifetime academy that teaches you how to create, launch & grow your online business step-by-step.
Social media
Social media
Social media
Social media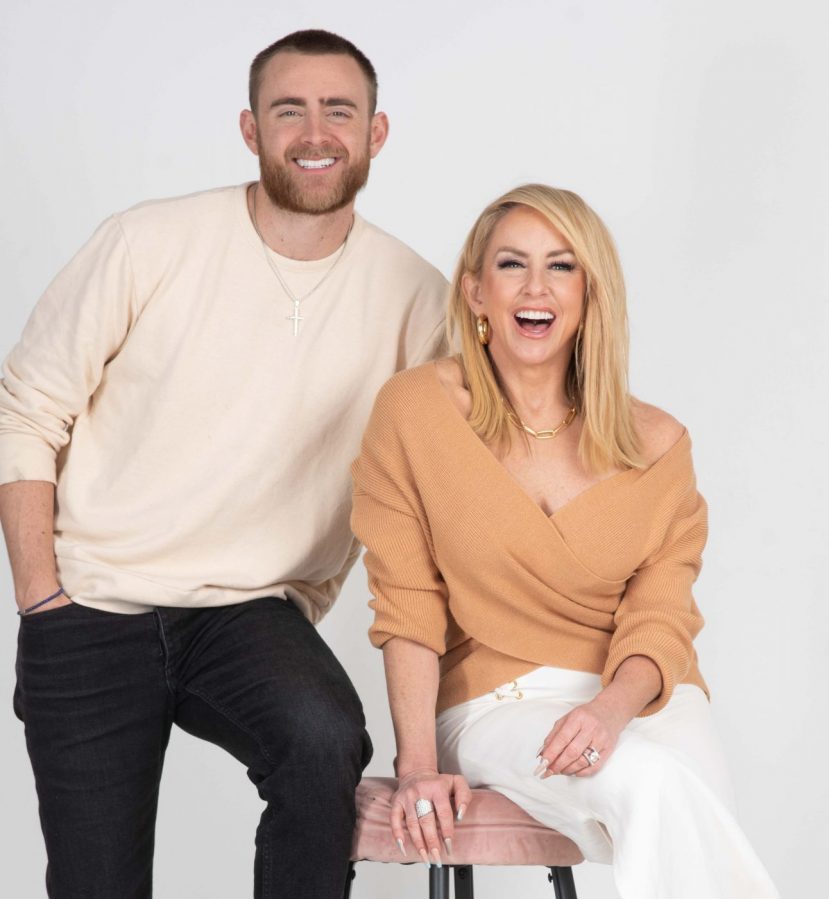 The ONLY Membership of its kind that takes the confusion and guesswork out of Instagram™ so you can build a REAL following, save time and make money.
Health & Habits
Health & Habits
Health & Habits
Health & Habits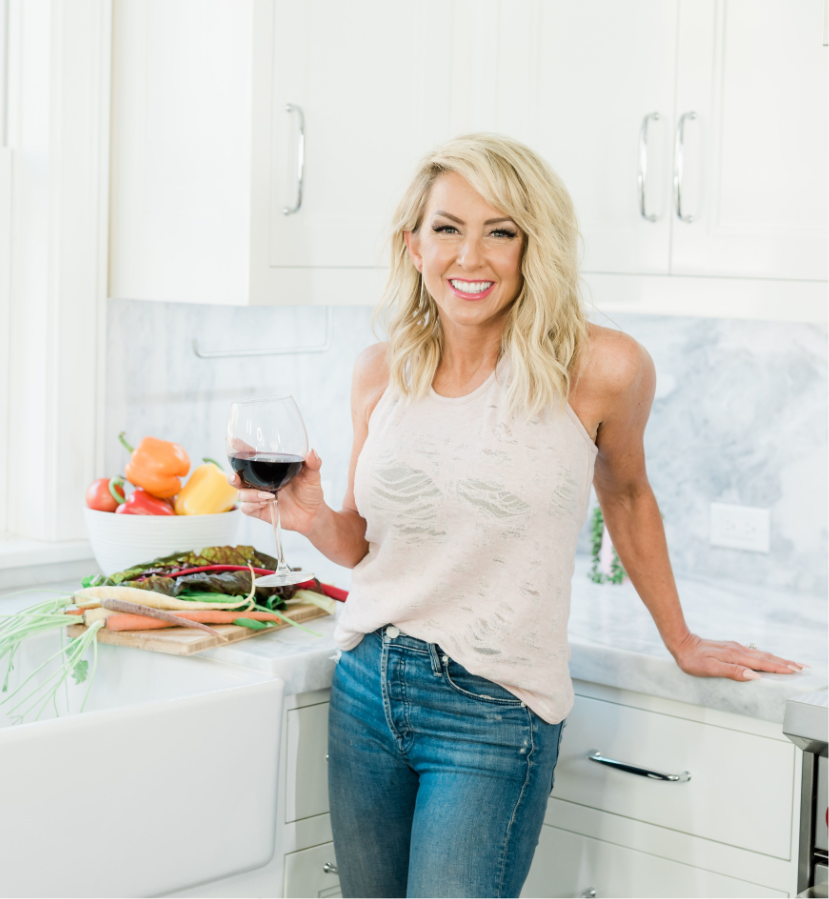 Losing weight and keeping it off feels impossible, but Phase it Up has helped 50,000 people take control of their health to look and feel freaking amazing. It's based on habits and is customizable for your needs and goals. Meal plans, Registered Dietitians, accountability…PIU has it all.
From your business, your
phone and even your home
- we've
got you covered.
Check out ALL of our courses, trainings and memberships and find the best fit for you.
Tune in & level up
your life & business.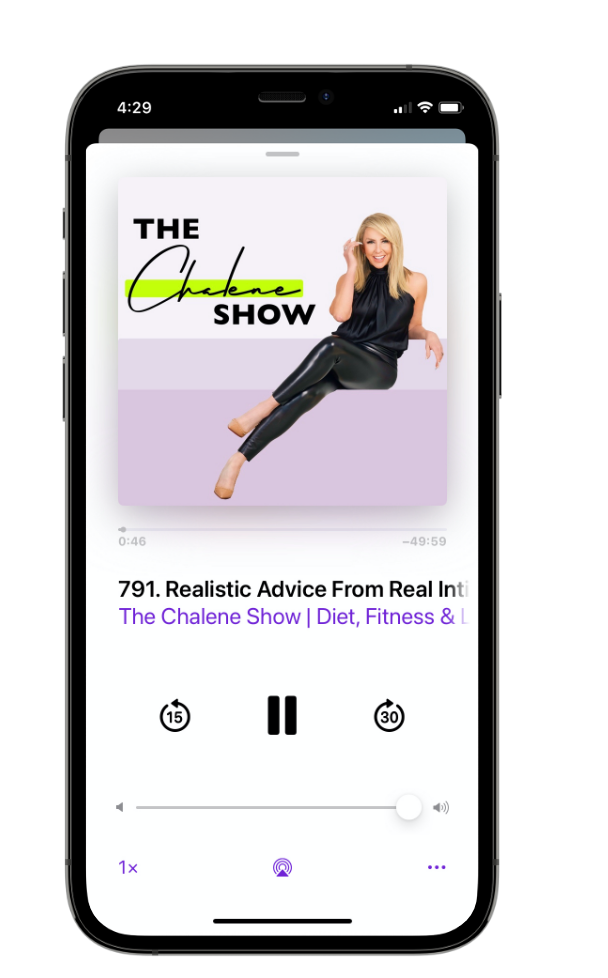 New episodes
New episodes
New episodes
New episodes
New episodes
New episodes
New episodes
New episodes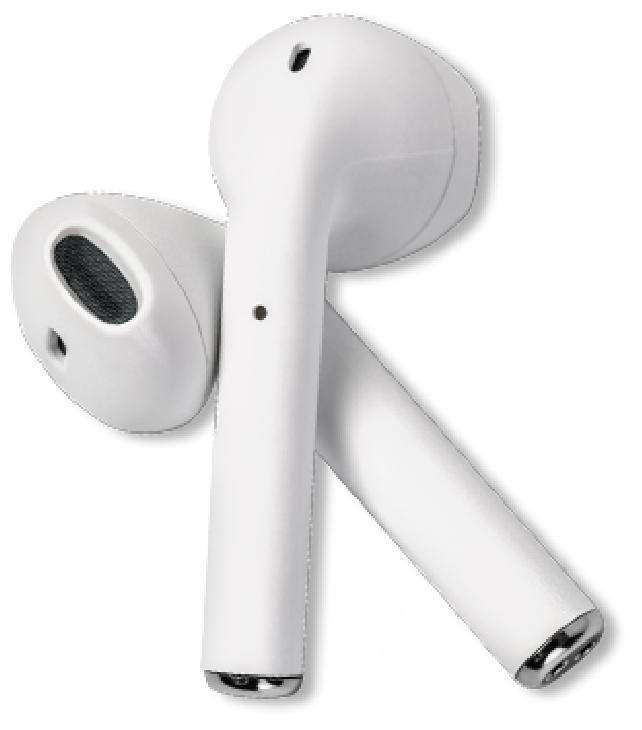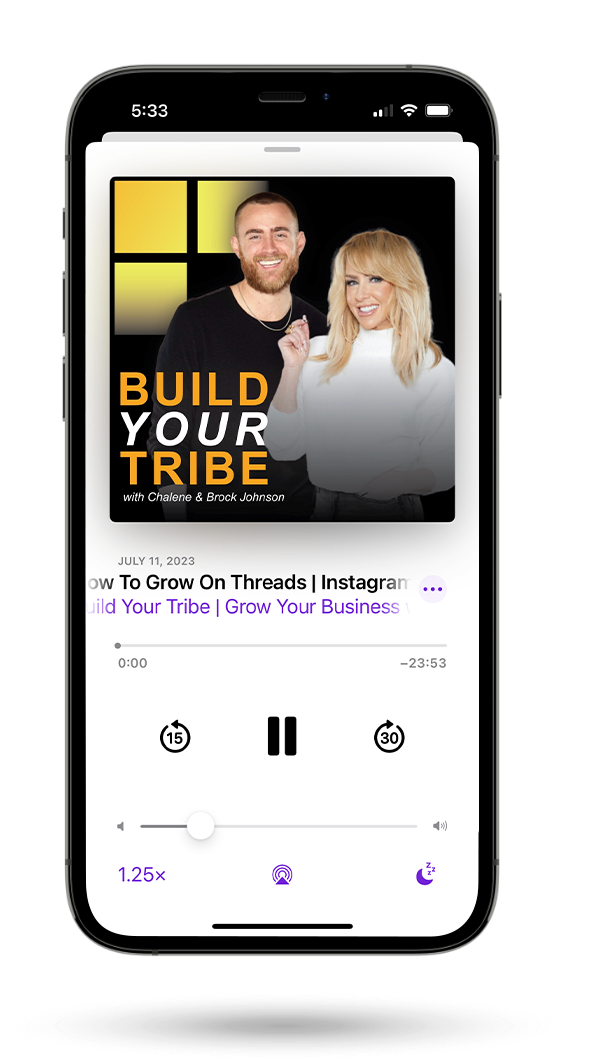 Sometimes we all just need a little PUSH.
It's more than just a planner. The PUSH Journal is a high-powered
planning and goal setting system to get you off your butt and
into action. We are all about accountability around here, which is
exactly why we created this for all our highly distracted peeps out
there who need a little extra love to get it done.
PS- They come in all sorts of cute styles and colors.
Learn How to Narrow
Your Niche
This fun questionnaire & video help you find your purpose,
figure out your next steps, and go for it!